Instruction
A wise man said: "All people are slaves to their emotions". So try not to be a slave to them. Even if you are by nature hot, explosive man, do your best to control myself not to lose my temper.
Some people tend to over-dramatize what is happening around. The most trifling problem, a nuisance, not worth attention, depriving them of the peace, seems almost the end of the world. Therefore, they are in a hurry to respond, to vent their emotions, do not notice that this not only put yourself in an awkward situation, but irritate others. If you are such a person, the rule is: first, mentally say to yourself: "Stop! I will consider this problem again!".
Your main task – to resist an immediate response, be patient. Can first say the phrase that you were going to say out loud, or mentally to count to a specific number. These methods are good comfort and in some cases, help to resist emotional release. Initially, it will be hard to restrain yourself, then get used to it.
Accustomed to look at ourselves. Too many emotional people, your happiness don't even realize how unattractive they look, rapidly responding to any setback, obstacle, a mistake (his or someone else's). The idea that he would seem rude ignorant, the hysterical, may be forced to rethink any self-respecting person.
Even calm, phlegmatic man is hard to keep restraint, if, for example, at work, constant stress, or if he was very tired. Try to organize the day, more are in the fresh air, pay special attention to healthy, restful sleep. Possible, at least take a short holiday.
A lot depends on the relatives: they have to try to create houses a quiet, comfortable, sympathetic environment, to talk less about crime, disease, disasters, politics, etc.
Be sure to think about occasions when you were able to solve any problem, problem, while retaining the tranquility of. This will increase your self-esteem, inspire confidence in their abilities, and at the same time will help to learn composure.
Advice 2 : How to learn to think
Each of us once in life wanted to become a magician, which is subject to absolutely everything. But no need to be a magician or a wizard to master the art of the power of thought, that is a suggestion to another person any of the necessary ideas in the distance.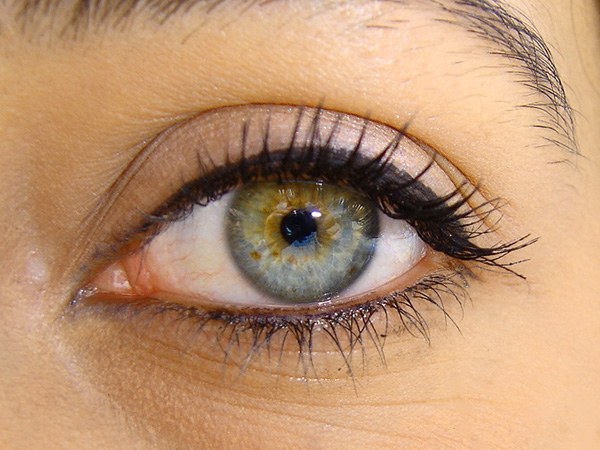 You will need
books of spiritual practices, time for practice
Instruction
Actually, it's not as difficult as it seems at first glance. But first we need to conduct some preliminary work on yourself. You need to believe that this is available not only to professional psychics, but also mere mortals. Faith in our own strength and ability doubles the chances of success. Thoughts that move in our head, do materialists, and therefore are an incredibly powerful means of influencing others. Many psychological studies have been proved one important fact is not the situation generates the events, and we are forming them.
The next step is an appeal to spiritual practices. For example, start to seriously practice yoga. This will clear all the chakras, which will further help in the attainment of secret knowledge. Also important is the accumulation of internal energy, which will allow you to control the minds of others, thereby suggesting to them thoughts and desires. Try to train the will and concentration on a specific object channel the consciousness of a specific image or person, representing that the action that they should take. Thanks to everyday exercise, it will get faster each time.
It is believed that the most successful time to send thoughts to any person is the period of sleep. At this moment occurs the most deep penetration of the subconscious in the information field. Use the frontal chakra – imagine that thoughts become cosmic flow that penetrates into the consciousness of another person through his parietal chakra. There the words that I instigated, formed in thought, that object will take her. At first it is better to use the photo, as it will help most effective effects.
Advice 3 : How to learn to keep calm
People who know how to keep the cold-blooded attitude in difficult situations, always respected. But as any jitters adversely affects the body, one needs to learn to keep
calm
to save your nerves and health.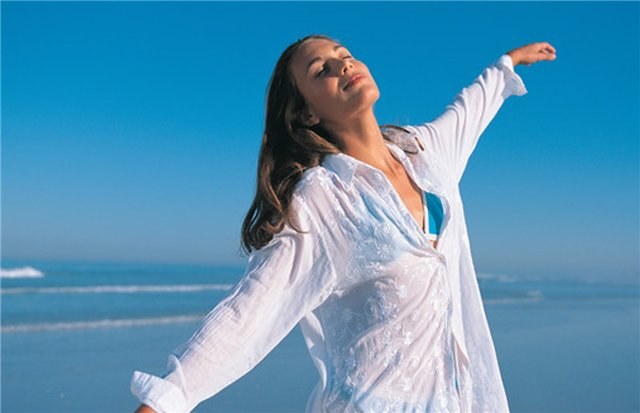 Instruction
Stop and think. Most people gets nervous due to the fact that the difficult situations pile up one after another, and we need to solve them in the shortest possible time. But if you have a little time to respite, will be able to perform, for the solution of what problems need to tackle first. It is possible, and it is not worth it to waste your nerves.
Do not rush to tell others. To talk about what bothers you, makes sense only to those people who will be able to understand and give good advice. In other situations, sharing experiences, you can be calm because you will reopen the soul every time, when talking about the problem.
Warn anxiety. Very often negative emotions are preceded by certain factors. If you will be able to identify them, then you will at least understand his condition and in the best case can prevent the anxiety and worry.
Learn to relax. Calm helps your favorite business, relaxing with friends, a massage, a bath with aromatic oils and much more. Find something that helps to distract from negative thoughts to you, and use this method every time when you feel calm at the end.
Get enough rest. Very often people "lose" peace of mind due to the fact that it assumes many responsibilities and tries to fulfill them. Some period of time you can hold out, but then the voltage inside will turn around the external irritation. So you need during the working day to allocate time for lunch and short breaks and also take care of daily, restful sleep.
Exercise. Moderate exercise helps the production of endorphins that improve mood and well-being. Getting them regularly, you will be able to properly and safely respond to life's challenges.
Practise breathing. In times of stress, it slips, which adversely affects health. Try to breathe quietly and deeply. Slowly exhaling the air and holding the breath, you remove the irritation. In a few minutes you will feel relieved, will be able to evaluate what is happening around and to solve the necessary questions.
Advice 4 : How to learn to understand politics
Political life is an unpredictable theatre of events, which constantly played on the world stage and demonstrates the unexpected decision of a state. To understand the policy means the ability to analyze, predict and speculate.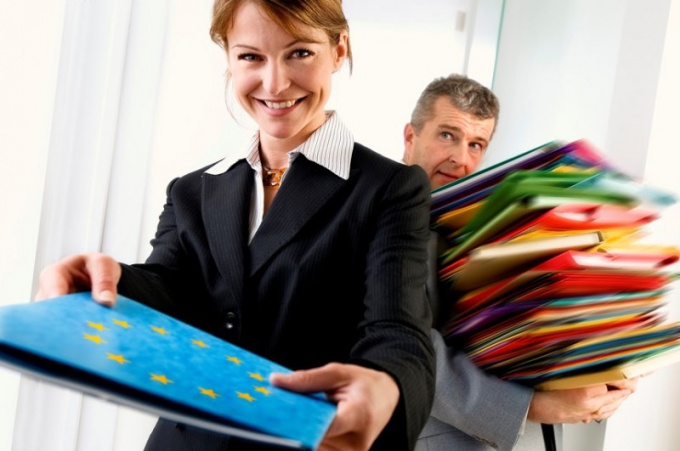 The concept of "policy"


Policy is one of the specific phenomena of social life, which was formed thousands of years ago. Under it is commonly understood as the activity of the state aimed at maintaining public order, the development and preservation of the economic system and create favorable conditions for the citizens or subjects of that country. The political sphere establishes the relationship between power structures and people, thus ensuring full cooperation for productive development of the nation.


Study the history of political thought


To learn how to understand politics, you must have an idea about the history of political thought. At the initial stage of the political phenomena were formed spontaneously. People United into tribes, then the population increased and the tribes grew into a nation, and then there were the nation. All these complex processes influenced by many factors, including geographical position of a particular nascent state. Egypt was ruled by despotic pharaohs in Scandinavia was dominated by ruthless Vikings, on the Indian subcontinent ruled the rigid caste system of sites Indian. Every nation has created a perfect system of law and order, the state, which were subordinated to the whole population, and nobody could object to the will of the ruler.


Read the works of great philosophers


Before our era the great philosophers who developed the theoretical Foundation of political science knowledge, systematized the existing experience of the state management policies of Greece. Plato in his fundamental treatise "Politeia", "the law and dialogue", described the components of power, allocated structure, and also suggested that the state is an expression of the idea of justice. Plato's student Aristotle continued to develop the philosophical idea of the importance of power and wrote the now-famous work "the State." In it, Aristotle continued the thought of his teacher, however, some points he criticizes. For example, denied the equality of women in all Affairs, as he said this Plato.

After many centuries a new measure of world political knowledge. From Niccolo Machiavelli, whose notorious work "the Prince" is still read by many political figures, finishing with Carl Marcos, whose revolutionary ideas have shaped a completely new political system called socialism.


Follow the progress news


Modern world order is nothing but a proof of the complexity of the political structure of not only individual countries, but also its relationship with other, diverse in their governance. Every day in every country changes the internal and foreign policy, therefore, it is crucial to follow the news.