Instruction
The easiest way to find the person to just search the Internet. Today, many make pages on social networking sites which often post detailed information about yourself. Go to some of the most popular sites (for example, "My world", "Vkontakte", Facebook", Facebook). Type in the box "Search" name and surname of the people are looking for and see if there are any among the left options to the desired person. Take a look at city forums, create topics, which describe what you're looking for man. Make bookmarks these topics and frequently check to see if there for you.
Almost all of the cityx has its own radio station. And if not local, then be sure to broadcast major national radios. To call in live and tell me what you are looking for a person. Tell the story, he'll recognize and remember you.
Write a letter to a number of popular local Newspapers or place an ad that you are looking for an old friend or relative. If you have kept photos of this person, please post them with your ad. Leave your contact information so that he will be able to contact you. Even if the person does not read your message, it can ignore other people familiar with the one you are looking for, and pass the information into the right hands.
Take the telephone directory of the cityin which he lives your subscriber. Let's see if the desired number. Please contact the telephone inquiry service – a chance that you are misleading the customer contacts, is small, but still it exists.
You can also make a request to the passport office or the Department of registration of citizens. In their database there are data and addresses of all residents of the city. However, to consider your request can any one week, and maybe even any month. But it is a sure way to find the right person in a particular city.
Advice 2 : How to find someone in Yekaterinburg
Ekaterinburg is a major industrial, economic and cultural center of Sverdlovsk oblast. Ekaterinburg is the proud title of the "Capital of Urals" and is the fourth most populated city in Russia. In this huge city very easy to get lost, take it to work or for permanent residence. What to do if you need to find your relative, friend or acquaintance in Yekaterinburg? How to find person in Ekaterinburg without any material costs?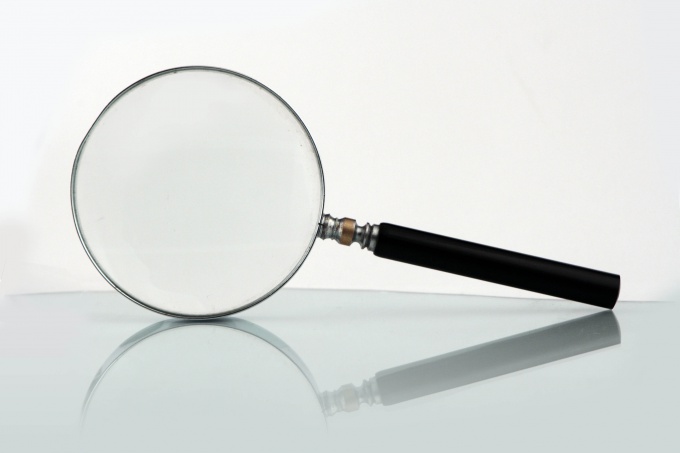 Instruction
The complexity of the search for a particular person in Yekaterinburg will depend on what information you have. If you know a phone number of a person, unable to find his place of residence in the phone book. In addition to paper telephone directories, you can also use the electronic resources. Online directories are especially suitable for those who lives in other city and can not buy paper directory of city. A handy reference book for most Russian cities located on the website http://tapix.ru/. You choose from a list the city of Yekaterinburg, enter the telephone number, the full name of the wanted person, and gets the address.
In that case, if the search in the phone book with no results, or you don't know the telephone number of a wanted person, you can submit a search query on the forums of Ekaterinburg. For example, on the forum http://e-burg.info there is a special section for people search. You create a new topic, which provide all known information about wanted person. This and other forums daily browsing of thousands of people. Perhaps with their help, you will be able to obtain information about the desired person.
Finally, the most modern way people search is a search through the social network. Nowadays, almost every fifth person registered in social networks. In Russia very popular sites such as Vkontakte, Odnoklassniki and My World. Try typing the name of a wanted man in these networks. If the man was on the website, the system will give you the necessary page.
Useful advice
1) in addition to the free search services on the Internet you can find a variety of paid services to find people
2) To find a missing person you can also contact the Department of internal Affairs in Yekaterinburg or in the program "Wait for me"