You will need
- the passport;
- the job;
- copy of employment record;
- diplomas and degrees;
- insurance policy;
- certificate from the labor Agency.
Instruction
Decide what kind of work you want to perform in Germany. Depends on the type of permission that you will need to get. There are three - to long-term, short-term work in au-pair - AU home.
Find an employer who is willing to employ you. This can be done through international recruitment Agency or by contacting the organization directly. For employment au-pair there are special sites, for example http://www.au-pair-job.de/Aupair-in-Deutschland.html There you can find contacts of the host family and contact her. If both sides are satisfied, you will receive an invitation.
Gather the necessary documents. Apply for passport if not previously done so. You will need to contact the district office of the Federal migration service. You will also need to issue a contract of employment or to receive an invitation to work from the host organization. Additionally, the German employer should send you a certificate from the labor Agency, which agrees to the results you permission to work. Remember that all documents, except passports, must be translated into German language and notarized. Also, each paper need to make two copies.
Issue an insurance policy with validity of at least three months. This can be done in any large insurance company. Attach a copy of it to the rest of the documents. Also, take from the website
of the Embassy
and fill out the form for entering
work
. Print it in two copies and complete his picture.
Sign up for submission of documents to the Embassy of Germany. Them in Russia a few, you should choose the one that is closer to your place of residence.
Come at the appointed time to the Embassy personally with all the papers. Pay the fee, which is for 2011 60 Euro.
If a positive decision will receive the documents on the appointed day. Your passport will be affixed with special visas. For au-pairs and it will permitm to work. In other cases, after their arrival in Germany, you will need to contact the employer to clarify the need for further administrative procedures.
Advice 2: How to obtain work permits for labor migrants in 2016
Under the new legislation, foreign citizens who arrive to Russia from countries with visa-free regime has to apply for patents. In 2015 they have replaced work permits.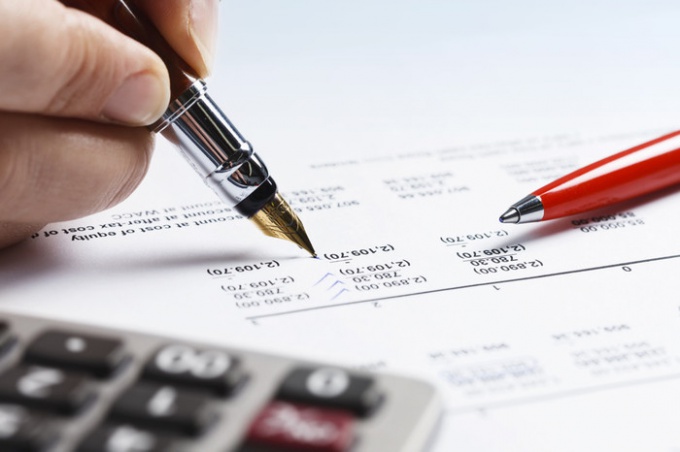 You will need
- application for grant of a patent;
- passport (with notarized translation into Russian language);
- migration card with a mark about the purpose of arrival;
- certificate of Russian language proficiency, knowledge of history of Russia and fundamentals of legislation;
- voluntary health insurance policy issued in the territory of the Russian Federation;
- certificate of absence of drug addiction and dangerous infectious diseases;
- certificate of absence of HIV infection;
- a document confirming the advance payment of personal income tax in a fixed amount;
- documents on registration at the place of stay.
Instruction
Earlier patents entitled for work only individuals. Now they distribute the action and work of legal entities and individual entrepreneurs. It is necessary to obtain separate patents for work in the legal or physical entities. it Should also be noted that a patent is valid only within one region.
To obtain a patent a foreign citizen must apply personally to the regional Department of the FMS. He needs to write an application for a patent and to make an impressive package of documents. All of these documents are mandatory and the absence of any of them, may be grounds for denial.
In the case of a positive decision, the foreign citizen will issue a patent within 10 working days after submission of the application. The patent is issued at personal visit to the passport.
The patent period of validity - from one month to one year. The patent term is set to the period for which paid income tax. Payment is due in advance and paid for the patent shall be extended automatically without the need for a visit to FMS. In the case of non-patent terminates the term of its action the next day.
The value of patents varies depending on the subject of the Russian Federation. For example, for Moscow and region monthly personal income tax in 2016 is set at 4200 R. for the Tomsk region - 2500 R. One of the most valuable patents in Yakutia and Chukotka - 7000 and 8000 R.
Within two months from the date of issuance of a patent a foreign citizen who has concluded labour or civil contract, shall provide FMS with a copy. This can be done in person or by registered mail.
Note
The patent covers the representatives of Azerbaijan, Armenia, Moldova, Kyrgyzstan, Tajikistan, Uzbekistan, Ukraine. Citizens of Belarus and Kazakhstan to patents is required. Other foreigners would still have to issue a work permit.
Useful advice
The application for a patent must be filed within 30 days from the date of entry to Russia. The penalty for late registration ranges from 10 to 15 thousand rubles must be paid before the time of applying for a patent.