Instruction
Before washing, soak the gauze in a cool salt solution (1-2 teaspoons of salt per 5 liters of water). Leave for a few hours. Salt absorbs dirt very well, and organza after this treatment, becomes white. Then wash it in soap or powder solution, rinse thoroughly. Organza, do not RUB or twist, so hand-washing can only gently to compress. Can wash the shower curtain in the washing machine at a temperature of 30-40 degrees in delicate washing. Hang organza, not squeezing that water from her glass herself.
Dilute starch solution. After washing the organza the same way you rinse and dip the curtain into the solution. In addition, the fabric will become snow-white in hue, she will still hold the shape.
Purchase at the pharmacy ammonia. It is very suitable for whitening clothes of delicate fabrics and won't damage it. Dissolve in a basin of warm water a little detergent and pour it a bottle of smelling salts. Soak in this solution the curtain and leave it for several hours. Then rinse it thoroughly.
Place the organza in the washing machine, add powder and add ten tablets of hydrogen peroxide or 2 tablespoons of solution to 1 liter of water. Place a delicate washing at 40 degrees.
Wash the curtain in the whitening powder, which is sold in any hardware store. Choose a powder specifically designed for tulle and curtains. Or bleach organza in the oxygen bleach, which is least harmful to delicate fabrics.
If all attempts to whiten organza at home is not successful, take the tulle to the dry cleaners. There are special tools will give your curtains initial white appearance.
Advice 2 : How to iron organza
Curtains organza is a great home decoration. But for the beauty you have to pay. So with organza as well. This fabric is very particular about washing and Ironing. So you need to follow certain rules, the curtains have always been beautiful.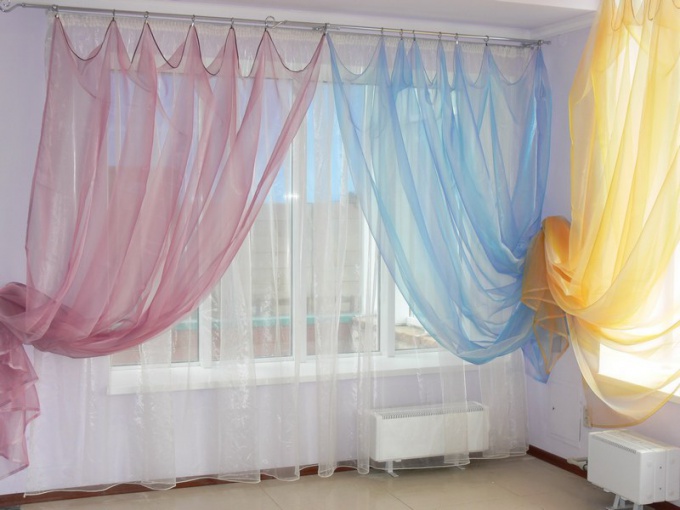 You will need
- Iron
- A spray bottle with water;
- The steam generator.
Instruction
Ways
to iron
organza
there are several. First, it can be bleached. But you need to choose the low temperature mode is one in which Pat usually silk or made of synthetic fibers. It is necessary not to burn the fabric. That is, the iron should be only slightly warmed. The sole of the iron must be perfectly smooth. If not, then to achieve the perfect result, it is best to iron
the organza
through the paper, but only tissue or silk. But ironed a damp cloth is not necessary, and ironed it with steam iron. Can not because of organza in contact with water becomes wavy. And in this case, efforts to proglazhivanie vain.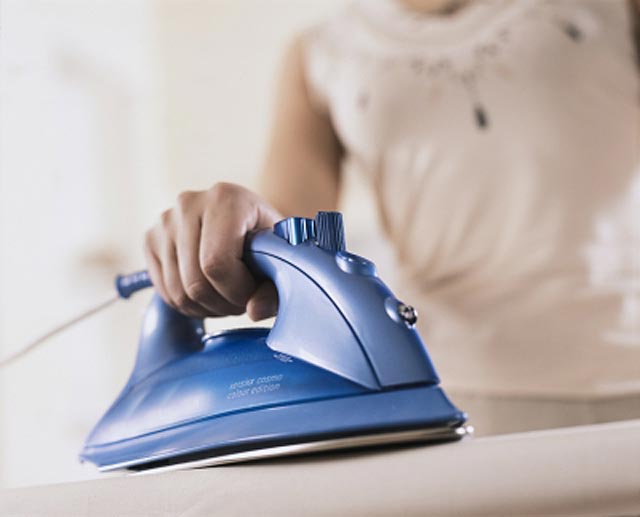 There is also a popular way to smooth organza without iron. To do this, after washing hands to smooth out the creases and clearly visible bruising. Then the curtain just need to hang up and drench with water from pulverizator. After a couple of days should otvisetsya organza and lining.
There is a third method, becoming more popular when Ironing delicate items (which are products of organza) - this Ironing with a steam generator. It does not damage fabric fibers and smoothes the curtain is easy and simple. After all, the principle of work had somewhat different than that of iron. Therefore, the steam iron should not be used, but the steam generator as much as necessary you can iron the curtains of organza.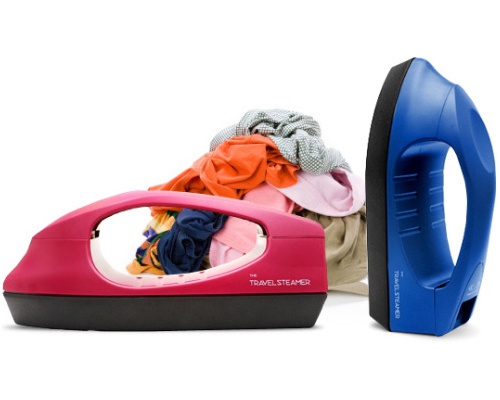 Note
Be patient, because Ironing of curtains organza - consuming process. But the result is worth it.
Useful advice
If you carefully follow all the recommendations, the smooth curtains can be easily and efficiently. And they will long to please the eye with their beauty.
Advice 3 : How to clean organza
Wash the organza is necessary with special care, as the products made of this material is very delicate and weightless. Thread organza is a duet of filaments of natural silk and rayon (or polyester). These threads are very fragile, so it is important to know all the features of the wash organza.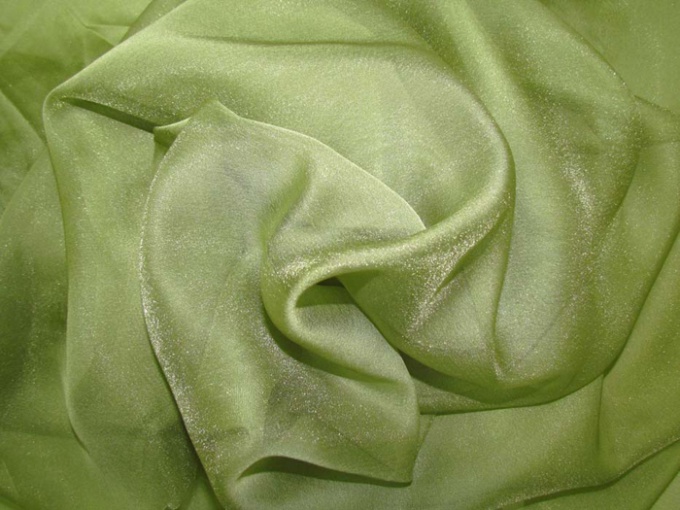 Instruction
Before washing organza, carefully inspect the product. Remove any visible lint and pieces of caked mud. Gently shake the cloth.
In case you choose machine washing, select, and setup function delicate wash. The temperature of heating water set at the value not more than 30 or 40 degrees. You must disable the function of pressing the fabric. For machine wash use only mild Laundry detergent that does not damage the fibers of the fabric.
To wash the organza hands, dial in a large bowl of water for a comfortable hand temperature (30-40 degrees). Pour in water, powder, suitable for soft and thin fabrics. Completely dissolve powder in warm water.
Soak a piece of gauze in soapy water and gently squeeze the cloth with two hands, thus removing the existing contamination. Do not remove and do not RUB the organzanot to damage the fibres.
Very carefully rinse the organza in lukewarm water several times. It does not RUB or stretch the fabric to organza't hesitated.
After rinsing, hang the washed material over a large bowl or bathtub to the rest of the water glass down. After a short period of time, hang the cloth to dry.
Not to spoil organza while Ironing, set the iron to work at low heating temperature. The most optimal mode for Ironing synthetic or silk. Not outwrite organza - enabled moisture. Check that the soleplate was perfectly smooth. If the sole has any flaws, outwrite organza through a sheet of silk fabric or thin tissue paper to iron not to catch the thread of the organza and not to spoil this delicate tissue.
There are organza, which is not necessary to iron. The products of these fabrics are ready to use immediately. For example, some
curtains organza
immediately after drying, hung on the window.