Instruction
If you for some reason restricted access sent through your mobile phone messages (they have been removed, SIM card or phone gets lost, etc.), please contact technical support service of "MegaFon" for providing you with printouts of SMS messages for a certain period of time.
Most likely, you will be advised to contact the customer service offices or ask information proving your ownership of the SIM card, and then sent the print to file via e-mail (depending on company policy and the category of the user).
Please contact the customer service of "MegaFon" to get a printout of SMS messages received and sent using the mobile number of the SIM card registered in your name. Provide workers with necessary documents, confirming your personality according to your country legislation. Pay for operator services, then you will be issued a report on the messages over a certain period of time.
If you want
to read other people's
messages sent to the room and with the number of "MegaFon" SIM-card which you are not registered, ask the phone owner permission to perform this action. Otherwise, your reading someone else's correspondence could be interpreted as unauthorized access to personal data and may even entail some responsibility, if the legislation of your country.
Do not fall for tricks of fraudsters who offer you access to read other people's SMS messages when you install a particular apps in your phone. Most likely, this program contains malicious code that can harm your mobile device or to make calls and send SMS messages.
Useful advice
Do not use the services for reading other people's messages, they don't work.
Advice 2: How to read the correspondence.
Lately very often on the Internet you can come across ads that offer to help to read SMS correspondence with other people's phones. Many people in fits of jealousy or just their idle curiosity decide to use this service. But remember, if you respond to these ads, almost 100% of cases, you risk to face with fraud. You will likely be asked to transfer money, and need you data you never receive.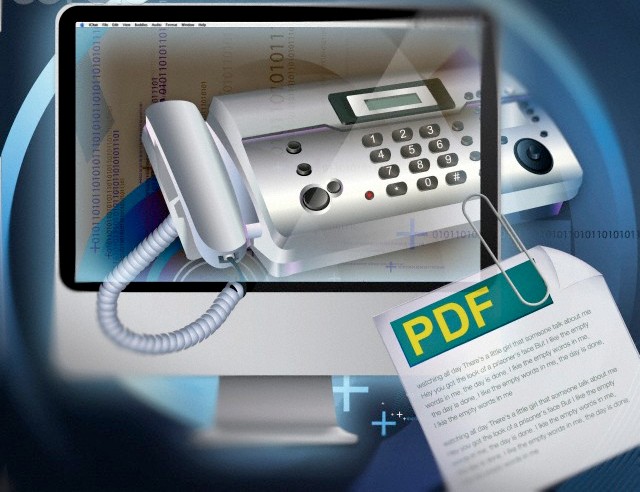 Instruction
If you are really interested in this service, it is better to contact the detective Agency. It will cost a lot (about 500.(e.), but the likelihood that you do get the ability to read SMS correspondence of another person, in this case large. If you have the financial ability to pay for the services of a private detective, then go for it!
You can also install on the phone of a spy software. With its help it is possible not only to read other people's SMS, but also to listen to telephone calls. Note however that for this you need access to the phone of the person, because the program will first have to install on his phone.
In conclusion, we note that whatever the reasons for your desire to know that someone writes another person, remember that it is illegal. Everyone has the right to privacy, and check other people's phone calls and SMS are entitled to only law enforcement agencies, and that in case of real threat of committing a crime or conducting investigations.
Advice 3: How to send SMS to a foreign number
Send SMS messages spoofing the phone number of the sender is possible using third-party software. In most cases, this is possible only for owners of smartphones.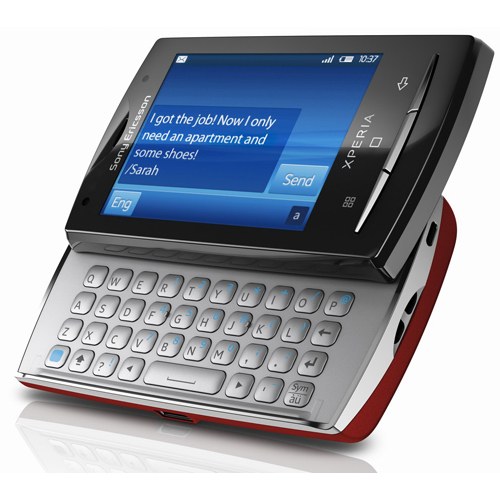 You will need
connection to the Internet.
Instruction
Download software to send SMS messages alien numberthat corresponds to the version installed in your mobile device operating system. Such a lot of programs, for example, TipTopMobile.
Please note that most of these programs can harm your mobile phone or can access the functionality of the SIM card, using it fraudulently, so prefer to download only those programs that have adequate positive feedback from the users of mobile phones who had previously worked with the app.
After downloading the mandatory check the extracted files antivirus program with updated database versions. Also, if possible, verify the source application for malicious code. Connect your phone to PC in mass storage mode and copy the downloaded files in its memory, and then disconnect the device.
Navigate to the memory card and find the copied installer program. Start the installation process. If the application requests access to send calls and Internet access, think several times whether your idea of such risks.
If you do not use SMS-messages to short numbers, disable this feature from the operator, contacting technical support customers by phone. Also set restriction for outgoing calls from your mobile phone on nonresident and international security menu.
After installation, run the program from the application menu and enter the message number of the message sender in the corresponding settings menu. Perform the sending, wait for the delivery report, which you can enable in the menu SMS messages to your phone.
Useful advice
Check the software you are installing.