First you need to find the right bra that will emphasize your strengths: will support the Breasts from below and lift upwards, creating the effect of a push-up.
You should also choose a neckline that will expose the advantages of your bust. For this fit, V-neck.
Dress with collar in the form of a yoke or with a high waist will also come to your aid.
If you gently hang the pendant in the separation between the Breasts, this will give the effect of attracting eyes to you and your bust.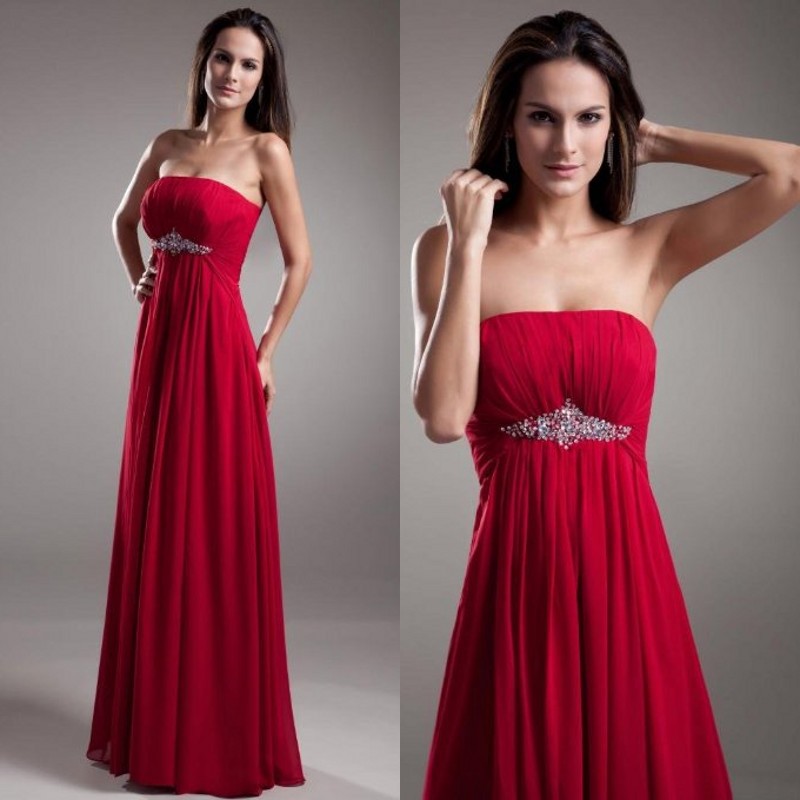 Bras with lace perfectly accentuate the features of your Breasts, because even one proper crease will help to visually enlarge the bust.
What if the bust is too big?
On the contrary, the owner of a too voluminous bust who wish to visually hide the size of the breast, to help tips.
Lingerie is still important, but this time the focus is on the waist, not the chest.
Cutouts in the shape of a semicircle or square will look perfect on your chest, it is visually slimming. It is also important to monitor the depth of the cut, as too deep neckline will attract unnecessary attention.
From jewelry is better to choose accessories large size in comparison with small pendants they will not create a special contrast. On the background large necklace chest will stand out with its size.
Do not start a friendship with slim straps, they will only give the upper part of your body unwanted weight that you are not at hand.
Do not choose clothing sleeve which ends in the middle of your chest. This sleeve length will bring to your breast too much attention, due to the fact that the sleeve and chest are on the same line.