The participants of the Champions League semi-finals
In the 2015-2016 season among the finalists of the main club football tournament of the Old world were two of the Spanish club, and one representative from Germany and England.
Many football experts have suggested the presence in the semi-final with real Madrid and Barcelona, but katalonski club fizzled out in the quarterfinals, losing to another team from Madrid - Atletico Madrid. Therefore, the representation of Spanish football in the semi-finals of the Champions League 2015-2016 is determined by the presence of two clubs from the capital of the country-the winner of the world championship 2010. Real Madrid and Atletico Madrid in the different semifinal pairs will fight for the right to participate in the Milan final.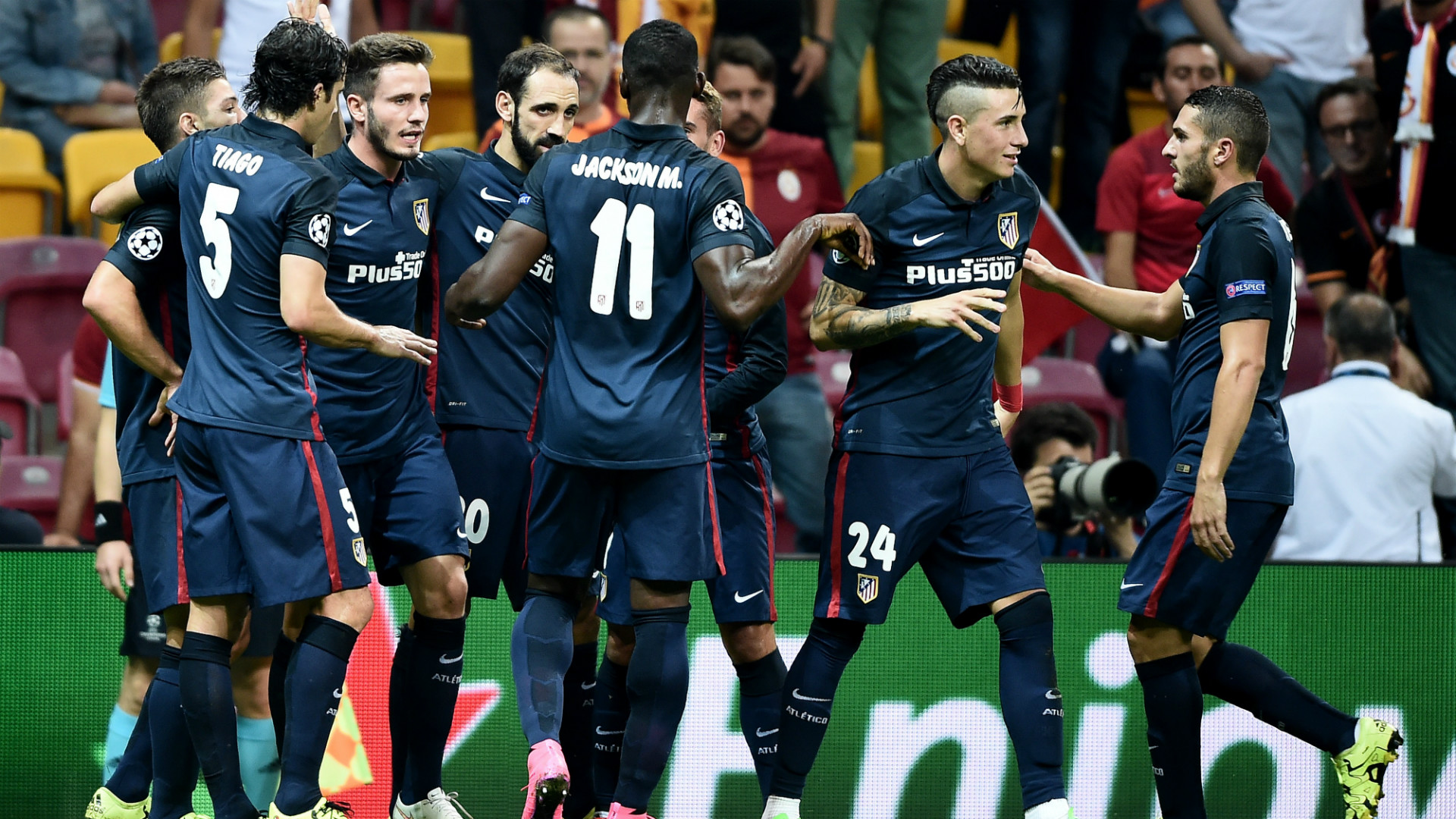 The representative of the German League and one of the strongest clubs in the last years (Bayern Munich) as well made it among the four best teams in Europe. Failing at the last minute to break the match with Juventus in the first stage, the Bavarians easily figured out in the quarter-finals with the Portuguese "Benfica".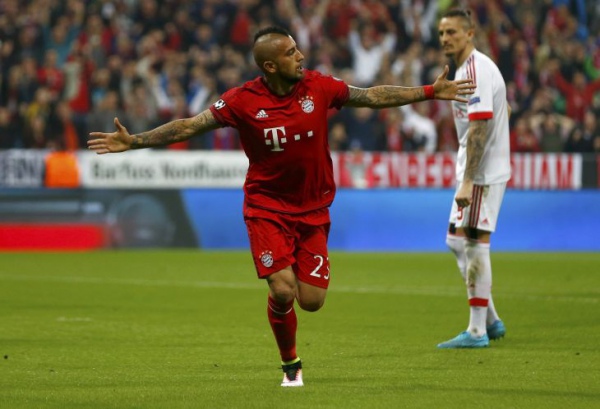 One of the richest football clubs of our time Manchester city finally overcame the stage of the first round of the playoffs. In addition, the bulls managed in the two matches to beat another football billionaires Paris Saint-Germain in the quarterfinals, allowing players from Manchester to reach the semi-finals.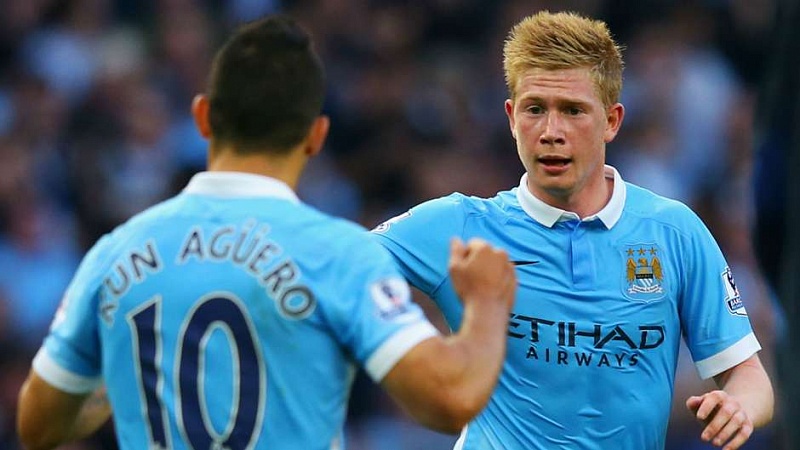 The schedule of semifinals of the Champions League 2015-2016
26th April will be the first semifinal match of the current season's UEFA Champions League. The draw determined the following pairs:
Atletico (Madrid) - "Bavaria" (Munich)
Manchester City - Real Madrid (Madrid)
Games will begin on Tuesday at 21:45 GMT. Atlético in their home stadium will host Bayern, and the players of the Royal club will travel to the Etihad stadium. Both of these conflict full of intrigue. At the moment it is difficult to highlight clear favorites in the pairs.
The return matches will be held on Wednesday 4th may.