Forecast of the exchange rate from the government of the Russian Federation
The budget of our country in almost 50 percent of the revenue from the export sales of oil and gas resources. Therefore, fluctuations in the value of oil on world markets have an impact on the Russian economy. The increase in the price of oil is almost directly correlated with a decrease in the value of the dollar. The government said that in 2016 it is planned to significantly increase oil production. Based on this statement, we can assume that at the beginning of 2016 will increase energy prices on world markets. From observations in recent years it is seen that in winter period the price of energy always increasing, even if oil production is not declining.
The head of the Ministry of economic development stated that the price of Brent crude oil should rise to $ 60 per barrel in the first quarter of 2016 and can reach $ 65 per barrel in the second. Therefore, the dollar will fall to 55 rubles in the first quarter, and the second, its price can fall below 53 rubles per unit of American currency.
But the head of the Central Bank Elvira Nabiullina did not share this optimistic forecast A. Ulyukayev. Although the forecast of the Central Bank, capital outflow in 2016 and will decrease compared to 2015, but it will be about $ 86 billion. This capital outflow will have a great impact on the strengthening of the dollar, despite the fact that the projected increase in energy prices. According to forecasts of the head of the Central Bank, the dollar exchange rate in 2016 will fluctuate in the range 58-60 rubles per unit of American currency.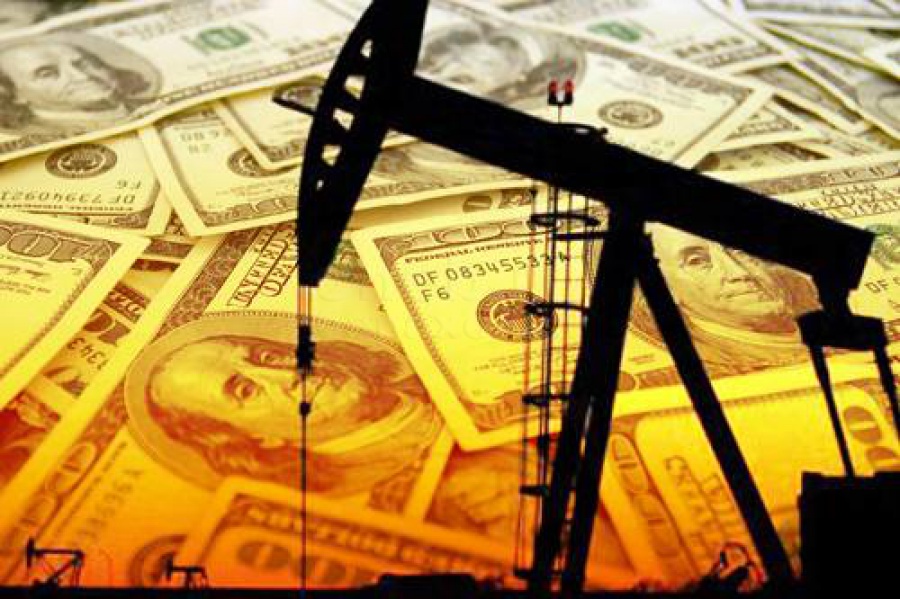 The forecast of the dollar from international experts
Forecasts of world experts based not only on the price of black gold, but also on sanctions against Russia from the EU and the USA. The opinions of experts agree on the fact that in 2016 will fail to definitively resolve the issue of Ukraine, despite some progress, the peaceful development of events. In this case, the sanctions against Russia will continue to fully and the restoration of trade relations with European countries will not happen. Which in turn will have a negative impact on the strengthening of the ruble against the dollar and the European currency. Though now Russia has strengthened its global position because of the involvement in the Syrian conflict, the sanctions against our country will not be canceled, consider the expert companies in the US. Analysts at Goldman Sachs predict average price of the dollar in 2016 in the area of 62 rubles.
The instability of the world situation will have a big impact on the dollar in 2016 and could dramatically change the situation from the worst to the best.