Instruction
If the phone number provided during registration "Vkontakte", still was not changed, then restore your account the simplest way: when you log in click on "Forgot password?" and then enter your number. After no more than a few minutes on a mobile should receive the message with a temporary code. It will be necessary to establish automatically popped up window and click "OK". After that, the system will prompt You to enter a new password.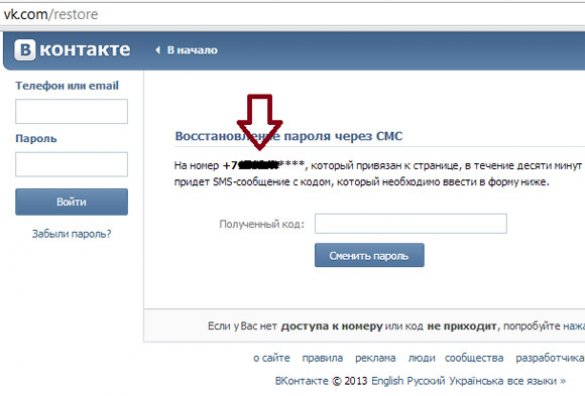 There is another way to find out the password from the page "Vkontakte". But you need to the browser You use to visit your page in a social network, the ball configured to automatically memorizing the codes. In the browser go to settings, then find the tab "Passwords and codes" or "Protection". Next, you need to find another tab called "Control codes" or "Saved passwords". Clicking on it you can see a list of sites to which You passed and were registered. In order to know the password of "Vkontakte", you need to find the website vk.com. Click on the link, right click and in the appeared window click "Show" or "Copy password". Thus you can easily know the password of vk.com.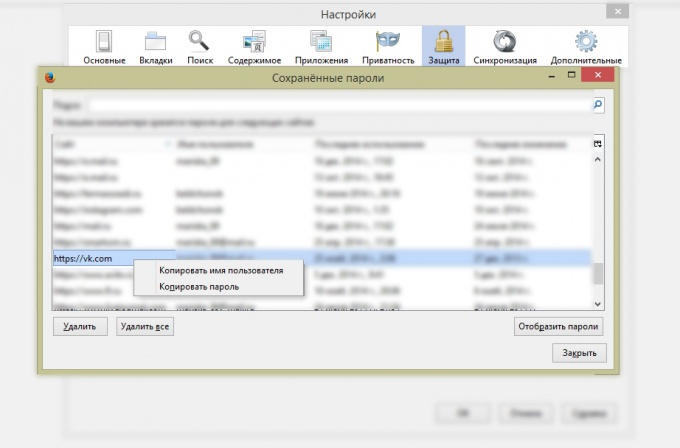 There are also special programs that allow you to know the password of the "VC." For example, there is a free program WebBrowserPassView. It will help you to learn all the passwords that were entered in the browser. PasswdFinder is a kind of scanner for passwords. And the program Multi Password Recovery Porlable will allow you to know the password of "Vkontakte", even without installing software.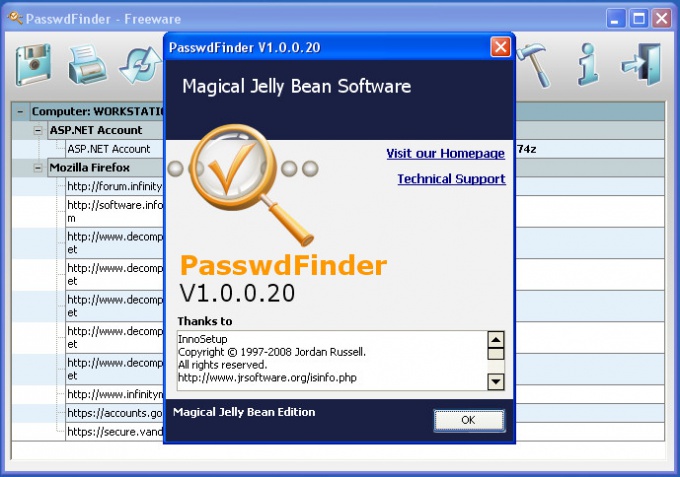 Note
Remember that these rules apply only to retrieve your password from the page in the social network. If You try to use the exposed methods for hacking someone else's page, you can be charged with an offence under article 272 of the criminal code, part 1.