You will need
- Access to the Internet.
Instruction
Remove the scanner from the box and install this equipment in the right place. Modern auxiliary equipment is connected to computers via USB. To connect
the scanner
with PC you must have USB cable – USB-B. Follow
the connection
device to the mobile computer.
Turn on the laptop and scanner. Wait for the operating system and automatically identify the new hardware. If Windows is unable to find appropriate drivers for this scanner, do the installation yourself.
It is better to use the disc supplied with the scanner. Insert the DVD in the DVD drive and wait for the menu startup. Install the proposed programme.
If you do not have the correct disk, then try to automatically update the software via the Internet. Click "device Manager" and find the equipment allocated with an exclamation mark. Click with the right mouse button on the name of the connected scanner and select "Update driver software".
Specify the option "install the software Automatically" and wait until the search for suitable files. If this method was not efficient, visit the website of the company producing these scanners. Locate the downloads section and download the software recommended by the company. Install the program and restart the computer.
Open control panel and select "Devices and printers". Wait until complete the list of connected peripheral devices. Click the right mouse button on the icon of your scanner and select the option "Use this device automatically". Check the connected equipment for serviceability. Configure the settings of output images using the set utility.
Advice 2: How to connect a laptop to a printer
When you connect the printer to the computer, like when you connect other devices, it is very important to pay attention to the installation of the drivers. Drivers ("wood") is a special computer program, which provide communication between the operating system and connected devices.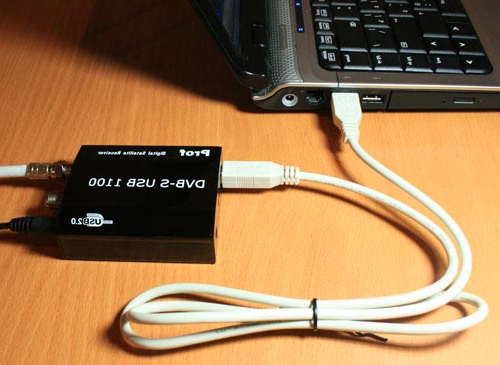 Instruction
Connect the printer to the electric network. Power cord included technical devices.
Using the supplied printer cable will connect the printer to any USB port on your laptop.
Turn on the laptop. Insert the driver disk into your CD or DVD drive of the laptop. If a disk with drivers you have no – way drivers on the Internet for the manufacturer and model of the printer (for example, http://driver.ru/)
Power on the printer. In the lower right corner of the laptop screen will appear the message "Found new hardware".
Install the drivers for the printer, putting in a CD-ROM or the storage location of the file you downloaded drivers. The message "Hardware is installed and ready to use".
Print a test page. The printer is connected to laptop and ready to use.