You will need
Computer (laptop), printer, usb cable.
Instruction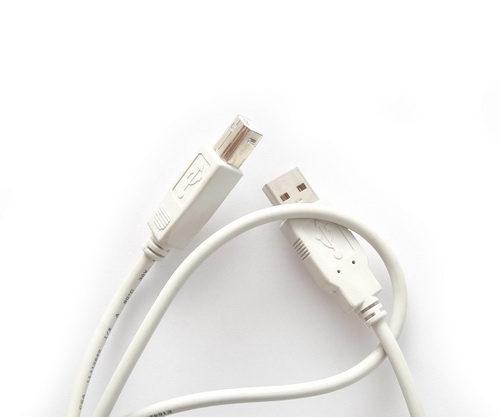 Click "start" – select "control Panel" - "Printers and faxes". You will see a window with the same name.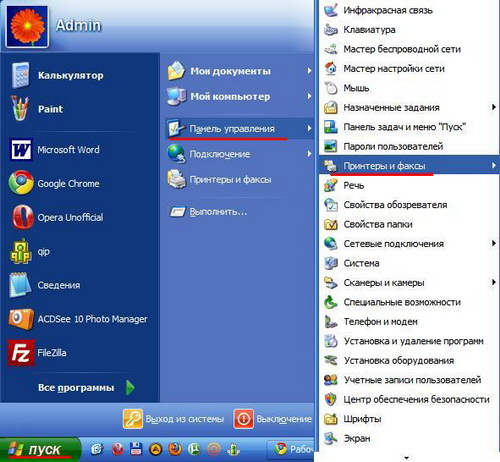 Double click on the shortcut, click "add printer". Start "add printer Wizard", click on the "Next"button.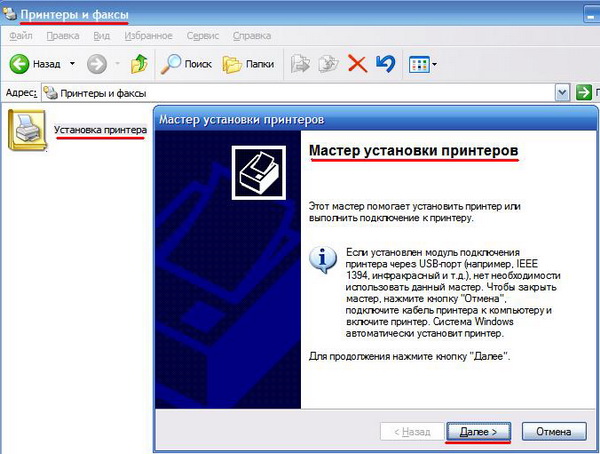 Select "Auto install printer" on the page "add printer Wizard". Click "Next".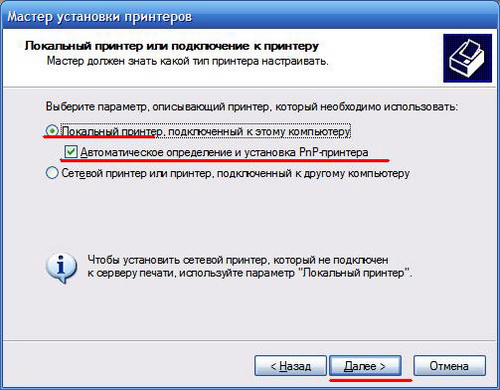 When automatically locate the printer on your system, you will see the ready to install printer. If not, then you will see a warning window reading: "failed to detect the plug-ins printer. In this case you have to install printers yourself. Click "Next".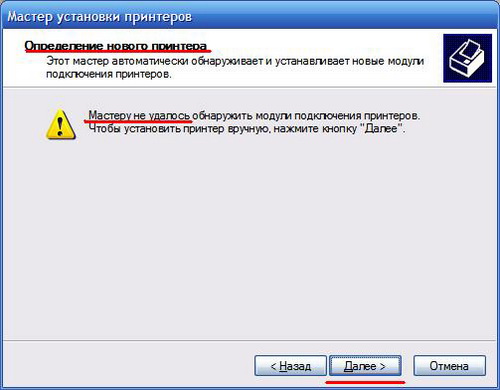 Select the required printer port. As a rule, you should choose the port which is the default. Click "Next".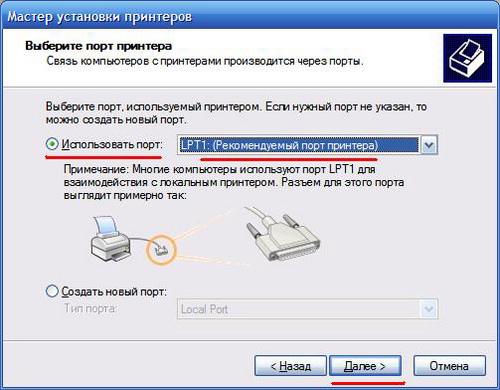 In this window, select the manufacturer and printer model. Click "Next".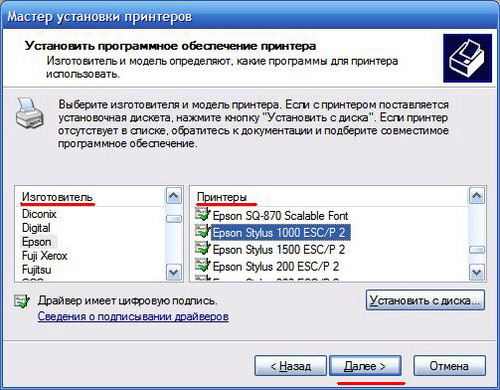 Enter the printer name so that it can be distinguished from other devices. And also, if you are prompted to set the printer, select "printer's default". Click "Next".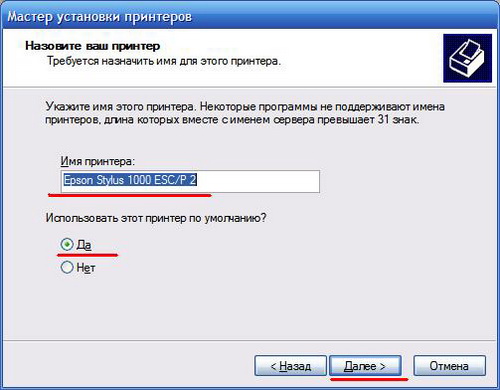 Summing up the done actions, as well as for consolidation, you can print a test page on your printer. This is done in order to verify the functionality of the printer.