Instruction
Design. Do not clean your parcel from the old tree immediately, leave the largest of them intact. So your work will move faster and more efficiently. In the project, you should take into account the boundaries of the site, abutting streets, contours and location of existing buildings, the entries in your area of water, gas, underground utilities. Leave intact green spaces. Further, on the basis of this relief is already available, distribute all the planned buildings at the site.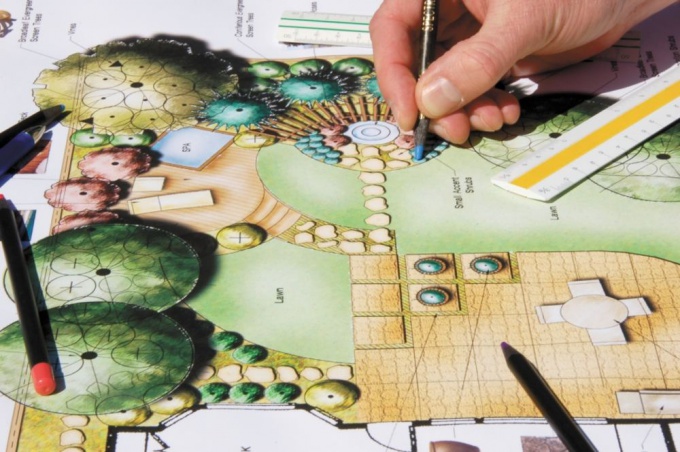 Take care of the drainage system. The simplest and cheapest is an open drain. To do it, you need to dig around the perimeter of the site drainage ditch with dimensions of 0.5 m width and 0.6 m depth. Bevel the walls of the ditch at an angle of about 40 degrees. The water from these ditches is usually in the gutter that is common to multiple plots. The open drainage system intercepts and diverts surface waters during snowmelt and rain.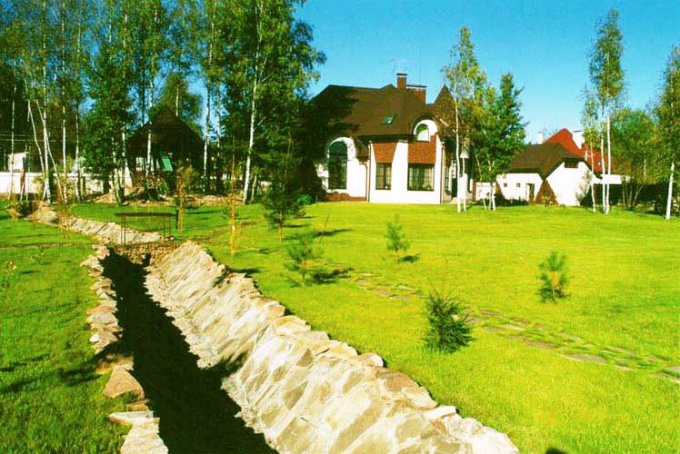 Next comes preparation for construction. Wall first the construction and then provide the normal way of access for vehicles. This way, you'll ensure that the construction works will not cause significant harm to the natural complex of the site. It is advisable to use a mound of gravel, slag or crushed stone, easypayday thickness of 15-20 cm and trebouxia. Stone size should not exceed 20-25 mm in diameter. It is also desirable content in the stones of smaller factions.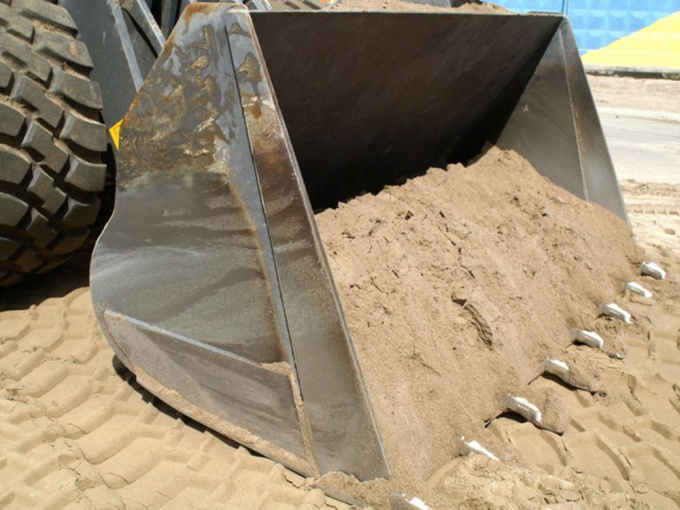 Take care of the fence. Then you need to look at the house and where the fence will stand. For example, if you want to put an expensive fence of carved fence, put it on the front side of the property, while the rear parts of the garden or the garden you can even use a regular woven fence. Also, do not make a brick fence on a high Foundation if you have a plot is a small wooden house. If you use a wooden fence, don't forget to paint or varnish. Then the fence will last longer and be protected from rust, rot, as well as atmospheric precipitation.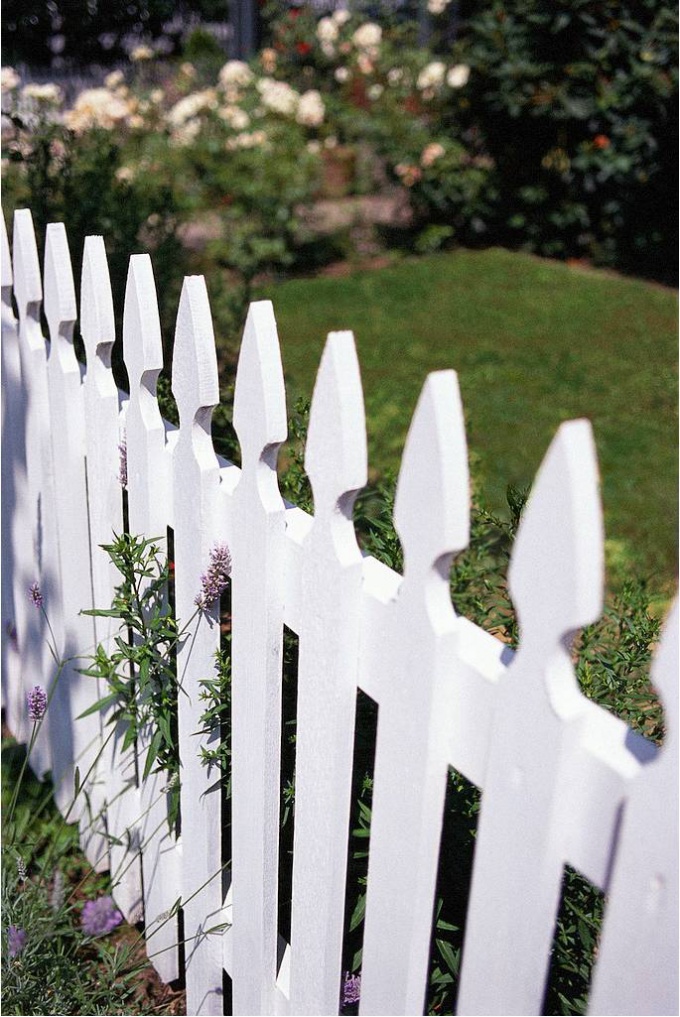 The last step can be considered a decorative arrangement of garden/vegetable garden. Decorate the area can even a simple support frame for a vine of grapes. These frames may be not only usual, but also woven, twisted or even forged metal. Not the last role in the garden decor also plays a special garden lighting. Look great on any country site the flower beds, a beautiful walkway made of concrete or stone made mosaic, wooden benches with carved backs and handles, living canopies of shoots of climbing plants, and much more. Here the main thing – to connect their imagination.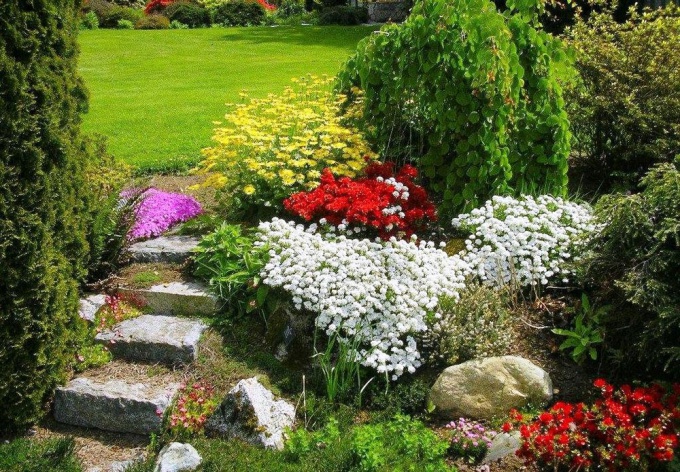 Advice 2: How to build a cottage and plot
To your country associated not only with gardening but also a place of recreation, work on home improvement and land. Outside the city, always appropriate style country ("village") is a simple and unassuming at first glance, while its romantic and even refined. The most important features of the landscape and of the interior should be the functionality of the elements and natural materials.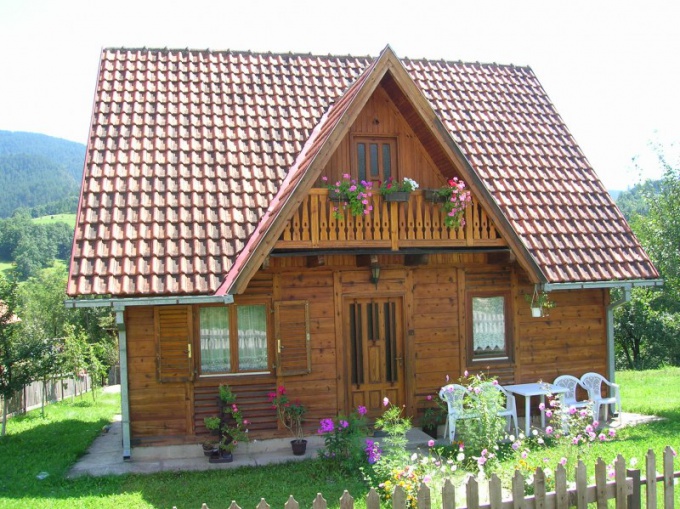 You will need
- the fence, not pared down boards;
patina;
lush green plantings;
- climbing plants;
wildflowers and perennials;
- sand or stone paths;
- garden furniture (bench);
tent;
- handy tools (cast iron, stumps, barrel, etc.);
- natural materials or wall panels;
- things in the ethnic style;
- wicker furniture;
- the fireplace.
Instruction
Start making the suburban area in the country style with the fence. It is not only a protective fence, but also an important decorative element. Choose for the erection of a fence material that will send you to old folk. Stylish looks the fence of willow twigs or of its elements: not pared down boards overlap and cut "window"-braids. The wooden fence can be artificially aged with a special patina, which is sold in the store for designers and artists.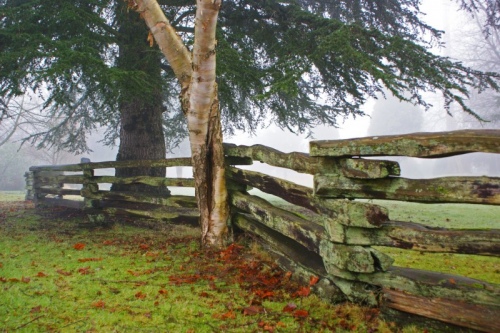 Give great importance to landscape. Green spaces need to be curvy, but in any case it is not running. Cottage country style look good bushes – a dogrose, a hawthorn, gooseberries and currants. If the area is a Playground, build her a gaming hut made of poles and twigs – it will fit harmoniously into the surrounding environment.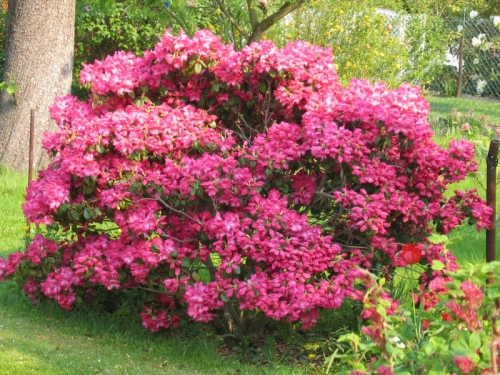 Lay a winding sandy or stone track. On both sides it will plant wildflowers or perennials with happy, but not too colorful palette. At one of the bends of the path, it is recommended to put a pergola entwined with climbing plants, or just a wooden bench.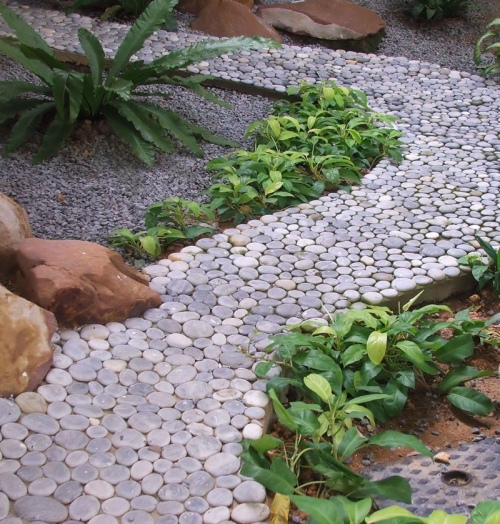 Find all the possible means at hand that can have a practical application and make additional style accents. So, the stumps without bark and the rhizomes turn into comfortable stools, and inverted upside down barrel – in Desk and shelves for a bouquet of dried flowers, ears of oats and wheat serve large ceramic pots or iron pots. Items in the rustic style harmoniously combined with modern items. For example, set up along the trail garden lights suitable design.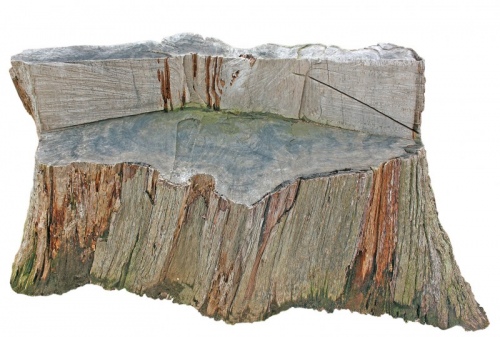 The appearance of a country house should be an integral part of the "natural" world country. Log walls; artificially aged, "moss-covered" boards; wattle and daub - all of these rustic elements of antiquity can be beat. If you change the appearance of the finished exterior walls is difficult, let the winding plants (e.g., wild grapes or hops) to close "unprofitable" areas of the house.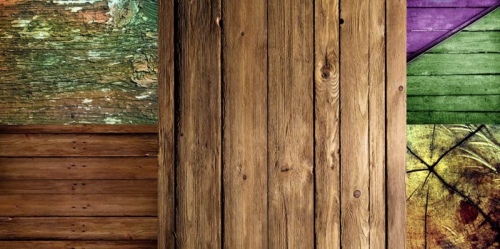 Use for interior decoration wood, stone, mosaic, tiles or imitations of natural materials - wall (ceiling) panel with the appropriate decor. Wicker or wooden furniture arrange deliberately casual, but avoid clutter. Dolls in folk costumes and toys from clay, knitted rugs and patchwork quilts, embroidered cross towels and other ethnic items will emphasize the folk style.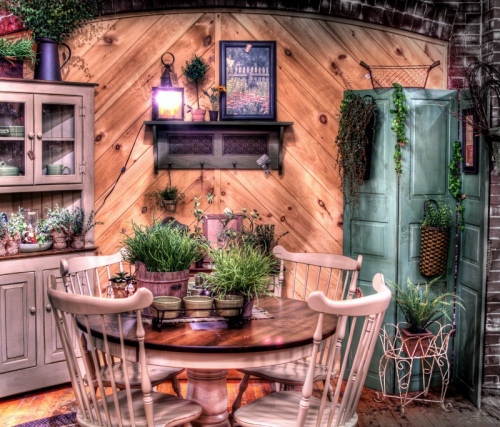 An important place in a stylized suburban house is a stove or fireplace is the center you have created a man-made world.