Instruction
Click on the "start" button to open the Windows menu. Go to maintenance utilities and select item "Backup or restore files". The objectives of this utility is to keep the recovery point and perform operations for backing up important data. Fully to view deleted programs on a personal computer is impossible, since the system does not keep separate records. However, it is possible to compare the situation of the programmes before the recovery and after, learning at the same time, some programs were removed.
Click on the words "Recover system settings or your computer" to start the process of restoring Windows to an earlier state. Click on the "Launch system restore". Opens a Wizard working with recovery points. Select the appropriate restore point. To see a list of affected programs before you run the procedure, click the appropriate point. The program will display a list of all changes that occurred during this time in the system.
Start the restore process and wait for a while. You will need to restart the computer. Typically, the operating system will do it automatically. After the reboot, the operating system will return to as of the date of the selected point. If some program was removed from the system incorrectly, see a list of these "leftovers" and clean up unnecessary files by using service programs, CCleaner, RegCleaner, Vit Registry Fix, and others. Such software you can find on softodrom.ru. Can also go to Program Files folder and browse all the folders where system files are located programs. Typically, after a many remote tools are the files and folders.
Advice 2: How to view deleted files
If you accidentally erased a needed file, and you need to see it - be prepared to spend time on his recovery. Fortunately, in most cases it is possible. For such manipulations, there are special programs.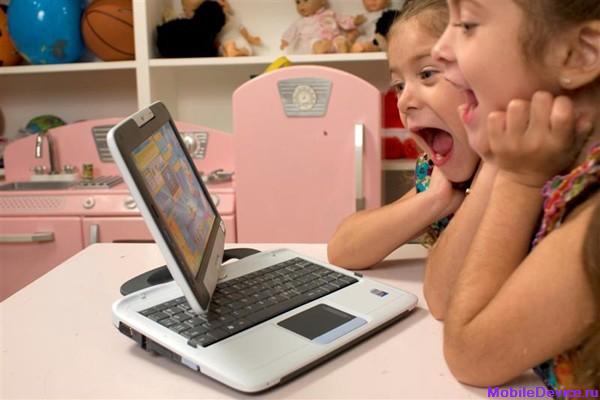 You will need
You'll need a program to recover files.
Instruction
The programs of such "restorative" areas include Restoration, Roadkil's Undelete, SoftPerfect File Recovery, PC Inspector File Recovery, DataRecovery, NTFS Undelete, and others. This is a free utility that helps to recover deleted information of any kind - texts, images, videos. You can test them all and choose a more convenient tool. And you can start with one of the most easy to use free utility Recuva.
Download from network program Recuva on your PC. Open it. On the monitor in front of you will open a new window is the installation wizard. You can refuse his help, you absolutely can install it yourself.
Select the language in which the program will work. This can be done by alternately clicking on the command Options - Language - English.
After that go to the drive where you had previously been desired deleted files and then click "Analyze".
The program will quickly analyze your hard drive and you will see the deleted files. Recuva will not only provide a list of threadbare data, but will mark each file an icon that indicates you can restore it or not.
Next to the files that can be recovered will be a green circle. Next to the ones that can be restored only partly yellow circle, and those that cannot be restored to red.
Study this list-report and check-mark the files you want to restore. Click on the button "Restore". Just a few minutes, and the lost data will be restored to the place where they were before removal and you will be able to view them.
Note
Recuva utility is not only able to recover the lost information, but completely erase it.
Useful advice
Backup never hurt anyone.