You will need
- colors.
- brush;
- the palette.
Instruction
Prepare a large, comfortable palette where you can mix several options. To do this take a clean white cloth, a plastic tray, a lacquered plate or paper. Prepare some brushes and a jar of water. Of course, to get bright colors, can not do without a good professional paint, but can use ordinary gouache or watercolor.
Mix turns in basic shades and have a bright intermediate colors by mixing red and yellow will turn orange, and when combined blue and red you can see the juicy purple color. All the colors work, compare work on canvas paper.
Combine similar colors, like green and yellow, red and orange, blue and purple. By adding a shade of color will be very intense and catchy.
Some colors can
make the bright
with warm shades, to do this, add to the paints on the palette, orange or yellow paint. For example, the pink color will be much harder and more interesting if you add some orange paint.
To shade the resulting color and draw attention to it, surround it with lines and parts muted contrasting colors, for example, the red flower will look much more attractive among the green grass, than on a brown background Wallpapers.
To make a cold color is more bright, surround it with muted warm tones. For example, to highlight blue solid color add next to him the orange paint. Adjust the amount of blue and orange colors to achieve maximum contrast and brightness.
The saturation of the colors accentuate the black details, black color gives the drawing depth and complexity. Use the black color carefully. If it shows a brown or blue shade, so the paint will apply very carefully. To make the color darker, add black color to the palette with the tip of a thin brush.
In painting to achieve our goals is also widely used white color, apply it as a primer beneath the drawing, making, thus, the reason for juicy and saturated colors. Add a white color to other colors, if you need pastel colors (pale pink, light green, pale blue).
Useful advice
Each person has their psychological perception and color sensation, so consider all the nuances of the influence of colors on people and their mutual combinations.
Advice 2: How to get green color
Green - the color of freshness. It is lightweight and non-corrosive. Modern paint manufacturers offer a wide range of colors. But you can't always find the right nuance. And to create it on their own and on the palette of the painter, and on the construction palette. Enough to know a few basic rules of mixing colors.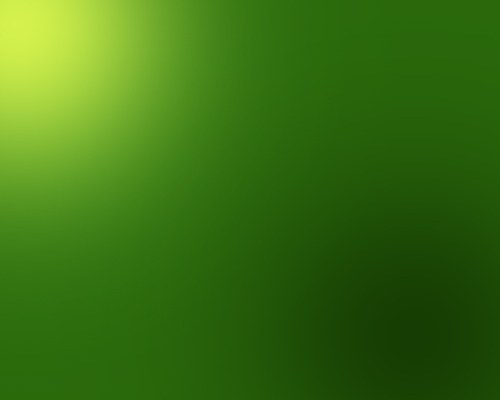 You will need
illustration in a magazine, piece of cloth, paint, paper, palette.
Instruction
Prepare a sample of a light green color. A sample can serve as an illustration in a magazine, piece of cloth or even the subject of the desired hue. To get a green tint, prepare the two main colorand yellow and turquoise. To get started is to practice on the palette with a small amount of paint.
Take the turquoise and yellow colorand in equal proportions. Mix paint on the palette and apply on the sheet of paper. The larger size of the painted surface, the clearer the result will be. Therefore, do not spare paper for trial strokes and you will see how close the resulting color to the sample.
When mixing paint can change the brightness and saturation. In that case, if the resulting shade does not suit you, bolder colors vary. Add turquoise, if you want to see a more bright and rich color. Accordingly, if you need a shade lighter and softer, add yellow color. Not to overdo it - add paint in small portions, otherwise you have to start over. Mix and periodically compare the resulting color with the sample.
To give a light green colorfrom pastel nature - add to ready Kohler small portion of white paint. White color will give the shade of ease, tenderness and lightness.
Accordingly, green can be made more complex and profound thanks to the black color. Use black very carefully and dosed. Lightly touch the paint edge with a dry brush and apply black to the palette. Mix thoroughly and try on a piece of paper in order to evaluate the result. Gradually mixing the colorsand achieve the desired nuance. Mixing paint, you not only create a unique, individual color, but also enjoy the creative process.