Instruction
Many people dream to open your beauty salon, but few people know that to open a business is not so difficult. To do this, we must first have the starting capital and to issue some documents.

First, you need to prepare a business plan that will be painted: what will be the cost of discovery as it is expected to net profit which the area under the cabin, how long it might take to prepare the room, what equipment is required and many other issues.

After the preparation of the business plan, you need to find and either buy or rent a premise which will need subsequently to develop and remodel a salon.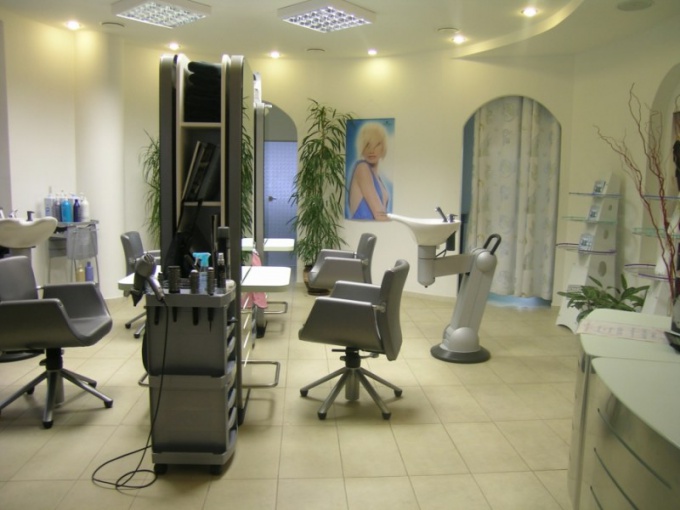 While the room is prepared and done the repair, you need to take care of the documents. First of all you need to prepare documents that confirm the registration of your salon. Your salon can register in a matter of days. Registration of the salon is carried out in accordance NACE 93.02. This group under "All other social, communal and personal services". Registration beauty salon is the same with the registration of ordinary hairdresser.

If the room you are renting, in this case, you must have the lease agreement and authorize its repair.

As the tax system need to select the imputed income or simplified tax system.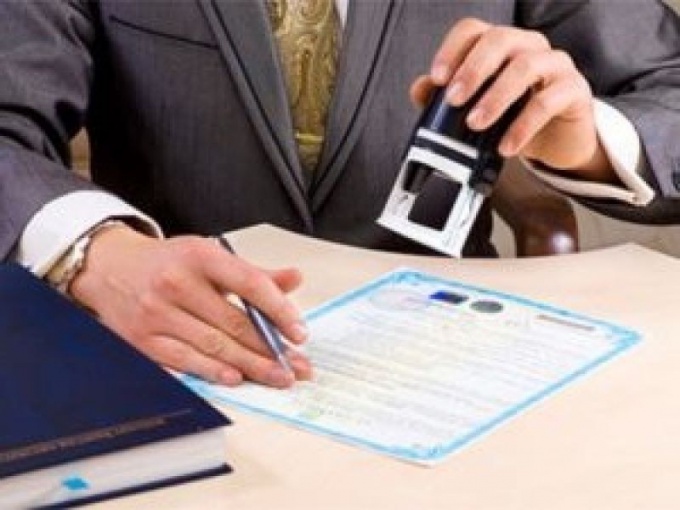 Once the PI is registered, you need to purchase a cash register (ECR) and put a cash register on the account in tax inspection. If you plan to register register you may need from 10 to 20 working days. If you don't want to wait, you can use the service sellers KKM. They'll do it for three days.

Also need to say on the press. Legally beauty without it can work, but remember that there are suppliers (mostly foreign) who are not willing to work with salons, if they can back up the documents with his seal.
After the equipment is installed and assembled all the necessary documents, you will need to think about advertising. Since you are just starting out, the effect of word of mouth while the particular profit will not. For the advertising companies concluded agreements for the installation of billboards, posting of signage, etc..
Note
To open a beauty salon need only a certificate of license you need. If you are going to also provide cosmetic services, in this case, you will need to obtain a permit. You can get it if you provide a medical license.

Also to open a salon will need a conclusion of the fire inspection and sanitary - epidemiological documents. These points are very important, as cosmetic procedures often involve some risk to the health of customers.