You will need
- small jar with lid (from the old flavoring)
- foil or food wrap
- baking soda
- essential oil
toothpick
Instruction
If the Bank is not from the old flavor, then you need to do 10-15 holes in the lid of the jar. If the cover is metal the holes can be done with a nail and hammer, and if plastic, then gently with a knife.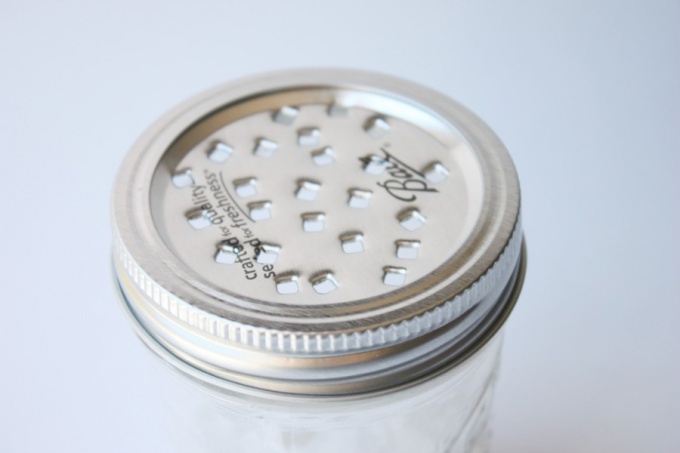 Pour on the bottom of the jar a layer of baking soda about one index finger.
Add 30 drops cooked to your preference of essential oil.
Pull the foil (or film) on the jar and give it to them straight. Close the lid.
Cooked with a toothpick to make in foil lots of holes. Flavor ready to use.
Useful advice
The number of holes done in foil depends on the saturation of the fragrance of essential oils in salon. For a stronger smell, you need to put a jar near the stove.