You will need
- long braid;
- soft tissue;
- two metal rings;
- carbine;
buckle;
- threads;
- scissors;
- the awl.
Instruction
You'll need a long tape (better to take such from which sew the handles of the backpacks, soft fabric for the interior side of the harness in contact with the body of the animal, two metal rings, snap hook, buckle, thread, scissors and awl.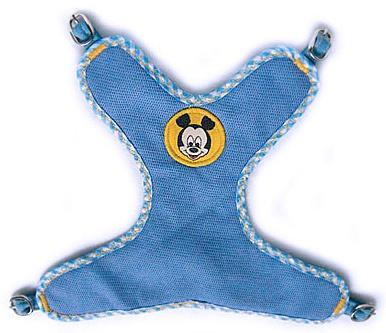 To begin, remove the measurements from your pet. Measure around the chest and neck of the dog and the distance between the lines of these two loops.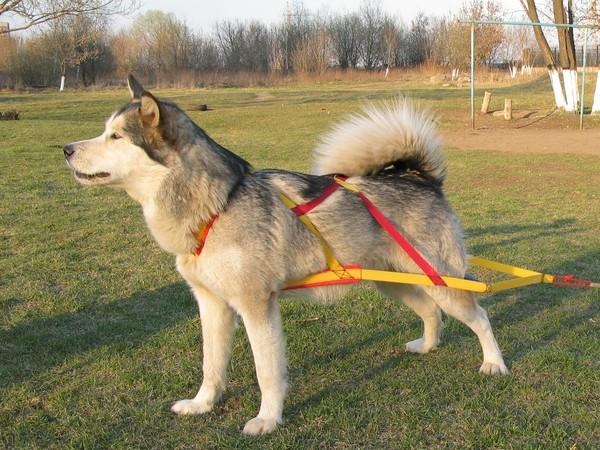 Take the ribbon and cut two pieces. The length of the first must equal the sum of the girths of the neck and chest plus twenty inches for small dogs, thirty for medium, and thirty-five for a large (five inches at the hinges and seams, the rest - at the intersection of braid and the margin for adjustment). Length of the second segment should be the distance between the lines of loops plus ten inches at the hinges and seams. The edge of cut tape scorching cigarette lighter to her thread not be dismissed.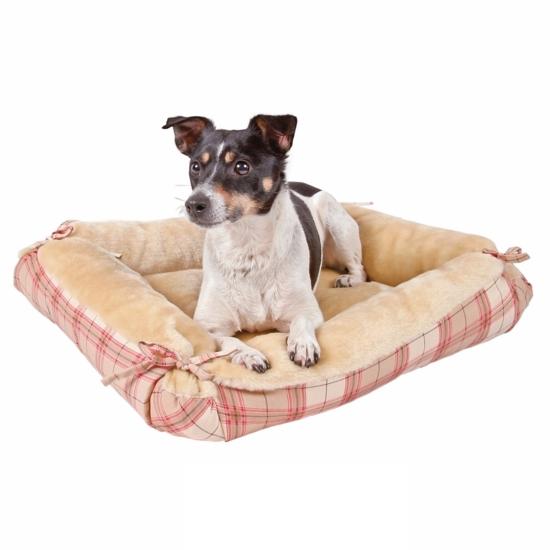 Take a long piece and panel it on the side that will be adjacent to the body of the dog, with a soft cloth. If you do not, the harness will RUB your pet. On the one hand cut double loop. To do this, fold the edge, thread it through the buckle and one metal ring and sew it to a distance equal to the width of the tape plus two inches. Make a second seam from fold to secure the buckle. The metal ring has to stay in a big loop that went between the joints.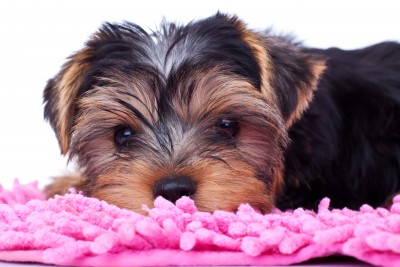 The other end of the braid cut at an angle and singe lighter, and then with an awl or a thick needle make several holes at a distance of two centimeters (in the belts).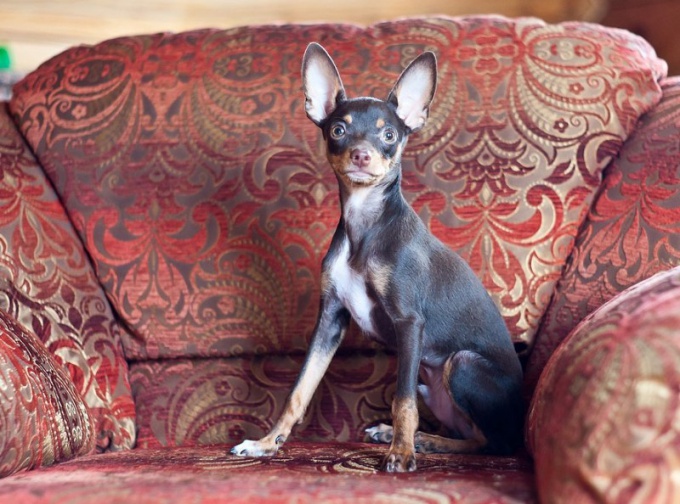 Take the second cut lace panel soft fabric and on both sides thereof make the loop, equal to the width of the braid.
Now take the long part of the straps with the buckle and thread it into one of the loops of the second part. Then thread the sharp end through the loop with a metal ring and again place it inside the other end of the second segment. It remains to insert the strap into the buckle and fasten it. You got that part of the harness that fits over the body of the dog.
To make the leash, take the remaining tape, measure the length you need plus thirty-five centimeters. On one side make a loop for the hand length of at least fifteen centimeters. To do this, fold the end of the braid to the desired length and sew it. On the opposite side attach the metal ring by threading it into a small loop and sewing up her. Pass the carabiner into the ring.