Instruction
Perhaps the simplest and most common way is to decorate the hat with flower. You can buy artificial flower or make it yourself from fabric. To make the flower removable, attach to the back of the pin brooch.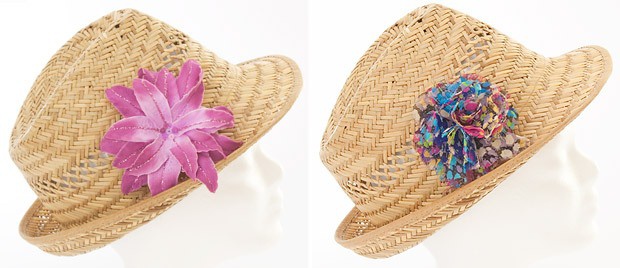 The second way "asked for it" Sam - to decorate the hat with a brooch. The smaller the pin, the higher its need to attach to it would not close a brimmed hat.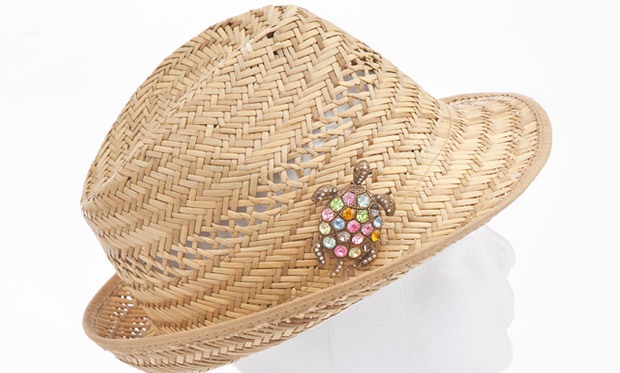 Another way is to decorate the hat with ribbon, braid or lace. The tape is held, you need to sew its threads. Ribbon you can tie a beautiful bow.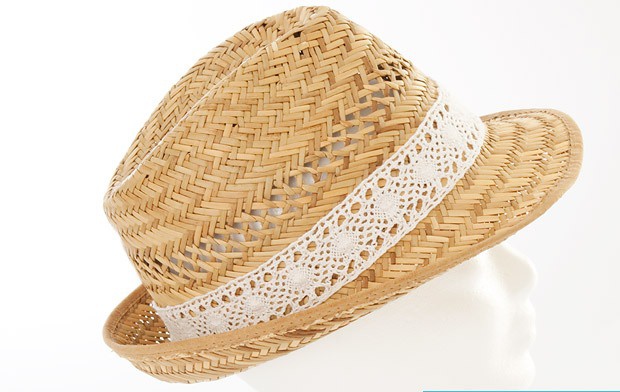 Unexpected way to decorate a hat band. If the belt is long, wrap it several times around the hat.

Also the hat can be decorated with decorative cord or thick colored thread. Twist them or braid pigtail. Tie around the hat. In several places in the sew thread.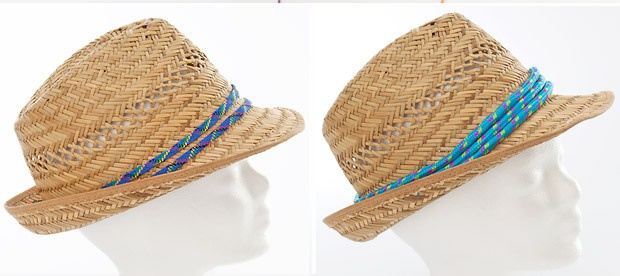 The decoration of the hat with beads. There is a small condition - the beads should be of appropriate length. Or, if you do not pity them, and you can adjust the length by increasing or decreasing the number of beads.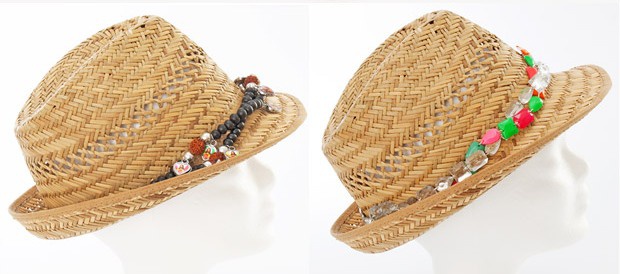 Even straw or woven hat can be decorated with veil and feathers. For veils head tulle, gather it on a string and attach to the hat with feathers.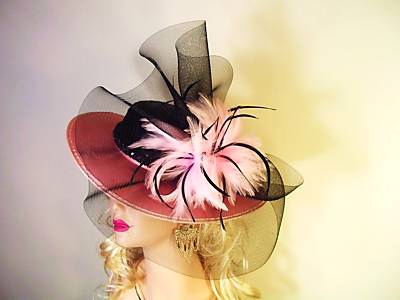 The decoration with a scarf. Take a light scarf or handkerchief, fold it and wrap my hat. The ends of the scarf tie in the back.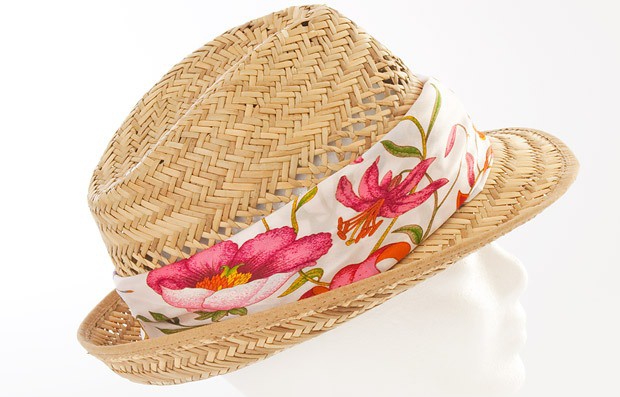 And the last method is the decoration of the embroidery floss. Make decorative stitches along the edge and the middle of the hat contrasting thread. Drawing can come up with themselves.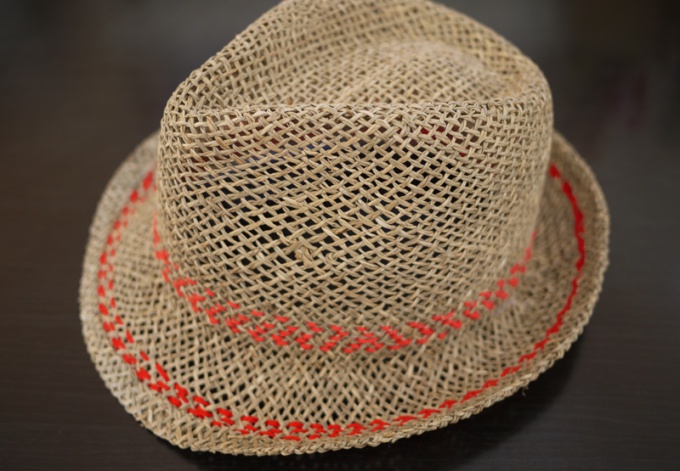 Useful advice
You can combine several options for decorating hats. For example, a ribbon and a brooch or a cord and a flower.