You will need
-cotton fabric
-2 grommets
-2 piece fleece
-leather laces
-beads
Instruction
Cut 2 squares of size 50 by 50 cm At two opposite corners glued a piece of fleece for the strength of the fabric.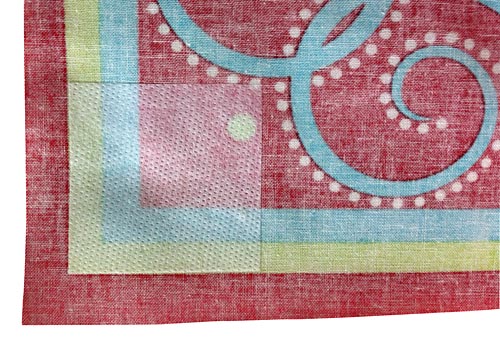 Put the squares face in. Stitch, leaving a small hole. Gut-wrenching, hole nametype, outlive. Attracive handkerchief edges. Undo delete.
Into the corners with interlining to insert the grommets. If you don't have special tools, contact the shop. The hole is threaded leather laces, decorate with beads, coins, etc.

This bandana is worn folded diagonally. Wrap around the head and knotted the drawstring.