Instruction
Make sure that the desired version of the application compatible with iPhone software: define your version of the software ("Settings" - "General" - "About phone") and familiarize yourself with the requirements of the application in the AppStore.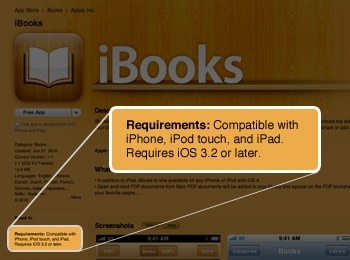 Upgrade the firmware of the mobile device in case of incompatibility of the app and install the computer latest version of iTunes.
Open the AppStore application on your iPhone and tap the Updates button in the right corner of the bottom toolbar of the application window.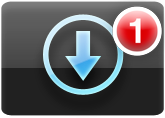 Wait for the determination of available updates and click "Update all" in the upper left corner of the application window or enter the desired application in the list and update it manually.
Enter values for account and password in the appropriate fields of the query window and let it finish installing the updates.
Click "start" on the computer to bring up the main operating system menu and click "All programs" to execute alternative procedures for the update of applications installed on the mobile device.
Click iTunes and run the program.
Expand the option "Programs" in the left window pane of iTunes, and click on the arrow next to "Check for updates" in the lower right corner of the application window.
Wait for the determination of available to download the updates and click on Download All Free Updates.
Choose to be updated programs in the list if required, perform the operation in manual mode, and then click "Update".
Connect your iPhone to the computer using the USB cable, and specify your mobile device in the panel of iTunes.
Click "Programs" in the top bar of the window device, and apply the flags on the sidelines of the apps that will be upgraded.
Click "Sync" to perform updates of the selected apps.