You will need
- Internet;
phone;
- the document on the assist.
Instruction
Make a clear document that will specify all items of expenditure. To get money without a purpose will be extremely difficult. Try to keep the reasons were actually significant, for example, repair leaky roofs or the purchase of sports equipment.
Create social image of the school. Participate in contests and competitions, take a well filled website of the school, release the paper. Promote the most talented students. Sponsors will be much more willing to allocate funds for the support of young talents and development of the schoolthan the household needs of the school.
Ask for help for a specific event. In this case, the potential sponsor may combine the assistance with advertising your company. For events such as school sports days, find a sponsor, engaged in sporting goods. Place the banners on the walls or stands, or hand out leaflets to all the participants and guests.
Contact parents at the meeting. Prepare a little speech with convincing arguments, which should convince parents that sponsorship is needed. This does not necessarily to expect that a patron will find directly at the meeting. It is possible that some of them will turn to the leadership of the company, which employs
Call the commercial companies of the city. Try to talk to their leaders and ask for help. Oral dialogue can be accompanied by a reference to the email address of the corresponding letter. Be prepared for the fact that in most cases you don't want to talk either immediately refuse. However, there are many businesses that need some social activity to realize personal goals. That is why the sponsorship of the school will be beneficial and the firm itself.
Advice 2: How to find sponsors for the event
When you are planning to organize a mass event - a concert, an exhibition or a formal evening party, do not have to pay for everything yourself. If you find sponsors, most of the costs can be distributed between them. You will only organizational issues and mutual communication.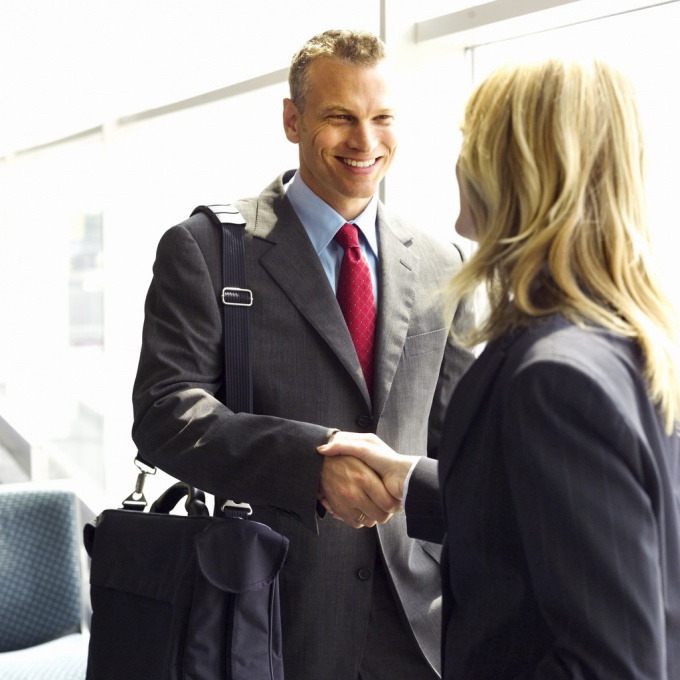 Instruction
To make your event become interesting for sponsors, you need to write a draft. Looks best presentation made in PowerPoint. It is possible not only to insert the necessary graphs and charts, but to add video, animation and music.
In the presentation you need to define the objectives of the event, time and place of event, approximate number of guests. Be sure to specify, whether on the evening press and celebrities. Write how you plan to announce the event, where, to what extent will advertising.
Next, you must attach estimates of costs. There should be painted, what are you willing to take and what to outsource to the sponsors.
Then, depending on the directionality of your event, the audience it is designed, you need to go in search of patrons.
If you are preparing a children's party, contact companies involved in food production. Also willing to sponsor events for kids network of fast food restaurants. Even if they don't make cash, headache in food you will disappear. In addition, these companies may provide a free place for the celebration.
If you are planning an event for a mass audience, for example, a concert on the open stage, you direct road to the manufacturers of alcoholic drinks and snacks for them. Due to the fact that it concerns advertising on radio and TV to 23 - 00, they are constantly looking for new advertising platforms to attract consumers.
If you have prepared a chamber event for an elite audience, you can attract sponsors from alcohol companies. Only this time, you need the producers of expensive alcohol. Also willing to sponsor private parties the cigar manufacturers, and distributors of exclusive brands of clothing, watches, jewelry.
Looking for a sponsor of the event do not focus on one or two companies. Send proposals to support all known persons guiding you. Very often, a company focused on the seemingly very different audience, accepts the offer of sponsorship. She does this in order to expand the range of consumers. And this cooperation is beneficial for both you and the sponsoring organization.