Instruction
The main problem is that most aquarium fish feel well only in soft water. If taken for aquarium soil contains soluble salts of calcium, they will gradually move into the water and increase its rigidity, which will impact negatively on the inhabitants of the aquarium.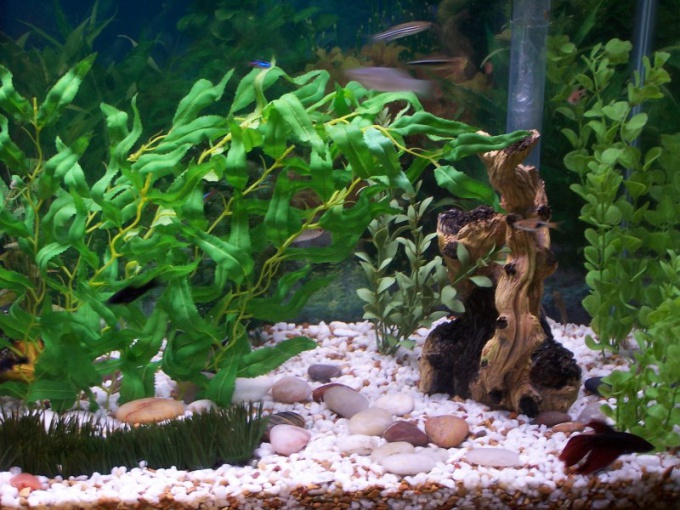 Therefore, the algorithm to find beautiful soil, washed, pour into the aquarium" is incorrect. Beautiful is not good, so the aquarium can't use coral sand, small rock, marble crumb, no matter how beautiful they look.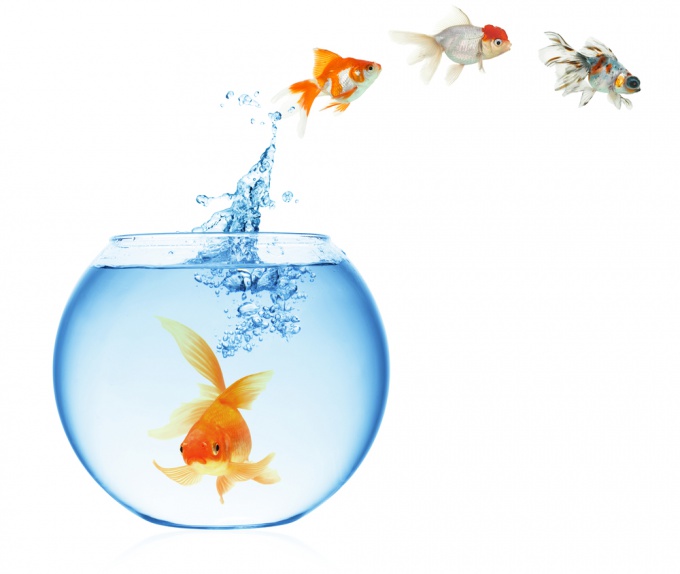 For aquarium will not fit and fine sand with grains of diameter smaller than 1 mm. Such a soil will be too dense, almost impermeable to water, it will begin the process of decay. In this soile bad feel of the plant, their leaves will be small and faded.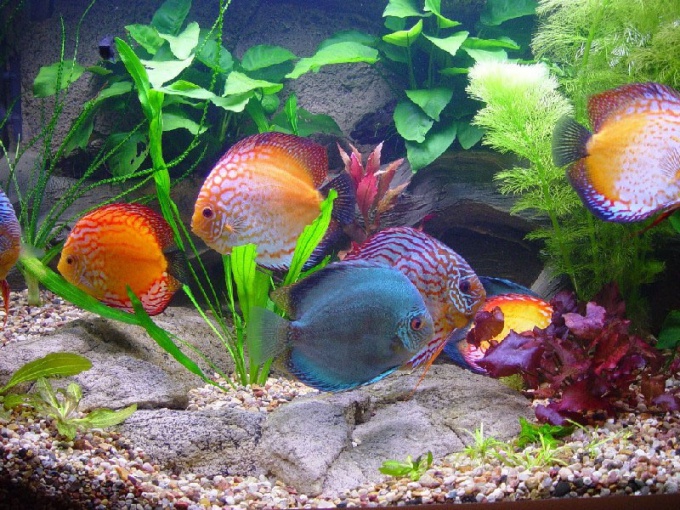 Alternatively, in the case of using fine sand in the aquarium, it is necessary to arrange the second plastic bottom with nasverlennye in it small holes. The distance between the bottom of the aquarium and the second bottom is 1-2 cm On the second floor in two layers is placed a fine mesh (not metal!), she poured the sand. From the space under the second bottom pump pumped out the water, thereby ensuring the forced circulation through the soil. Such second bottom is useful for any aquarium.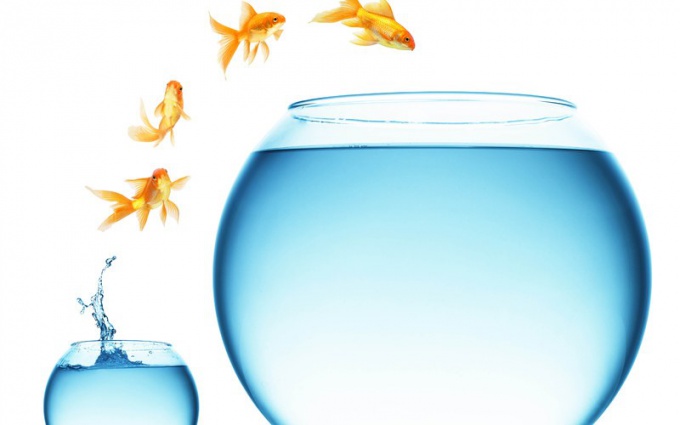 Best choice for aquarium soiland is small, with a diameter from 1 to 5 mm, gravel of quartz or feldspar. Pour it into a bowl, cover with water, drain the supernatant waste. Then rinse, actively stirring, until, until the water will not stay perfectly clean.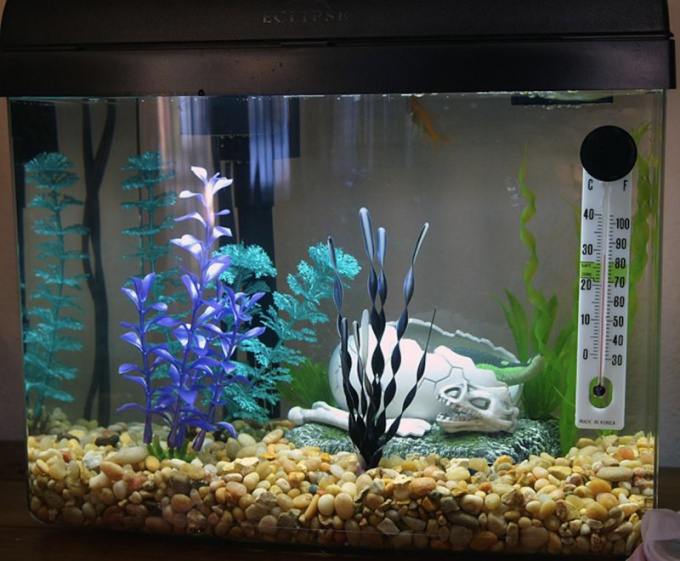 In that case, if there is a suspected high content of calcium, the soil must be treated with hydrochloric acid Bay for a couple of hours in a plastic basin. Then it should be no less than half an hour wash with running water to remove all traces of acid. To test whether the soile, calcium, splash him with hydrochloric acid or vinegar. If bubbles appear, the soil needs treatment with acid.
Aquarium ground, thus prepared, will not saturate the water with calcium salts, therefore, its stiffness will be a long time to stay at an optimal level. Sometimes novice aquarists only add water to replace evaporated is wrong, since it leads to a gradual increase in the level of rigidity. It is recommended not to top up weekly, but change is not less than 1/5 of the volume in the tank water.