You will need
The application for a pass
Instruction
In Severomorsk you can arrange individual or collective pass, whichever comes single person or with a group. For this you need to apply to the border Directorate for the Murmansk region. In a statement on the granting of passes include the following information: full name (I. F. O.), date and place of birth, place of residence and residence, and also data on the identity document (series and number of passport, date and place of issue). In addition, the security services may be interested in such information as place of work, contact information. If you make a pass from the sending organization, you need to have a statement certified by this organization.
You can apply in person or Fax. Officially provides a way of filing email, but in reality it is not applied. Address and Fax number at which you can apply are listed on the website of the government of Murmansk: http://www.gov-murman.ru/border_serv/. This border management in the Murmansk region, they are located in Murmansk, p. G. T., Nickel, S., Alacati.
At the point of issuance of permits needed to take a standard application form for the admission. If you cannot come personally, then request the form by Fax, just send your completed application.
The decision on issuing the permit is accepted in 30 days. In some cases, it can legally be extended for another 30 days, so if you are planning a trip, apply in advance. The access pass is for six months, after the expiration it can be renewed at the same rate.
To pick up a pass, report to the issuing point. Also it can take away the person that you are in Severomorsk invites. It needs some way to transfer the pass to the person for whom it is intended.
Note
If you come by car, be ready at the entrance to the enclosed area to show documents on the car, identification number and registration details about it.
Useful advice
If your goal is a visit to the Barents sea, perhaps more suited to another locality – Teriberka. It is located just East of Severomorsk. For citizens of Russia Teriberka is the site open to the public, so there are no gaps there is not required.
Advice 2 : How to get to the secret city
In Russia a lot of closed
towns
and villages located within them enterprises and establishments are in a special custodial situation – as well as the lives of their inhabitants. Are there any legitimate ways to penetrate the city with limited access? Of course, there are.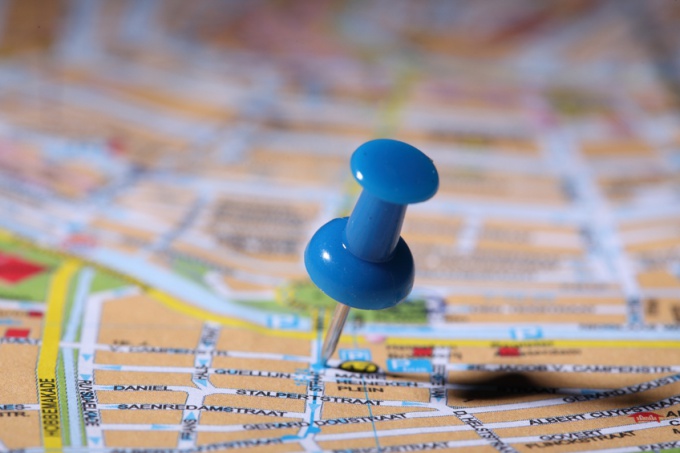 Instruction
To get into the closed city can be if it is home to your relatives, whether by blood or purchased. Native writing request to enter in your name, for about two months now since the test, after which you get permission. If you are a citizen of a foreign state, the scanning takes more time pass you will receive not earlier than in 6 months.
You can come as a member of scientific or cultural events. In some closed cities are scientific conferences – for example, Kharitonov readings in Sarov. There are both adult and children's program. In the children's program are students from any city of Russia, children's reading held in many disciplines: physics, chemistry, Informatics, biology and so on. Usually children arriving in groups accompanied by scientific leader, parents are not allowed. In the adult program Kharitonov's readings bring together scientists working in related activities of the Sarov nuclear center problems; typically, these scientists have access to certain classified information.Also in ZATO (closed administrative-territorial units) offers a variety of musical and theatrical festivals. And to compete not only artists exclusively from sensitive areas (e.g., national contest of theaters BUT the "Territory of culture of nuclear branch") – for some events allowed participants from open cities.
Not do without sports BUT in life – children and adult competitions in various sports are held in many of them regularly. So the next way to go there is to arrive at the composition of sports teams.
All scientific, cultural and sports activities also issued a special pass – it will need again for about two months. In special cases in closed cities allowed media representatives.
Another way is to enroll in a local secondary or high school. Non-resident students in closed cities were allowed not so long ago, thereby giving many the chance to get a unique specialized education associated with the city.As you can see, the closed cities of Russia are not entirely separated from the surrounding life – there even is not the light, but completely legal ways to visit.