Instruction
It is necessary to study the person more closely. Find out what he likes, with whom, how to get involved. Study carefully his behavior, his communication style, in General, everything that somehow relates to him.
Try not to spook their persistence, this can lead to the fact that you just start to avoid and consider annoying. For more close acquaintance will require a lot of time and effort, so be patient and continue to learn.
If you want not only to confess his feelings, but also to reciprocal recognition, it is better to attract the interest gradually. Watch how relates to you, this man may be on his side, too, come some signs of attention or, on the contrary, he ignores you.
A very good move to become interested in the Hobbies of the person you like. You need to truly get involved in his hobby, to understand how it lives. This will give you additional points of contact.
You can try to get close with the help of common friends, if any. If not, get acquainted with his teammates, shared the company is very common. And only when you get close enough (it is not intimacy), it will be possible to speak about their feelings. If you still hesitate to directly say the person you like, write a letter, sms or send message through the Internet and wait.
Regardless of how you're going to confess his feelings, in any case do not require immediately response. Still, you decide to admit the person, and not necessarily what you will answer right back. Because often this recognition comes as a surprise, the man simply lost and does not know how to behave in this situation.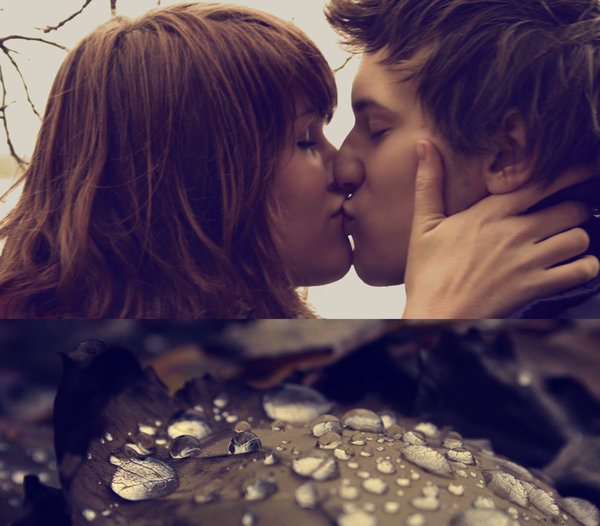 Useful advice
Anyway, don't be afraid to make the first move, even if you are not sure of reciprocity, otherwise you will have a lifetime of berating yourself over a missed opportunity.