Instruction
Going to the Emirates, do not forget that in the country there are certain rules. In particular, rules of conduct and the dress code. They should be treated with respect. The most conservative of the UAE – Sharjah. However, throughout UAE are not welcome outrageous fashions and disrespect for local traditions.
In the UAE in recent years has built a huge number of luxurious hotels. This Burj Al Arab , Atlantis The Palm, One & Only Royal Mirage - Residence & Spa, Jumeirah Beach Hotel, and others. If you have booked one of them, be prepared for the fact that you will have to follow a certain dress code. You will not be able to walk around in bathing suits or barefoot in the lobby, bars or restaurants. Before you enter the building, you will need to dress. In the evenings the restaurants also has its own rules. Men are forbidden to go down to dinner in t-shirts and shorts. Ladies, it is best to have a few dresses. They should not be very short and open.
Affordable affordable hotels rules are not so stringent. However, do not relax. Dressed inappropriately, you can run into trouble.
If you are going to walk around the city, remember that under Sharia law a devout Muslim is not supposed to see outside of your house naked female body. Not to insult the religion and to show respect for local traditions, try not to wear clothes, cold stomach, back, shoulders and knees. For travel to the UAE is perfect spacious clothes from fine natural fabrics. In it you will be comfortable and not hot. Skimpy outfit gets you into trouble not only with local residents who will see you as a woman of easy virtue, but also with the police. Men should not be out in public in shorts and without shirts.
Remember that in the Emirates is forbidden appearance on the beach in the Nude or Topless. In Sharjah, women are not allowed to be on the municipal beach in the "European" swimwear. At the beach of "Jumeirah beach Park", "Dubai", "al Mamazar Park", only "women's days". These days the beaches are closed for men. Timetable of the beaches you can find at the reception.
In the Arab Emirates has strict laws against profanity, verbal threats, insults women and dumped in the wrong place garbage. For similar offenses can be held in UAE jail up to 7 years. In addition, the prison is threatened for possession or use of drugs. Any violation of the law is fraught with severe punishment.
Despite the rigid rules and strict laws, UAE is a very hospitable country. If you respect its laws and traditions, you were not in danger. Feel free to go to the United Arab Emirates and enjoy a luxurious vacation, an exotic and all the charms of this amazing oasis in the desert.
Advice 2 : How to dress in Dubai
United Arab Emirates – great place to stay, combining the highest achievements of civilization, the exotic traditions of the middle East, and of course, high service travel services. Today, many come to rest in the UAE, and this trip could be even better for you if you will take into account the peculiarities and traditions of the country you go. Dubai – the UAE capital, and we should not forget that it is primarily the capital of a Muslim state. In this connection, you need to pay special attention to his appearance during their stay in the city.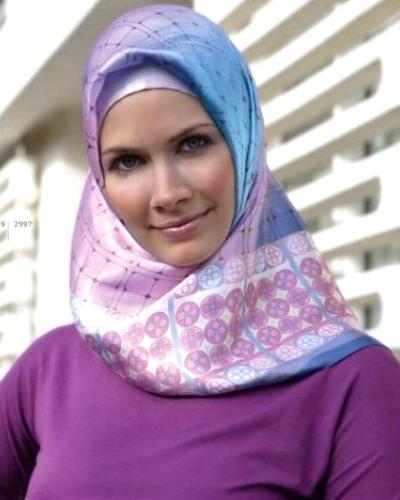 Instruction
Despite the fact that you're in Dubai , not as a local resident and as a tourist, you should maintain local traditions and norms of decency. In this regard, so as not to cause misunderstanding and disrespect on the part of local residents, do not wear too revealing clothes, going for a walk around the city.
In the pool, on the beach or at the hotel you can spend time in bikini and pareo, but such clothing is not valid. It is also not acceptable short skirts and shorts – in Dubai these things are considered to be provocative and indecent.
Your clothes should be closed and not too tight. To a closed clothes did not stay in the sun unbearable, follow the example of the locals – wear things made of natural fabrics (cotton or linen).
Women should wear long dresses, skirts or loose pants that cover their legs and cover the shoulders. For men fit lightweight pants and shirts.
You will also need a hat, Panama hat or scarf to protect your head from the sun, and be sure to bring dark glasses, without which you risk to damage the eyes.
If you go to a prestigious restaurant or a business meeting, you may be fit strict formal dress. Man enough to wear a decent suit.
In Dubai , you will notice that local people – both women and men wearing the traditional Arab Gulf attire. Even if you buy this garment, do not wear it on the streets of Dubai. It is believed that costumes can only be worn by the locals, the foreigners also are not allowed.
Despite the hot weather, tourists are not recommended to wear in shorts. They are unlikely to offend the residents of the city, accustomed to visiting Europeans, but it is better for you to conform to local traditions.