You will need
Periodicals devoted to the work, employment and other personnel matters;
Schedule of passing of fairs and exhibitions;
'Professional recruitment agencies.
Instruction
The shift work is ideal for young, aspiring professionals, and for workers in more Mature age. It is clear that all professionals jobs in their home regions is not enough, but in the North, on the contrary, a lot of places, but the workers are few. And shift method is an excellent form of work in which to take up permanent residence in the cold is not necessary, and earn money which there pay much higher can easily. And get work the watch is not that difficult. First you need to decide on a specialization, which you will do. Then you need to see in what region of Russia is possible such work. Then choose the city and looking for jobs.
To look for a work shift methodin the first place, it is necessary with Newspapers, magazines and specialized publications. Especially useful specialized media in which the employers easier to locate information about their jobs.
In addition, experts recommend not to neglect job fairs and exhibitions - events where directly submitted by the employers. They can get more information about vacancies, to fill in the questionnaire of the applicant and pass it on to the future leaders of personally.
Another way
to find
work
on a rotational
method
is to learn from friends and acquaintances. Because all people are adults who have been working in certain enterprises and, certainly, can know if they have the firm has the following vacant positions.
To increase your chances of success in job searches shift method will help appeal to a recruitment or staffing Agency. Going to the professionals will help faster and better to choose the right job. Because, as a rule, recruiters are already after the first communication with a potential employer know what kind of worker he needs. And thus be able to Orient and guide the applicant.
Note
Remember that day in the shift method of work shall at the time be different from a work day as usual. If you are trying to make work more motivating it with that salary you get more, better look for another job.
Advice 2: How to get a job on a rotational basis
Those who want to earn as much money as possible in a short time, often think about working in shifts in the far North. How to find a job in the shortest possible time, and what difficulties you may encounter during her search?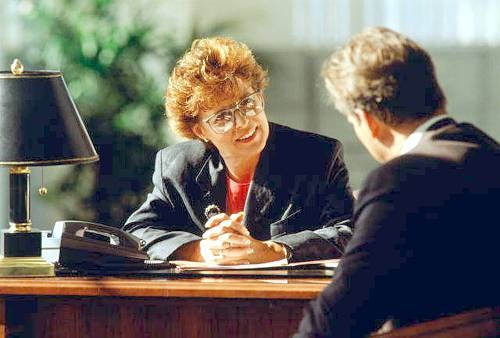 Instruction
Before you start to look for work in shifts, you have a clear idea of what the job is. The point is not whether you are widely in demand in the North specialty or not, and that work in harsh conditions could be potentially dangerous. So before you start looking, go through a full examination in hospital, even if you feel perfectly healthy. Help from doctors you need and for submission to a potential employer if the organization in which you decide to get really serious.
Go to the website http://www.sevrab.ru and carefully read all the requirements for seeking employment on a rotational basis. Read and working conditions, based on the labour code, which must be strictly complied with by any employer. This information will help you if in the process of search of work, or during the first days on the watch you'll be faced with the unfair attitude towards you and your work.
Go to sites that are usually placed want ads and find appropriate jobs. Don't forget to place your ads in which to accurately (and honestly, as North, what is called, no joke), point to all information about themselves, in your opinion, can interest a potential employer.
Contact recruitment Agency with a good reputation and fill in the questionnaire. Please note that recruitment Agency who cooperate with major employers, money for service of the applicant does not take. So if you have asked for some money for providing information about the work, turn around and leave, because information about vacancies is likely derived from the same Internet or is no longer relevant.
Contact the employment center to determine whether the database exchange ore information about working in shifts. Usually serious organization willing to cooperate with the state employment service. And today is, perhaps, the only way guaranteed to get on the end of the watch all the hard work earned money, albeit not as large as expected.