Instruction
To replace lamp head light, remove the battery. Carefully hold the rear portion of the lamp and disconnect the connector wires. Remove the rubber cover and remove the locking pin from engagement with the hook. Take him to the side and remove bulb from the headlamp housing.
Do not touch the halogen lamp, because the marks will darken when heated. This, in turn, will cause rapid failure of the lamp. Clean the terminals with alcohol and a clean rag.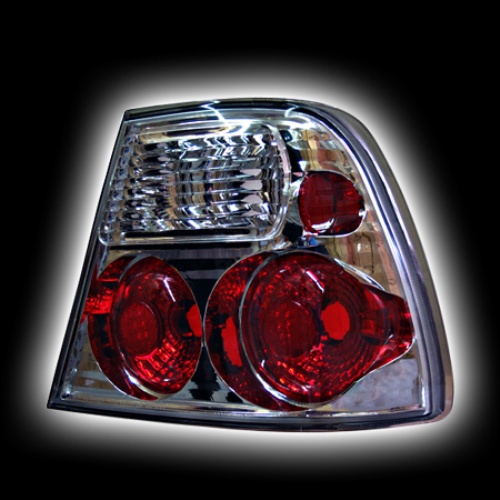 To replace bulb marker light disconnect the connector wires, which is suitable for marker lights. Turn the bulb bulb counterclockwise at an angle of about 45 degrees and remove it from the housing. The indicator lamp is removed the same way: turn the bulb bulb and pull it out. Click on the lamp, turn it until it stops.
To replace bulb marker light and lamp brake in the tail light Unscrew with a screwdriver the two screws with which the headlight is attached to the body. Slide the lantern to the side and print two pin holder-lantern eyes. Turn it counterclockwise cartridge and remove it.
Then click on the bulb and turn it until it stops. Remove the bulb from the socket. Please note the reverse setup that the tabs on the base of bulbs located at different levels and must exactly match the internal grooves of the cartridge.