Instruction
Start cooking is with the rubbing of the yolk(4 pieces) with powdered sugar white. Gradually to the resulting mixture, enter 10% cream, to mix well products use the mixer. Add in the resulting composition is vanillin and put on fire. Stirring constantly, bring the mass to boil, but not boil. Strain the resulting product through a sieve into a container (bowl), in which it will be frozen. Place the bowl in the freezer, but freezing is not worth it. While the ice cream will be in the fridge, whip the 35% cream and pour into freezing cream.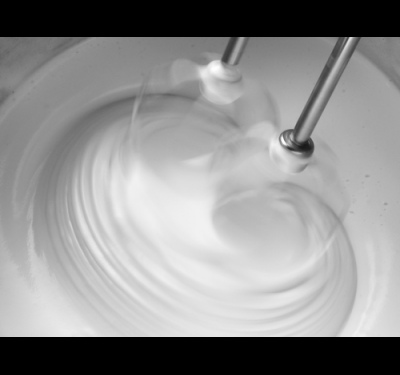 The resulting mixture is once more stir and put in refrigerator. In 1.5 hours, stir the ice cream again. In this case you can add candied fruit, chocolate, and freeze those who don't like supplements is to make clean ice cream.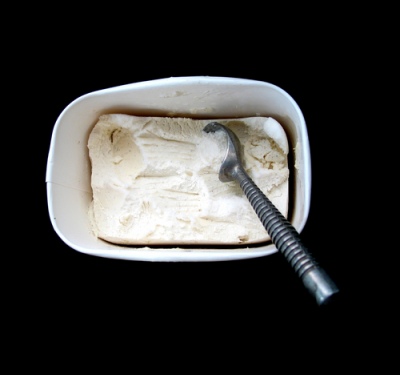 In addition to the above recipe there are plenty of ways to make ice cream at home.
1. Dairy ice cream.
Mash 4 egg yolk with a pre-sifted sugar, then add vanilla. The resulting mixture was dilute with hot milk, and then put on fire. Continuously stir until then, until the contents begin to thicken and the surface will remain foam. Remove the pan from the heat, strain the mixture through a sieve and leave to cool. Pour chilled mixture into ice cream molds and freeze.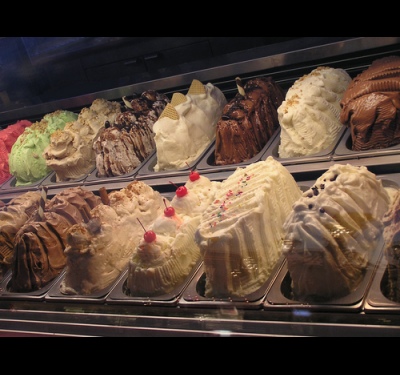 2. Ice coffee with condensed milk.
Put a small jar of coffee with 400 g of condensed milk into a receptacle for making ice cream, dilute with hot water (1.5 cups), stir and boil. Remove the pan from the heat and allow the mixture to cool. Then, the resulting product pour into molds for ice cream and frozen place.