Instruction
Decide on the final price motorcycle. Look on the Internet the approximate cost of this brand, include advantages and disadvantages. Remember that too high a price can scare off potential buyers, and low – would suggest that there are some serious flaws. Assign the price a bit too high, and the buyer make allowances – he is pleased, and you will remain in the black.
Conduct pre-preparation: wash the bike, clean the seat, check the operation of all devices and units. Better fix all the flaws in advance so as not to get into an awkward situation where any shortcomings will notice a potential buyer.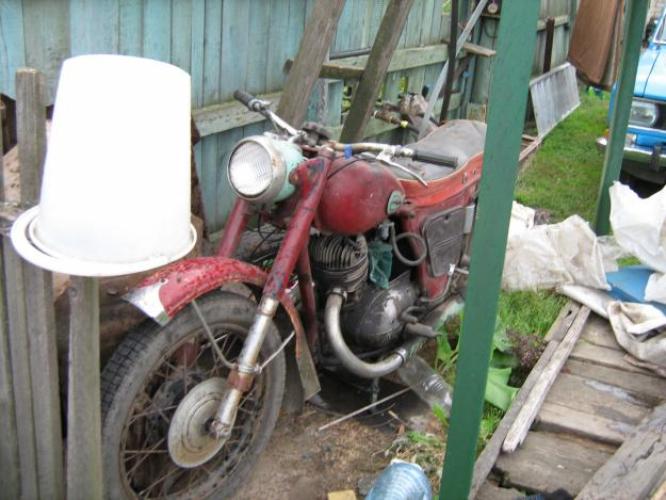 Place an ad. This can be the Internet, printed materials, posts, ask friends to circulate your proposal among friends. Specify the most complete information about your motorcyclee and, if possible, attach it to the ad photo.
Be prepared for the fact that you have to show motorcycle buyers, perhaps some will want to try it in action. When a buyer is found, take the Deposit from him to quietly remove the motorcycle from the register. After all, if the deal falls through, then you money compensate yourself this unsuccessful attempt of sale.