You will need
Buy a textbook or reference book on Russian language. The Internet also has many websites with lots of background information and exercises that will help consolidate your knowledge.
Instruction
The easiest way to pre-check whether you have placed punctuation marks, to say it out loud. Where you make a semantic or intonational pause, most likely, there should be some punctuation. Incorrect placement of punctuation often leads to distortion of the meaning of the sentence (paradigmatic example: "Execute not pardon" or "eats, pardon"). However, to place them "from the bulldozer" will not work. First you have to get acquainted with the rules of punctuation in Russian.
The easiest way to learn how to put a dot, dot, question mark and exclamation mark, brackets, quotation marks. For example, a point is placed at the end of declarative sentences, and also in the abbreviation of words and initials. Question and exclamation marks convey the intonation of speech – question, exclamation, surprise, etc. In brackets is usually additional information, some explanation. If you remove the words enclosed in brackets, from the proposal, the meaning of the phrase should not be changed. An ellipsis often indicates a pending proposal, as if the speaker is not fully expressed his thought or suddenly hesitated.
Most difficulties causes placement of
commas
. And rules relating to this punctuation, the most. Commas separate words (for example, name at address, introductory words, interjections, words in the enumeration, etc.) and sentences inside sentences (divide main and subordinate clause, participial, comparative, attributive and adverbial momentum). Each of these rules need to learn. Their continued use will become a habit and you won't even think about it, where here the main, and where clauses.
Useful advice
If you are unsure how to punctuate a particular sentence, then you can take the help of any of the reference services of the Russian language in the Internet. On questions users answer qualified experts who will explain where, how and why it is necessary to put punctuation marks.
Advice 2: How to check punctuation online
Punctuation
– division of language studies punctuation and correct statement of them in writing. At school everyone was taught that before negative unions need to put a comma, and after the introductory and summarizing words colon. But still, sometimes, everyone makes mistakes, and therefore kind people specially designed program that will help you to always be exact in terms of punctuation.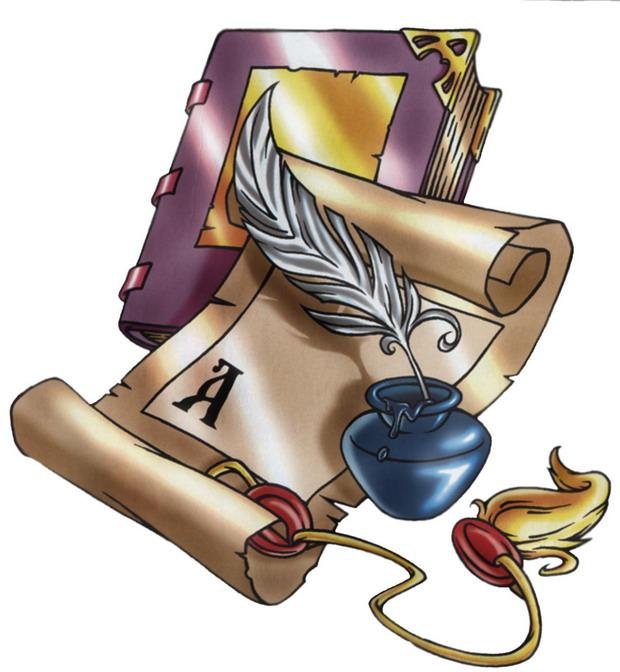 Instruction
The first of them - to
check
Russian and Ukrainian languages – RUTA 5.0. The program not only checks the punctuation but also the spelling, correct word wrap and contains a huge dictionary of synonyms which will be useful to you. You can embed the module of this program in your browser and it will always check whether you put it in your native written language.
The second method is SpelLink Multilingual Pro.

This program allows you to check the spelling and punctuation of sentences written in all the major European languages. Also has a huge vocabulary and can be integrated with almost any program and the browser supports text input. This product is fluent in English, Spanish, Italian, German, French, Portuguese, Ukrainian, and other languages, on taste and color.
Using these programs you can always correct your punctuation, grammar, syntax and spelling errors.
But not always the program will be able to help you. Sometimes the correct positioning of a comma can only be determined from context, for example, we all remember the classic example is the "execute not pardon". Where to put the comma? The answer to this question you will find in a school textbook on the Russian language.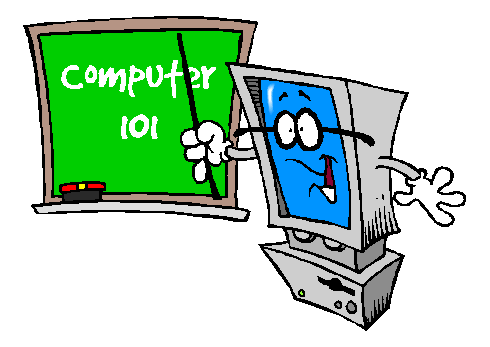 Advice 3: What punctuation marks are put in circulation
The appeal refers to words or combinations of words that indicate the addressee of the text, they can be both animate and inanimate object. In speech treatment are usually "allocated" a pause, and in writing – commas and exclamation marks.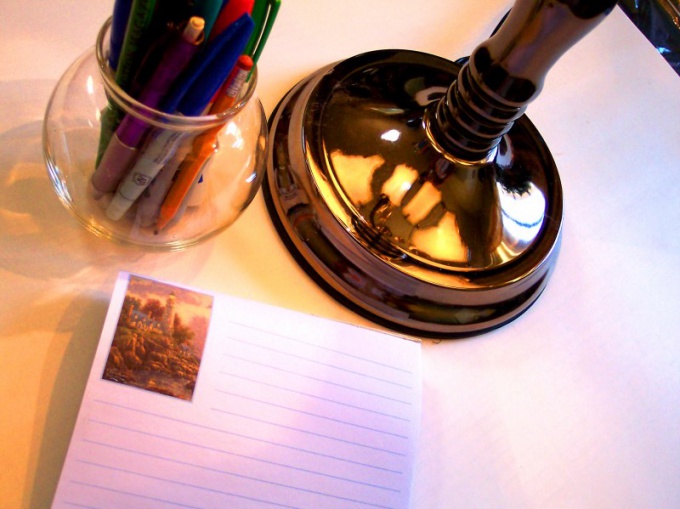 You will need
pen, paper, computer, smartphone
Instruction
In most cases, treatment is allocated or separated by commas, for example: "Hello, friend!" or "Come on, Maria Petrovna, sit down." If you want to emphasize the emotionality of the phrase, for example, an exclamation, then after applying put an exclamation mark and a new sentence begin with a capital letter: "Winter! You're so harsh!"
If the appeal is for an appeal, then they are also separated by commas (just like any other transfer). For example: "sweetheart, sweetheart, sweetheart, how I miss you". However, if the appeals is the Union, then the comma is not needed: "Ladies and gentlemen, your attention, please!"
If multiple references are "scattered" on the proposal, each of them separated by commas and stands out individually: "Girls, girls' locker room – to the right, boys, mens – left."
If the sentence has the interrogative sense and ends with a plea, after it put a question mark: "Can I come, sir?"
If before the appeal is a particle ("a", "Ah", "Oh" and others), put a comma: "Oh joy, Oh bliss!", however, they should not be confused with interjections ("Ah", "Oh", "o", "a", "Hey" and others), after the comma are needed. Some particles and interjections sound the same (in other words, they are homonymous). The particles serve to enhance the appeal and make them one (in particular, are pronounced without a pause), and after interjections usually kept pause, they are independent and separate from treatment. Compare: "O Mary, thy beauty is beyond description," and "Oh, Mary, how timely of you to come!"
If the appeal is an independent sentence after it, you can put a dot or an exclamation mark with an ellipsis: "Mom... Well, mom!.."
Personal pronouns "you" and "you" are not normally used as treatment, most often they act as subject, but must be accompanied by the verb-predicate. If such a predicate is not, then the pronoun functions as a treatment, for example: "you, Yes You, the man in the white shirt!" In the spoken language "you" and "you're" turns into circulation when used with interjections such as "Hey", "well", "Oh", "hush" ("Oh, you! How could you!"). Sometimes these pronouns are part of a complex of complaints: "Oh, my, well, Hello!"
Note
There are also reference-name, for which apply all the above rules. For example: "ahoy, is there anybody out there?"
Useful advice
When writing official letters after treatment usually put an exclamation mark and the next sentence starts on a new line.