You will need
boyfriend, free time, food, a new outfit, decor items for the room, a tape recorder.
Instruction
1) Choose the right time.

That day, when you have planned a romantic dinner, make sure your partner is free. Better to have your loved one on this day was a day off, otherwise he will be tired and he won't be able to appreciate all the charm of this dinner. It is also desirable to eliminate the possibility of coming to your home guests or relatives that can spoil all the romance.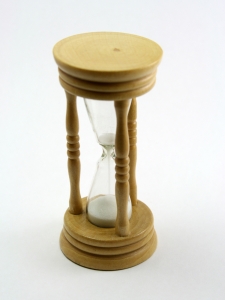 2) Make a menu.

Choose meals composed of foods-aphrodisiacs: eggs, oysters, strawberries, bananas, herbs and more. Such food will increase the sexuality of a loved one. A few days before the dinner, experiment with dishes to make during dinner was no trouble. It is advisable to cook a little bit, but this dinner was hearty and delicious. As for drinks, here it is better to give preference to wine or champagne.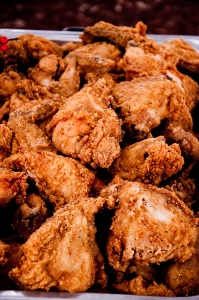 3) Select the hairstyle and outfit.

On this important day you need to look, not like always. It is not necessary to wear expensive evening dress. Better to limit your short sundress that will excite your partner. Don't forget to wear gorgeous underwear. After all, you are set to continue tonight? Be sure to take care of beautiful hair and perfect makeup.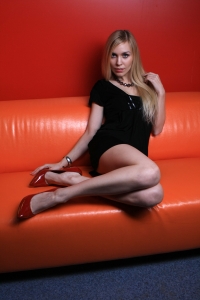 4)Prepare the room for a romantic dinner.

The room in which you will be must be decorated in a romantic style. Cover a festive table, light the candles, dim the lights. Don't forget to slow romantic music.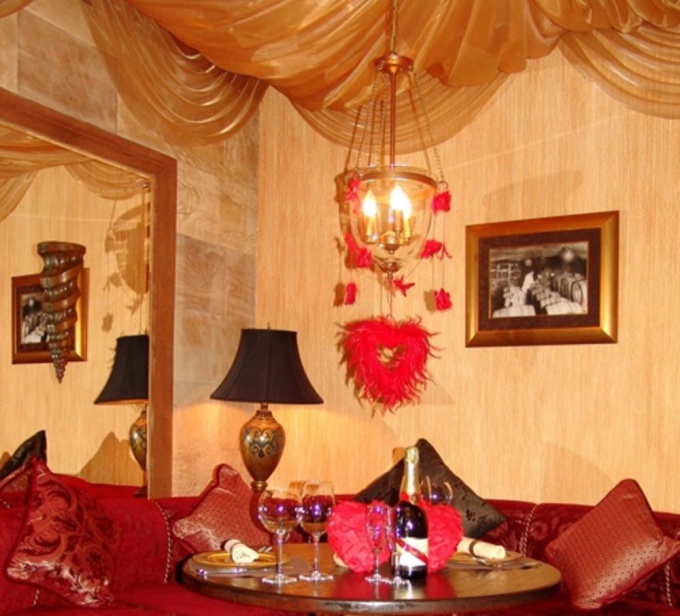 5) Dinner with a loved one.

Make your boyfriend a surprise: blindfold him / her scarf or shawl. He is surprised and learns that he can love. During dinner it is advisable for you to sit opposite each other. By the way, in order not to run to the kitchen for dishes, at the table put a small table on which to stand everything you need.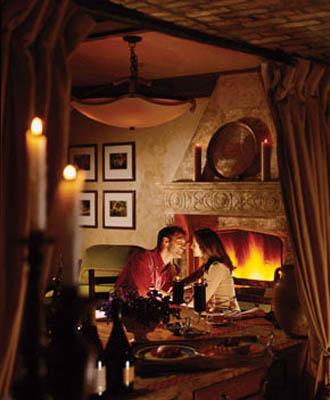 6) Continuation of a romantic dinner.

After dinner, you'll want to continue. You can dance a Striptease for a loved one or a particularly shy can play an interesting game. You can also dance to slow music or go to watch the film.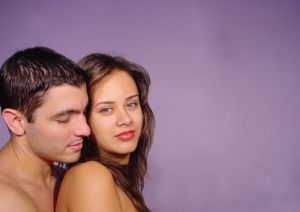 Useful advice
It is advisable to arrange a romantic dinner on Saturday, then at the weekend you can Wake up in each other's arms, not jumping out of bed, hurrying to work. If you are planning a night of love, then you should take care of the products that you will be able to eat after lovemaking.