Instruction
The principal school of singing (pop, folk and academic) do not recommend eating an hour or two before singing. Moreover, adopted before the singing food should not be overly oily or sweet, scalding hot or ice cold. Fat and sugar remain in the ligaments in the form of mucus, and temperature excesses impair the elasticity of the ligaments. At the same time, it is recommended to drink a glass of warm milk with butter (or without it). Lactic acid for the waiting time will clean off with the voice ofovogo apparatus excessive mucus. After this is not the best.
Breathing exercises must precede the start of the singing, although in many cases this stage teachers are ignored. A system of breathing exercises, which became a Handbook for singers, actors and speakers, was developed by the singer and doctor Natalia Strelnikova. Exercises its complex are freely available on the Internet and sold in bookstores.
Singing exercises to strengthen voiceand picks up the teacher. General provisions are as follows: horse racing on broad intervals (quainty, octave) with elements of passandridae and flowing downward movement. It is recommended that on the upward movement of the bulging belly forward. Then at the bottom create pressure to which "leans" voice.
Advice 2: How to develop a voice for singing
Normal, healthy voice a healthy person is in principle suitable both for speech and for singing. Between the singer and a man just started singing, only three differences: the development of a musical ear, developed power, developed skills.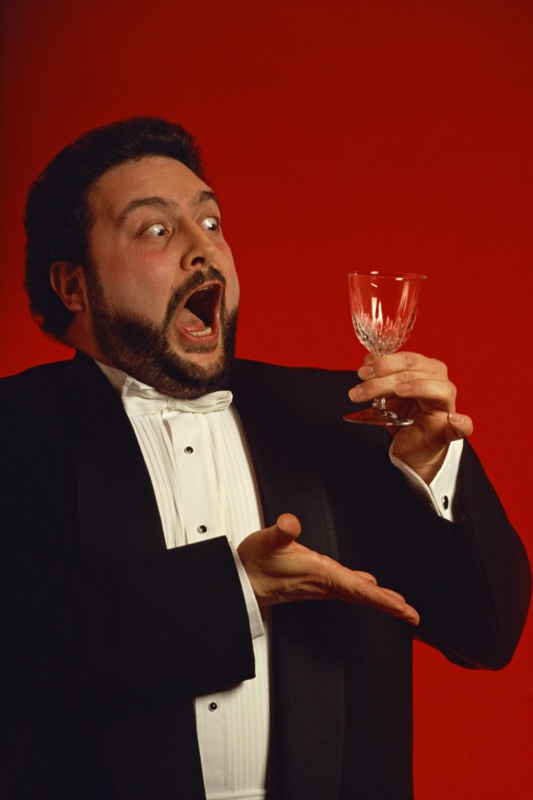 Instruction
Musical ear develops in the solfeggio lessons. You can hire a private teacher or tutor, provided that you will record yourself on tape. As an initial exercise just sing in a comfortable octave C major scale up and down. Then complicate exercise: do-re-do, re-mi-mi, mi-FA-mi and higher until the end of the octave. Then just down: do-si-do, si-La-si-La-Sol-La. Sing the note names.
In continuation
classes monophonic solfege sing a number from the collection laduhina. Later proceed to the two - and three-voice (each voice in turn sing, the other play). During the execution of the scheme, and during the singing of the rooms to record yourself and listen to understand at which points you were singing out of tune.
The power of voice develops partly during these exercises, partly while singing the repertoire, partly during breathing exercises. The most popular breathing exercises as among the singers, and among the speakers and actors is considered as Strel " nikovskaya system. Do the exercises every day, first one exercise, a week adding.
The skill of singing and selection of repertoire – the question to be solved solely with the teacher. Without his advice, you can not guess the technical execution of difficult exercises and to put a voice to take works too much for you or your unnatural range of repertoire, to prevent mistakes that will lead to the deterioration of the voice.