Instruction
So, start Photoshop by clicking on its icon double-clicking, and waiting for a full download of the program. Now you need to paste into the Photoshop window image. You can do this in at least four ways.
The first option. Click in the free workspace of the program by double-clicking. Before you open the browse window, the contents of your computer where you need to find the picture and click "Open" (Open).
The second option. Open the folder that contains your picture. Pinch the picture with the left mouse button and drag it to the Photoshop window.
Third option. In the Photoshop menu in the upper left corner of the window, select "File" (File) and opened, click "Open... Open...). In the dialog that appears, locate your image on your computer and click "Open" (Open).
The fourth embodiment. Press Ctrl+O and select the picture, not forgetting then click "Open" (Open).
Advice 2: How to add photo in photoshop
Adding
photos
in
photoshop
can be accomplished in two most simple ways: through the program interface, and via the properties of the
photos
.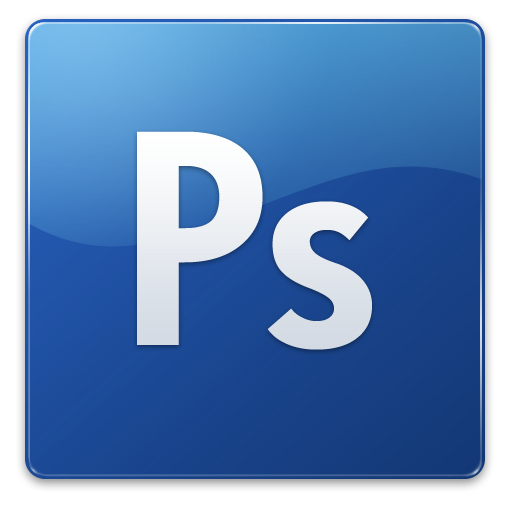 Instruction
Add photo in photoshop via the user interface of the program.
To download the photo in photoshop, you need to run the program. Once the app is downloaded, click in the upper left corner of the program click "File". In the opened menu choose the option "Open". The application will launch a dialog box through which you need to select the desired photo in the computer. Putting the desired picture, click "Open". Thus, photos will be available for subsequent correction.
Add photo in photoshop via the image properties.
To download the image in photoshop in a similar way, you need to perform the following steps. Just right click on the desired photo and select "Open with". In the window that appears, click Browse, and then locate the Photoshop application installed on your computer. Double-click on the program shortcut and click "OK". The image opens in the program. Perform this action once, in the future, the opening images in photoshop can be done in the following way. As before, click on photo, right-click and hover over the option "Open with". The monitor window will appear offering the choice of a particular program to view the image. Among all applications, click Photoshop. After some time the photo will be available for editing in photoshopE.