Instruction
The easiest way to draw the sun is to draw a circle with yellow extending from it in different directions as straight lines (rays).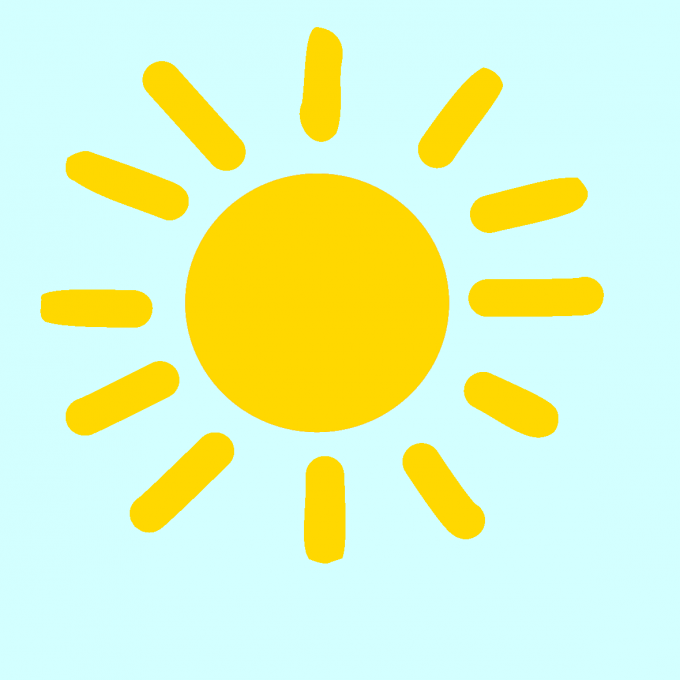 The sun can be drawn and the following method. First draw on paper a yellow circle. Then around it to draw using curved lines of the triangular rays of different shapes and different sizes.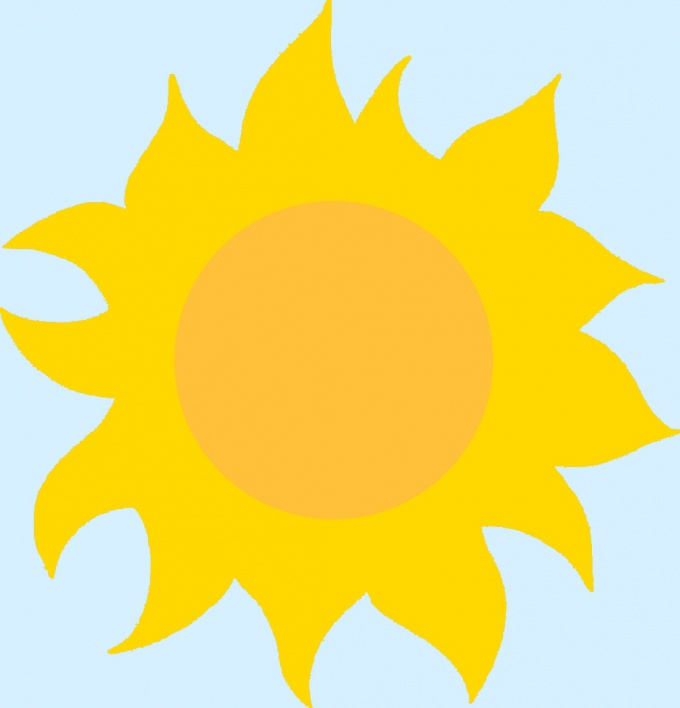 Some people draw the sun in a yellow circle, with protruding rays-trapezes.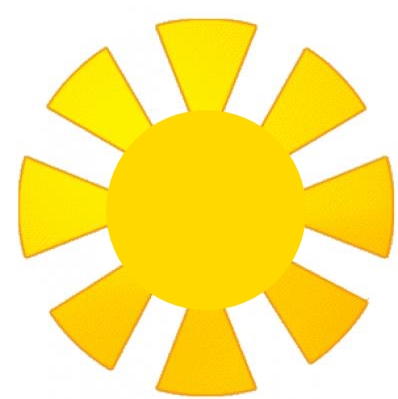 Very funny and cute looks honey, the rays which have a teardrop shape. Instead of the pair of beams, left and right, the sun can draw the handle, and a yellow circle – a cheerful mug.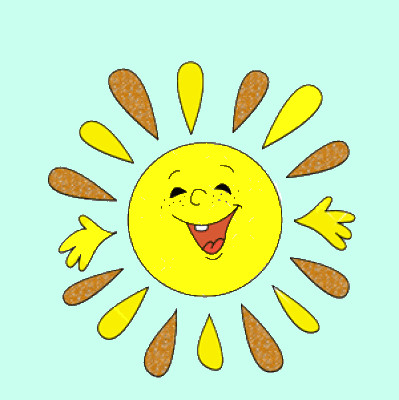 To draw the sun in the form of a star with long pointy rays sticking out in different directions – a very interesting decision.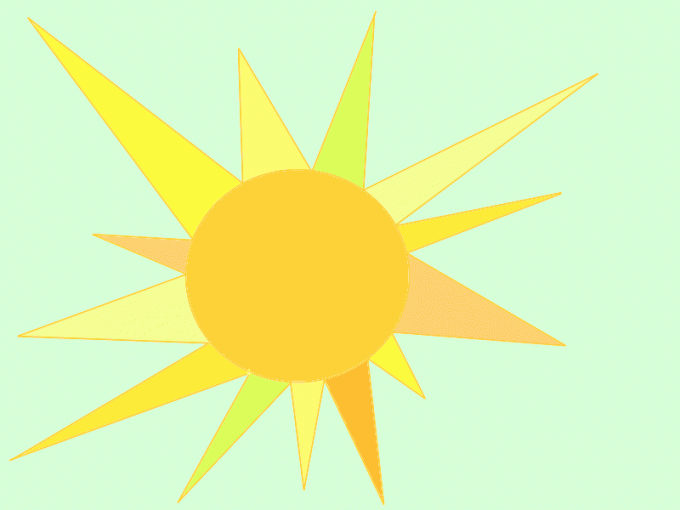 The sun can be drawn and the same with smooth rays, having the form of triangles with rounded sides.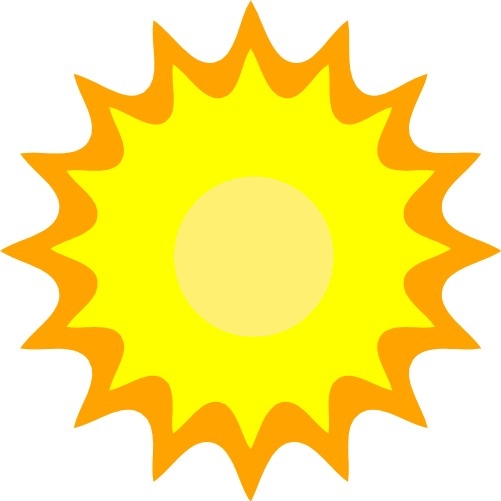 It is highly unusual looks, the sun, the rays of which are braided in a thin, neat braids with bright ribbons on the ends.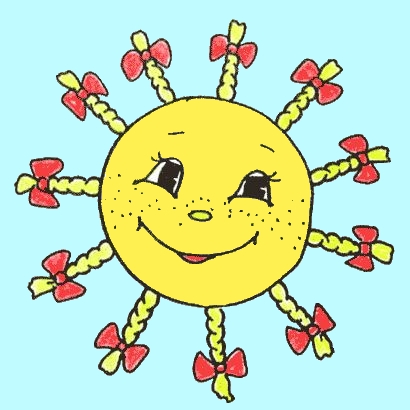 The sun with numerous rays of different sizes, like the petals of flowers very much like a sunflower. Incidentally, the word "sunflower" means "sun flower", "flower of the sun".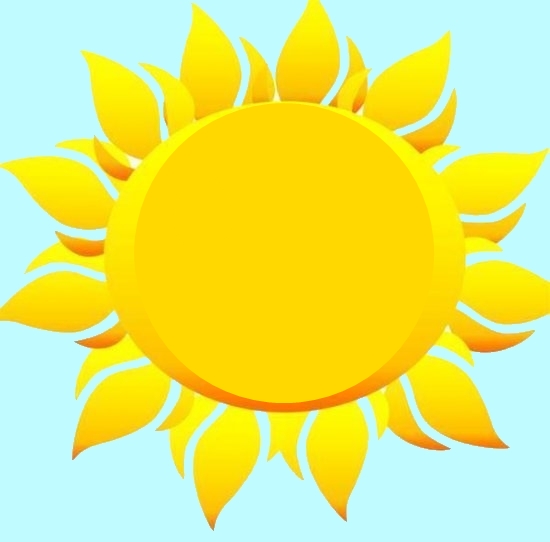 The sun with rays in the form of curved arrows looks quite peculiar.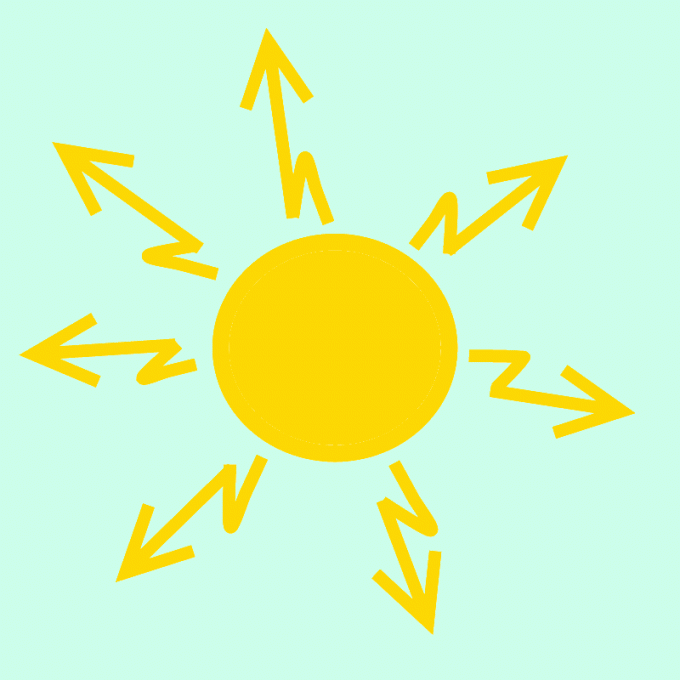 The sun with long triangular rays, rounded at the base, with a funny face freckled and handles – the original idea of the dreamer.