You will need
To know all sides of the quadrangle.
Instruction
In order to calculate the perimeter of quadrilateral ABCD with sides AB, BC, CD and DA, we need to put together each of its sides:

P = AB+BC+CD+DA, where

P - perimeter of the quadrilateral.
If given a square with side a (a square has all sides are equal), then its perimeter will be calculated thus:

P = 4*a.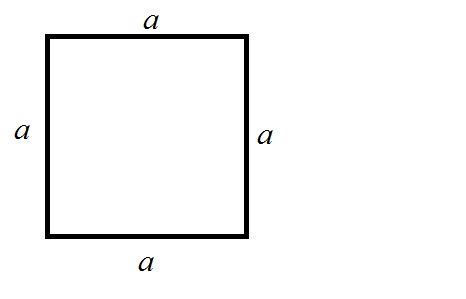 If given a rectangle, or a parallelogram (they're both opposite sides are equal), then its area would be calculated as follows:
P = 2*(a+b), where a and b are the sides
of the rectangle
/parallelogram.