Instruction
First you need to download on the Internet and fill in the Application Form Р26001.

With the filled in form and passport, go to notary. There will have to pay for the confirmation of the documents.
Now you need to go to the tax office and take them extract from egrip, she is preparing 3-5 working days.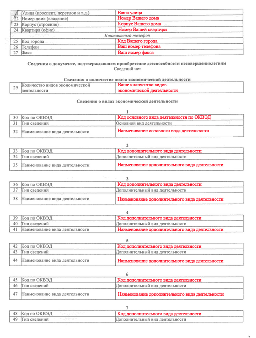 Next, go to the FIU. There the staff will ask you what date you close and using the program calculate the amount of pension contributions that need to pay.
If you had employees, they need to be fired and to go with the work book in FOMS and FSS, the FIU, to take away workers ' health insurance policy, to pass to the insurance company. To pay all the debts in insurance contributions to bring the pension Fund and get a certificate of absence of debt, without it, IP will not be closed.
When I closed my PI, I only took reference from the pension Fund on payment of all fees. There was a small tax debts, but I later paid after closing IE.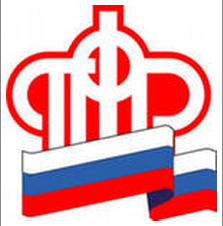 Take the receipt for payment of state duty for liquidation of individual enterprises, will pay.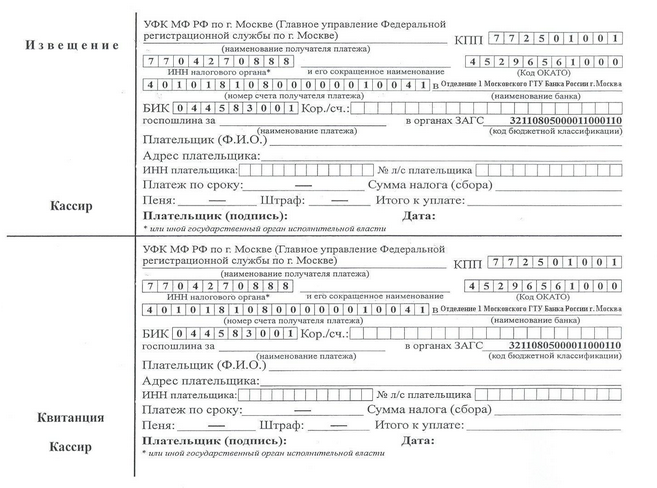 If you have opened the account – close it and bring the certificate of closure of the account. I was given such a statement only the next day, after writing statements.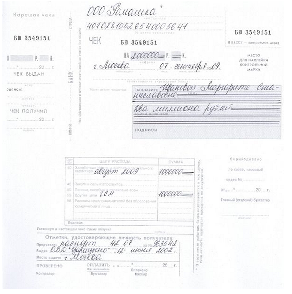 Fold in the file Statement Forms Р26001 signed by a notary, passport, the receipt on payment of state duty and a certificate from the pension Fund, help to close a Bank account, certificate of an individual entrepreneur.
When you take all the documents, IE will close within five business days. You will be given a certificate of termination of activities. All debts will have to pay. To close the IP does not mean to get rid of debt.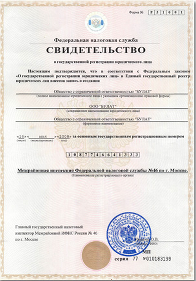 Note
Be sure to leave a Declaration for the last quarter! Even if the SP closed April 1, you need to submit a Declaration for April 1, otherwise then will have to pay a fine.