Instruction
Find out whether your company trade Union organization. If Yes, write a statement about taking you to the Union, pay membership fee. After the decision of the Committee you become a full member of the organization, as evidenced by the results of trade Union ticket.
If there is no trade Union, create it yourself. To do this, find like-minded people, there should be at least 3 people. Decide what division of the existing trade Union organization you will join. Many unions are good websites and useful information to them, you'll find what you need.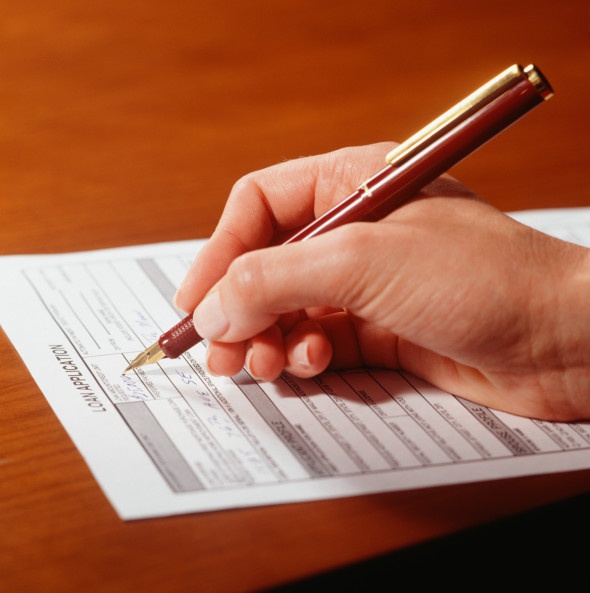 Examine the Charter of that trade Union, which chose. Let's see who he brings together, the rights and obligations of the members of this organization. Find out about their activities, what real help from them and more.
Report directly to the Union or to the territorial office of its decision. Here solve organizational questions and get advice. Submit all the necessary documents and wait for a response.
Collect and conduct the constituent Assembly, which selects the Union Committee. At the same meeting a petition of trade Union membership, form governing and Supervisory bodies. The participants also write the Declaration to the trade Union and a statement in the accounting – on the levying of membership fees (about 1% of salary).