Instruction
The first step is to choose the right meat. Delicious barbecue do not have to cook lamb. A great alternative to pork. It is better to take the cervix, there is meat and fat. But you can buy other pieces, most importantly, that there was not then living, attended by a little salsa for flavor. Of course, the meat must be fresh. To determine this, press down on its surface. If the meat is springy and once straightened, it is fresh. If dent makes people long deals, this meat is better not to take.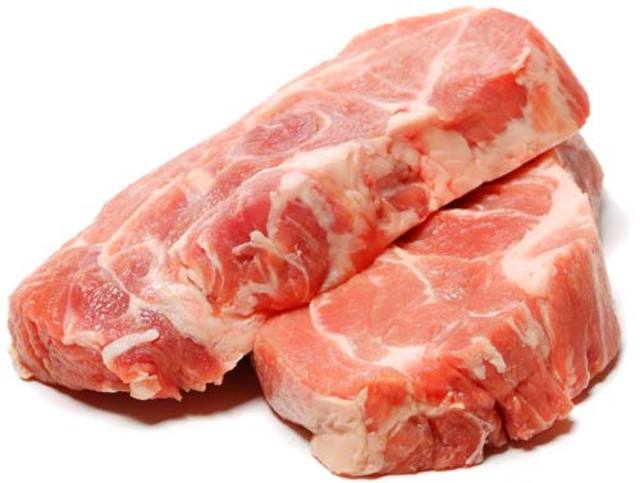 Meat should be properly marinated. But first, it is important to cut – across the grain pieces of a thickness of 3 cm, the optimal size of the pieces – 6х6х3 or a little bit more. These pieces should be soaked in a solution of vinegar with water, salt, pepper, Bay leaf and onion circles. Mugs onions – about 0.5 cm – no need to split into rings. Need to soak for 2-4 hours, no more.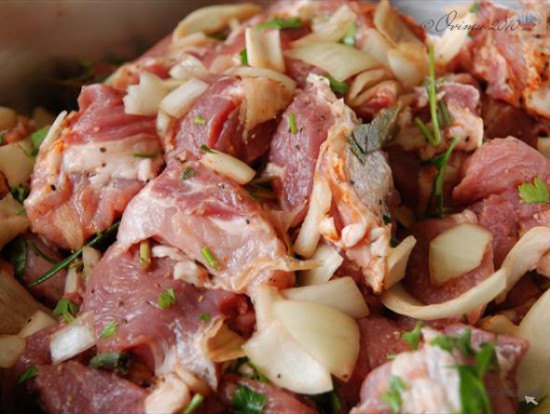 Good barbecue should be prepared for the right wood. The best option is any fruit trees, e.g. Apple, cherry, apricot. It is not recommended to use coniferous trees, maple, ash, poplar, alder, willow, elm, acacia, aspen, Rowan. The resin of these trees when burning emit carcinogens, meat should not soak them. In the grill from the wood it is necessary to prepare the coals, gasoline and other liquids for ignition should be avoided.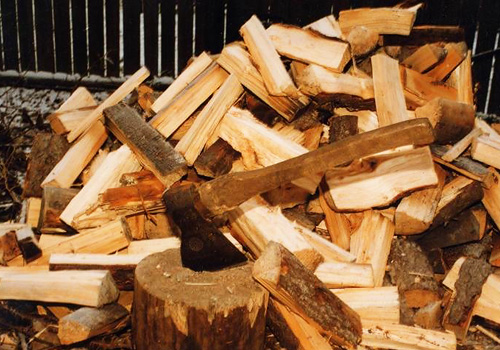 When the flames subside, you can put on the grill threaded on skewers kebabs. Skewers better to take flat, so when you flip the pieces of meat on them is not cool. Kebabs should be strung tightly. Alternating with onion slices, tomatoes. When frying the kebabs need to constantly flip and pour over the marinade. If the coals to give the fire they need to extinguish, sbryzgivaja some water to the kebabs don't burn.