You will need
Remnants of yarn, knitting needles, beads or rhinestones.
Instruction
Dial on the spokes 6 loops and 2 loops boundary.

1st row: Tie 1 boundary loop, 3 loops facial, yo, 3 loops facial, edge.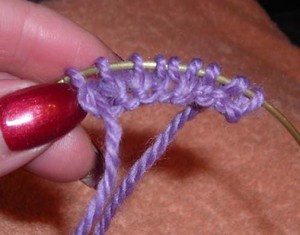 2nd row: all the loops face.

In the 3rd row: tie 1 boundary loop, 3 loops facial, yo, 4 facial loop boundary.

4th row: facial loop.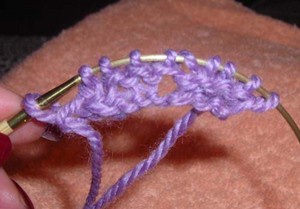 Then continue to knit: 3 loops facial, yo, all remaining loop - facial.

The spokes should have 12 loops plus 2 of the regional loop.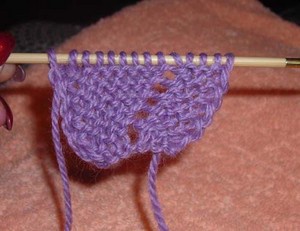 12th row- purl a row. 6 close the loops, tie front 6 loops.

To associate the second petal, repeat to crochet, starting with the 1st row.

Link 5 matching petals.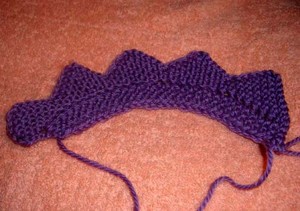 Connect the edges of the petals together and stitch. In the holes from nakido pull the thread and tighten it. Decorate the flower bead and rhinestones.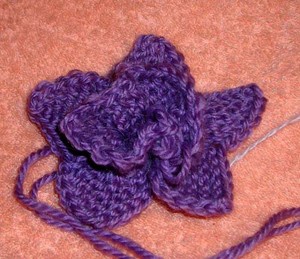 Useful advice
Crochet flowers it is better to use cotton thread. To flower was more festive, use threads with lurex. To flower to save the form, bind it as thin spokes.