Instruction
Initially, you need to increase the overall efficiency of the system. For this purpose it is best to use one of the many programs created to speed up PC. Bright example of this popular program Game Booster.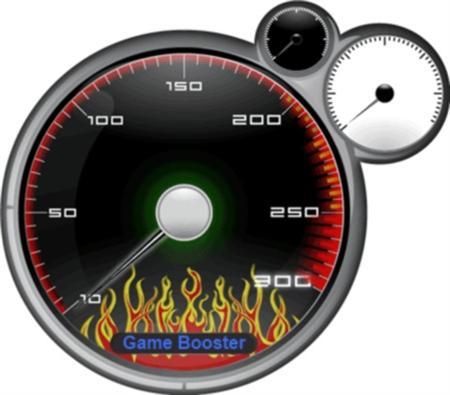 It is important to understand that the performance of the system at any time is influenced by many factors. In this connection, you need to facilitate employment of the processor. Clean the registry of special programs, like CCleaner. Defragment hard drive regular means Windows. These actions will significantly speed up the process of information processing on the device.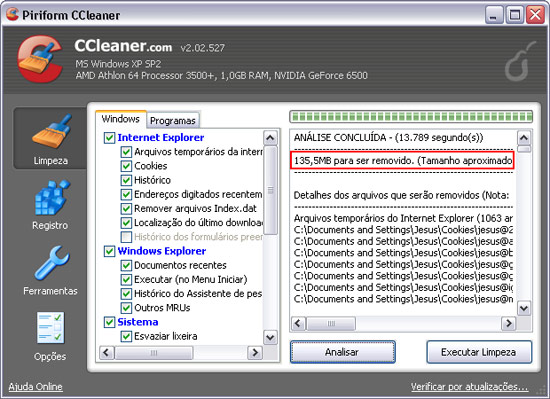 Upload more RAM. For these purposes, there are a lot of plugins, for example – IObit SmartRAM. In addition to cleaning memory on demand, it also allows you to upload free RAM during game play.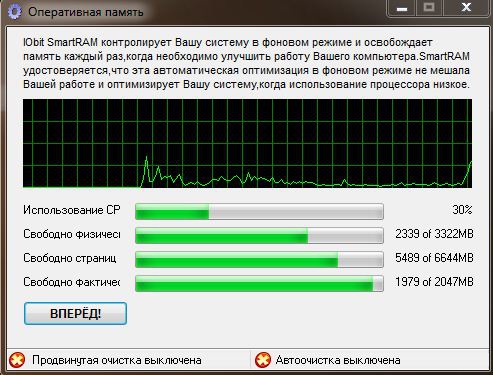 Configure the graphics card. Disable unnecessary settings of video processing, such as vertical sync and triple buffering. Often, turning off these two items allows to improve the performance of the video card by 15-20%, but note that for some games, the availability of these options is imperative.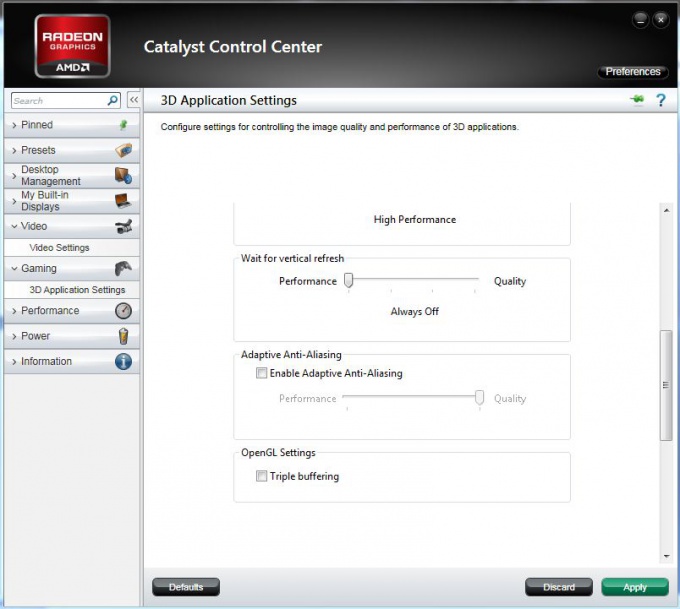 Try to close all unnecessary applications before running the game, special attention to the torrent programs. This will allow you to ease the load on the CPU, allowing it to "engage" directly to your game.
Useful advice
Before turning on "heavy" game, then restart the computer.