You will need
Memorandum and articles of Association of the company; the Protocol
the agreement and act of sale; the notification of the transaction.
Instruction
First, former members of the LLC must sign the following documents:
Protocol with the decision on the sale of the shares (be sure to indicate to whom sold);
- the Treaty and the act of purchase and sale of equity
notification on the transaction (in 3 copies: 1 - former members of the LLC, 1 future, 1 - registered on the FTS).
The current members of the LLC must appoint a new General Director and Chief accountant. After that you should edit and approve the new Memorandum and articles of Association of the organization (if re-registration occurred more than 2 players). To notify registering authority. Legally, the old firm ceases to exist and on its basis a new organisation, perhaps with a different legal address, and name.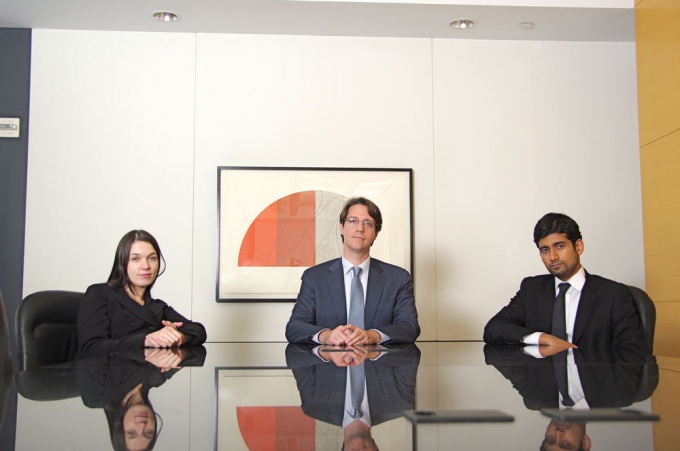 Note
New members of the LLC need to register in the tax office of changes in the constituent documents of the organization to former members is not claimed on the sold shares.
Useful advice
Opening firms is especially important to know how to renew the LLC, if the business does not go." For the "zero" of an LLC is the easiest and cheapest way of closing.