Instruction
For starters warm up your muscles. To do this, connect feet together and bend. Your fingertips need to strive to get to the floor. Even if you do it will not work the muscles of the buttocks is stretched and becomes elastic, which will help enhance the effects of subsequent exercises.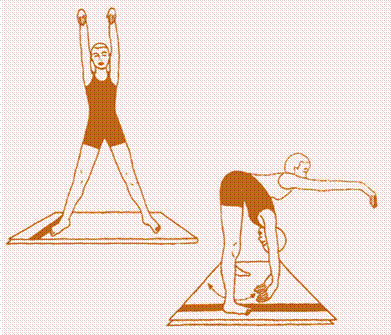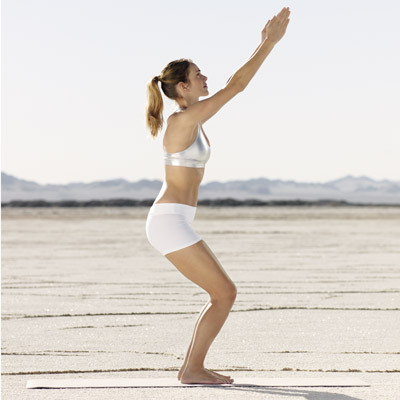 Lie on the floor on your stomach. Straighten your arms along the body. Head need to rely on the chin. Now lift up one straight leg and then the other. It is necessary to raise on the maximum distance that is available. If possible, it is better to hold the leg upstairs in a few seconds. To do the exercise at least 10-15 minutes without a break.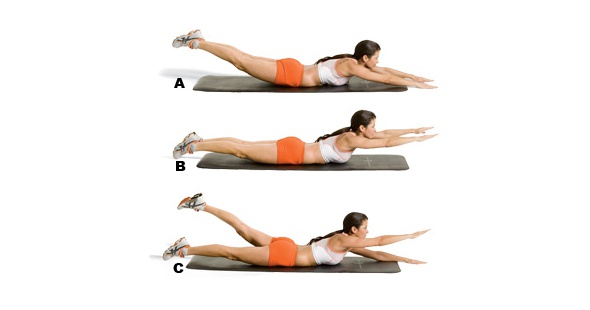 Lie on the floor on his back. Put your hands under the buttocks. Bend the legs. Then as high as you can lift your pelvis. Definitely necessary to squeeze, to strain muscles of the buttocks. When the pelvis is at the top, dilute and mix the knees. Repeat the exercise necessary until, until my muscles ache.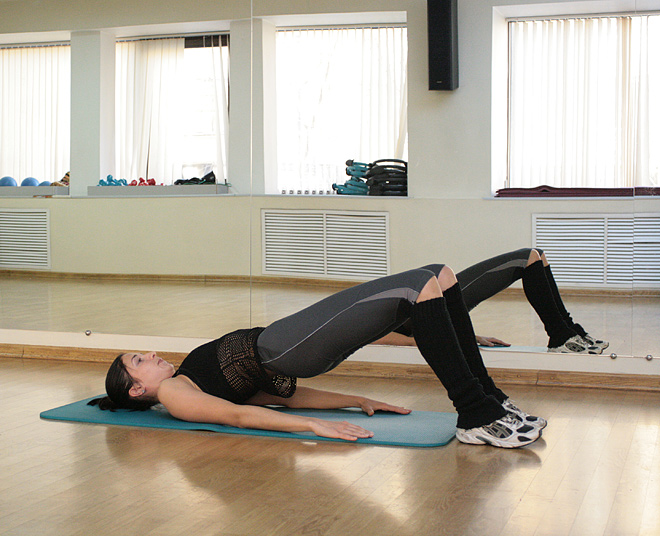 Get on all fours, your palms should rest on the floor. Leave one knee on the floor the other leg straighten and lift up. Her toe must be pointed down. You cannot touch the floor, leg should be shed. Then do the same the other leg. Then complicate the exercise, lifting not straight, but bent at the knees. Then estimado to start to straighten the leg, and then bend it upwards to awning the heel and moving up and down.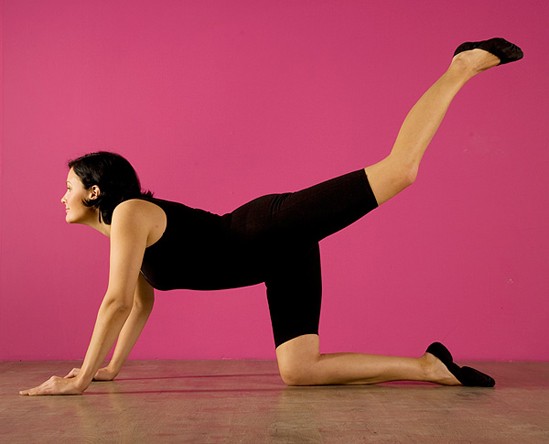 Stand not fours. Pull to the side of the leg at an angle of 90°. Then the other leg. So it is necessary to do not less than 10-15 minutes or 10-15 times for each leg. The main criterion is muscle fatigue.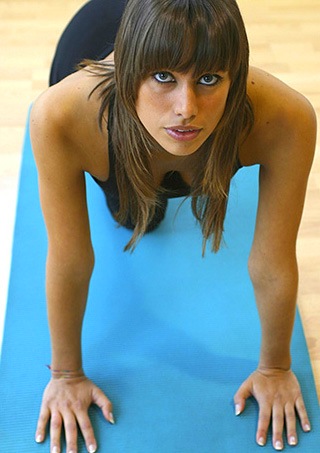 Useful advice
If the muscles after a workout very sick, you can lie in a warm bath with sea salt.