You will need
- phone connected to the MTS;
- computer with Internet access;
card Bank-partner MTS.
Instruction
Accumulate points. Connect services, MTS (5 rubles equals to 1 point). Get extra bonus points for filling out the application form on the official website of MTS and inviting friends to the program "MTS Bonus".
Purchase goods and services card "MTS Money" (30 rubles equals to 1 point; 3 000 welcome bonus points are given for the first purchase). Use the card with "MTS-Raiffeisenbank" (30 rubles equal 1 bonus point; 200 -300 points - depending on the type of Bank card is charged for the first purchase). Apply to charge card "MTS-Citibank" (for 30 rubles, you will receive 1 bonus point and 3 000 – 6 000 points for the first card use or other type). Pay goods and services card "MasterCard MTS" Sberbank of Russia (also every 30 rubles equals 1 bonus point, and for committing the first transaction is assumed to be a welcome scores of 300 or 600, depending on the card). Get map of MTS Bank "Russian Standard" where every 20 – 50 rubles (according to the map) is equal to 1 point and 400 – 600 points given at the beginning.
Adjust the accumulated reward points for rewards from MTS – free SMS and MMS messages, minutes of calls and megabytes for use in the framework of the GPRS-Internet. In addition to using points
to pay for
the following services from the company of MTS, as GOOD'ok, and enjoy movies and games on the entertainment website Omlet.ru.
"Buy" for bonus points MTS certificate nominal 3000 rubles for the payment of goods in the shops "Detskiy Mir", "Sportmaster", "L'etoile", "Eldorado", the "Red box" and "M. Video" or the certificate face value of 3000 and 5000 rubles for MTS salons.
Apply for a six-month subscription to magazines such as Forbes, Esquire, Harper's bazaar, Cosmopolitan MINI, Men's Health, National Geographic, GEO, "Geolenok", "mamas Papas", "Home", Popular mechanics, Wedding, Yoga Journal, or "Gala Biography".
Log in to MTS, go to "spend points", choose the necessary items and click "Order".
Look at the MTS site codes of the remuneration for the bonuses and send free short number 4555* SMS message with the required code. Keep in mind that to order a gift certificate, magazine subscriptions and other rewards may be available only through a personal page on www.bonus.mts.ru.
Note
The balance of bonus minutes, megabytes and SMS and MMS messages you can find it by typing *100*2#.
Advice 2: How to use MTS Bonus
Mobile operators in an era of high competition offer more and more bonus programs. MTS bonus is the ability for subscribers to obtain additional minutes, free sms and Internet traffic.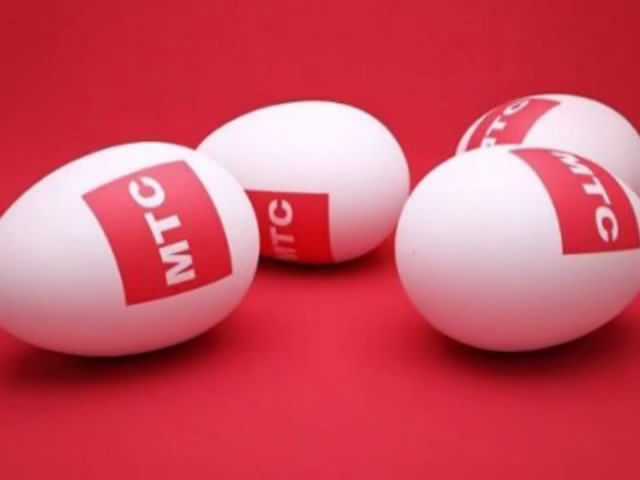 Instruction
To become a participant of the program of MTS the bonus, you must fill out a form on the website of the mobile operator (http://www.bonus.mts.ru/ru/pmsdata.html?target=mts_bonus//index2/registr...). Registration in the program free. After that you will get to your bonus balance is 150 points. Next, confirm your email address and you will receive 10 points. Enter your date of birth to this day to get 100 extra bonus points.
To use points it is possible to acquire free minutes. To activate the packages of "50 minutes
on MTS
", "100 minutes for MTS" and "300 minutes of calls to MTS, your phone will run the following query: *707*11# - 50 minutes (worth 40 points), *707*12# - 100 minutes (cost 60 points) *707*13# - 300 minutes (120 points). The validity of this service is 30 days. Also can activate 25, 50 and 100 minutes for calls to mobile numbers of other operators. Accordingly, use the following ussd from your phone: *707*21#, *707*22#, *707*23#.
You can purchase a package of free sms. Use the ussd request to *707*41# to get 25 free messages, *707*42# for 50 free messages, *707*43# - to 100 free sms.
Enter from your mobile phone query *707*51#, *707*52# or *707*53# to get 10, 25 or 50 free MMS messages.
Ussd request format *707*31#, *707*32# or *707*33# respectively, allow you to purchase 50, 100, or 50 mb of free Internet traffic.
In addition, using MTS bonus, you can download games, music and install instead of the standard signal of your mobile different ringtones and songs.
Advice 3: How to translate bonus points MTS
The bonus
points
accrued by the operator of cellular communication of MTS to its subscribers, it can be used in different ways. They can be redeemed for free minutes packages, sms, mms, pay them the Internet and a variety of additional services, to acquire for valuable goods, to give to anyone.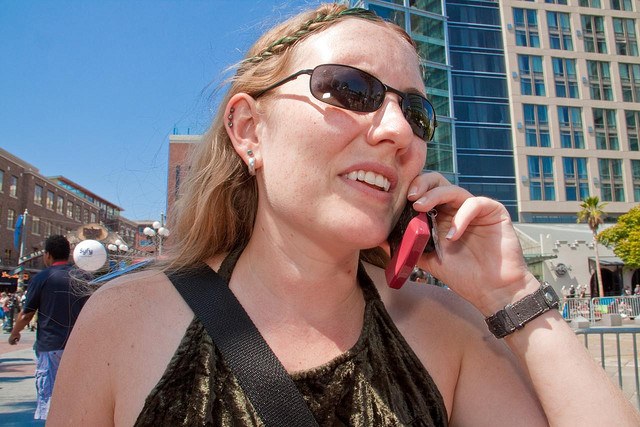 You will need
mobile phone;
- access to the Internet;
- passport;
- MTS communication.
Instruction
Log in to your Personal office on the official website of MTS to execute the exchange of loyalty points. If you do not already have a password to use this option, use the system of receipt, following the instructions located on the website.
To exchange bonus points from MTS to any compensation, go to the official page of the provider, navigate to the "Entertainment and information" and then on the link "MTS Bonus" and click the "rewards Catalog".
Select the catalog section you are interested of the: "Minutes", "SMS", "MMS", "Internet", "Certificates", "Options MTS", "Entertainment", "Mobile phones" and "Magazines". Based on the amount of your available bonus points, book a reward by clicking on "add To cart".
In addition, there are other ways to exchange the accumulated bonus points from MTS. Send a USSD-request ID you are interested in the compensation package to the number 4555. To know the right code on the company's website in the relevant section or the reference service of the MTS.
Call the service numbers to the number 0890. You can follow the prompts of the automated information system to exchange reward points for rewards, or you can directly contact the operator and ask him to help you solve the problem.
Visit the salon of cellular communication of MTS in your town and ask the employees to help you activate the bonus points. Take along your passport.
If you want to give bonus points MTS to another participant of this program, you can do this in the personal Cabinet on the official website of MTS or by sending a message containing the text: "the GIFT, telephone number, number of points" to the number 4555. For example: "the GIFT 89181112233 700".