Instruction
Mail.gismonti name in mail mail.EN in the following way. Go to your e-mail. In the menu bar, which shows the tab "Write", "Test", "'" there is a tab "More". Click on it and click on "Settings". In the column on the left lists the sections that can make a difference. Select the line "Personal data". Start typing another name and click "Save".
Rambler-proctectomy to change the name on the website rambler, log on to your mailbox. In the upper right corner, hover over your username, which you enter when you log in to e-mail. In the pop-up list of tabs, select "My account". Click on the words "Change data". In the line "last Name" enter the new name and click "Save".
Yandex-occasonal name in mail yandex can be the same as in the previous step. Log on to your mailbox by typing the username and password. Hover the mouse arrow on your username in the top right corner and click on the tab "Passport". Change the name and select Save.
Gmail - mail GoogleПоменять
name
in Inbox google, and other sites is easy. Top right click your name and select "Profile". Next to your
name
click "Edit profile". Hover over
the name
and click on it right mouse button. In the opened window, enter the changed
name
in the designated box and click "Save".
Note
In order to avoid the doubts of the people with whom you correspond, it is better to leave your former name in parentheses. Then it will be easier to define your email address.
Useful advice
In the email accordingly possible not only to change the name, but also any other information about yourself: a photo, date of birth, city, etc.
Advice 2 : How to change email
E-mail address is often the username for authorization in several social networks, blogs, and other resources. In addition, by using email, you can restore access to your account and provide access to management. In the case of breaking the current e-mail (or suspected hacking) you can replace one mailbox to another from your personal account.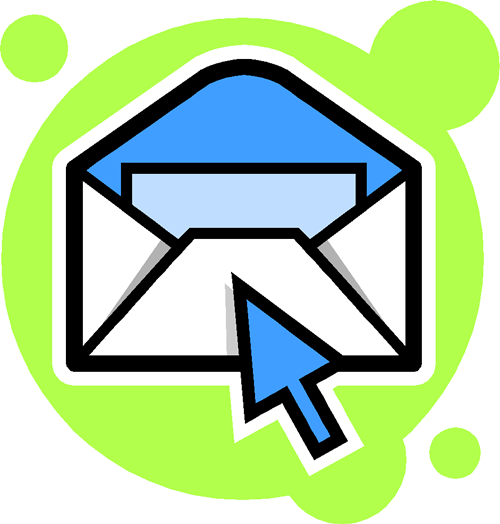 Instruction
If you have any suspicions on, change all the password and account, and in the current mailbox. In any case, set a new password on the mailbox that you want to attach the account. Make three different passwords.
Login to your personal account. Open the "Settings" tab, on can be intermediate the tab "settings access" or "security setting". Click on it.
Scroll down to the option "Change mailing address" and type in the new address. Save the settings.
If necessary, confirm the change your mailing address, received a letter on old and new mail addresses from the website. The messages will be links that will need to go. Only after this change, the email will come into force.
Advice 3 : How to change username in the box
When you create a post login you need to be serious about his choice, because right then change it, you will not. Although, of course, there are ways by which you can get out of a situation in which you will be necessary to change the login.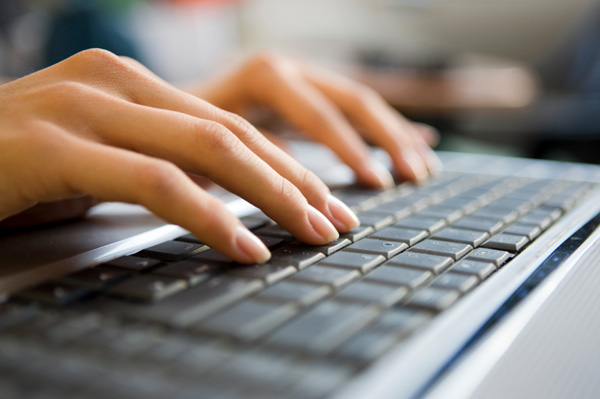 Instruction
If you are using a mailbox from the "Rambler", to change his name (login), you can not. Exit here only one: register address a new email. If you need to then change the password, you will need to log in to the box itself, go to the menu called "Settings", choose "Change password", enter new, confirm it, and in the end save the changes.
To change your existing login ID (i.e. address) is not on Yandex. To create a new box need to register to Yandex-mail (please fill in the form). By the way, any mail servers have the ability to create an unlimited number of boxes. And so you do not have to create a new, invent it a nice and catchy name right.
In the service mail.ru after you register you also cannot change your username; you can only create a new box(with a new username and password) and delete the old (if it is no longer needed). Register a new box is on the website http://e.mail.ru/cgi-bin/signup; and removal on http://win.mail.ru/cgi-bin/delete.
To send and receive electronic messages and in the email agent "Windows Mail". To create/remove your account, start the application itself (open the start menu, select All programs and then click on the heading "Windows Mail". As soon as you see a menu called "Tools", click on the account, if it is already registered, and Add, if you use this agent for the first time. Next, you will need to follow the instructions.
Advice 4 : How to change the e-mail
To change the old e-mail on new in several ways. First, register your new address free e-mail and receive letters from your old address to it. And secondly, to use the services of paid services.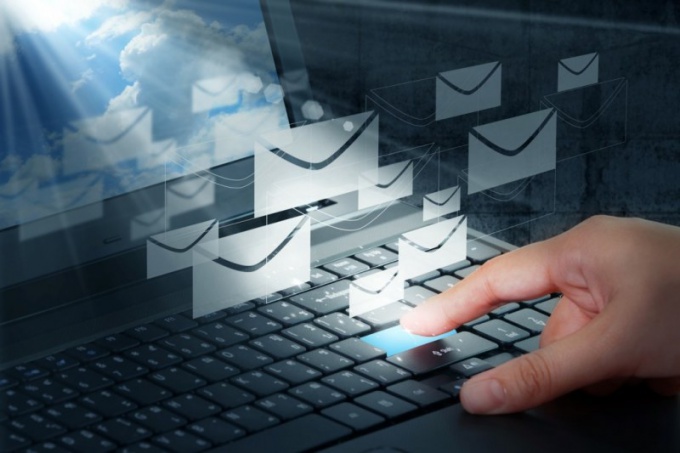 Desire to change your old email address to new may occur if the first mailbox receives too many spam or you believe that not only do you have access to it. Anyway, it all depends on which email you use - paid or free.


Free email


The vast majority of people use free email boxes on Yandex.Mail, Rambler-Mail, Mail.ru, Gmail, etc. On these services to change the username for the registered account is impossible. Accordingly, it is impossible to change the email address. Therefore, in the case of the free mailbox can only register a new account with a new email address.

If you want to continue to receive mailings that come on the old mailbox, you can forward emails. For example, on Yandex.Mail to do this, go to "Rules for processing incoming mail and create a rule forwarding of letters, putting the address of your new mailbox.


Paid options


Paid options there are two. You can buy your own domain and set up a mail server. In this case you will have virtually unlimited freedom in choosing a new email address. You can select and domain name, and a prefix in the email address. For example, ivanov@ivanov.ru, neivanov@ivanov.ru etc. Disadvantage of this option is that you will need to solve all the problems related to domain and hosting or to hire a third-party specialist. But, if you ever again need to change the old email address to a new, you do so already with ease.

The most convenient is another option. It implies using the services of a paid email service. One of the largest international services is FastMail. The cost of servicing the account on FastMail starts from $ 10 per year. For that money you get a Inbox with a powerful system of anti-spam, smart filters to handle mail and 250 MB of disk space for storage of emails.

FastMail allows you to change once the username (that is, a prefix that appears before the icon "@" in the email address). If you decide to change your address, you will have to contact customer support.

But not 10, but 40 dollars a year FastMail allows you to use as your email address own domain. Just go into the control panel of the domain and specify there the DNS server FastMail. Then will remain in the FastMail settings to specify a domain and a new email address (for example, petrov.ru and mail@petrov.ru).