Instruction
Make your portfolio. Regardless of what you specializiruetsya design, web site development or landscape - a potential client needs to see your opportunities and understand the level of skill. Make a portfolio in paper and electronic form and in the course of work don't forget to fill it with new samples.
Define your target audience. If you are able to create the interior of a mansion, is in the newspaper of free announcements is unlikely to help in the search for customers, since owners of expensive real estate will likely read a completely different press. Therefore, evaluate your capabilities and plan advertising for their talents, starting from the addictions and habits of potential customers.
Visit of the exhibition designers, sign up on specialized sites and forums. Try to communicate with specialists of their profession. Not only can they share their experience and perhaps tell me where to find clients. If you are an interior designer, offer their services to Contracting companies. Many customers prefer to order the entire work of the organization and not to seek individual specialist for each task.
Designers specializing in designing websites and drawing up graphs, you should pay your attention on freelance marketplaces. Significant disadvantages of these platforms include the growing monetization, in which professionals offer to pay a higher status in the system, or access to a job search. Also keep in mind that you will probably have to start with a lower payment and this will continue until, until you earn yourself a good reputation.
Create an online business card. Customers will be enough and a few pages to assess your abilities. Develop database designs for different kinds of layouts or sites, depending on your specialization.
If you have no experience and examples of their activities, try to find clientsthat are ready to trust a man with no experience. You can also contact their friends, they may need your services. Although this work is not paid, you will have a real example of its activities and practical overview of the design.
Advice 2 : How to find clients advertising Agency
The advertising business is one of the most interesting, but at the same time, and difficult areas. However, finding new customers is not so difficult, much more difficult to hold them and move further in the category of permanent.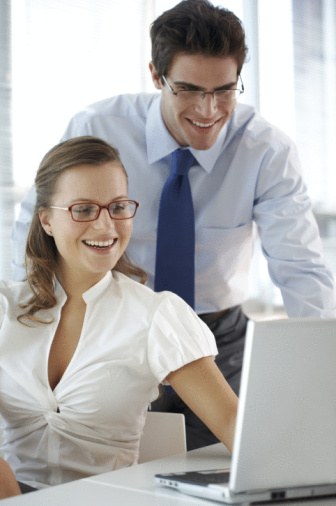 Instruction
Advertising Agency – a special kind of business. Deciding to work in this segment of the market, be aware of high competition, forcing to constantly come up with new ways of self-positioning, attracting and retaining customers. To find new customers, you first need a clear idea of what services can offer the Agency and what they can be the most popular.
First, you need to determine is, Il the Agency preferences by types of business (e.g. construction, restaurants, IT). Then you need to decide what the budgets and time they focused short-term promotional projects, long-term advertising campaign, one-off work on the creation of promotional materials, etc. depending on this you can make a portrait of a potential client. For example, small budgets and the amount of work normally required of different startups, long-term projects often bought successful companies, and in anticipation of major exhibitions almost all require the development of promotional materials for distribution to visitors.
Having defined the activity and the desired budget, you can begin to direct the search. For this fit an ordinary search engine. Enter a collective description of a potential client, for example: mini-hotels in Moscow, Moscow restaurants, web Studio, etc. Next, you need to view all the results and generate a database of contacts that can be passed for processing to the sales Manager.
Another good way of finding customers for the advertising Agency are a variety of affiliate programs. One of the most effective options for such cooperation is the work of an advertising Agency in tandem with web-design Studio: our client offers comprehensive solutions to its problems at the best price, which almost always gets approved.
Advice 3 : As a photographer to find clients
In the life of every talented artist, a moment comes when he understands that to create beautiful work not only for themselves but also for others, and for a fee. But way to expensive orders and the abundance of clients usually takes some time and requires some effort.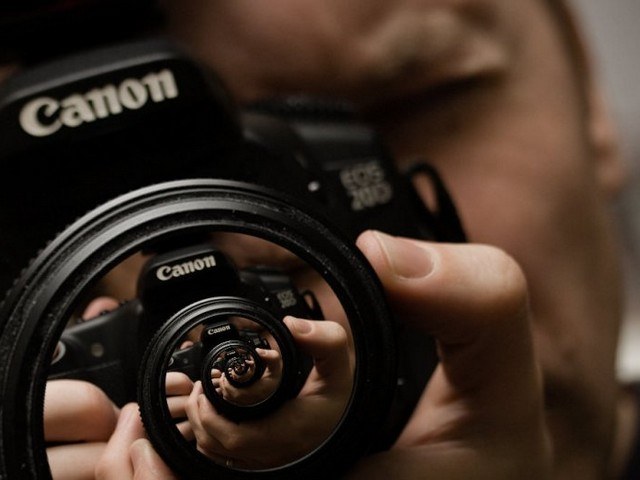 To enhance your professionalism


It is clear that if you decide to offer your services as a professional photographer, we are sure that your level is high enough. Not have to wait for flow of clients, if the first customers will be disappointed with the result of your work.

So even if you don't direct to order, shoot constantly, looking for ways to improve the quality of your work, make them original and memorable.


To determine the topics


Before you begin to photograph to order, you need to determine what subject will be povedeny your photos. Of course, this theme should inspire you, and photographs in this area should be the most professional and flawless.
It may be portrait or genre pictures, production photos. Popular photography special events, primarily weddings. Popular photo shoots of children and family photo shoot.


Use "word of mouth"


Maybe the first orders will have to perform for free or for a nominal reward. Let this be the wedding of your friends or walk the neighbor's kid. The main thing that people saw your work, showed them to their friends and acquaintances. The effect of "word of mouth" works flawlessly! Looking at pictures of talented, someone will want to order something similar and contact you.


Go online


Not just possible but necessary to use the opportunities of self-promotion that the Internet provides. To get started is to create your professional portfolio website or a business card. To do this you can start on a free platform. Importantly, the website contain samples of your work, in all their diversity, as well as information about you as a professional photographer: contact, conditions of work and payment.

Potential customers should be clear about what they will pay money what kind of result they can expect, and the site provides ample opportunities for this. Constantly take care of the update, put back the most good your photos inspire and amaze the most demanding customers.

Social network – another good opportunity to advertise. Tell about the work on the pages of social networks, communicate in various communities, demonstrate the results of their labors. Perhaps some of your first clients will learn about you that way.

It is also useful communication in special professional and Amateur forums and in photo communities where you can not only find customers, but get professional advice from "colleagues in the shop" that will allow you to improve your professional and business skills.