Instruction
Sex selection of the German shepherd depends on the purposes for which purchased the dog. If you are going to continue to breed dogs of this breed, it is better to buy a puppy female, ie bitch. However, if the dog is purchased for other purposes and you don't want to have problems with puppy'smi, then buy a better dog.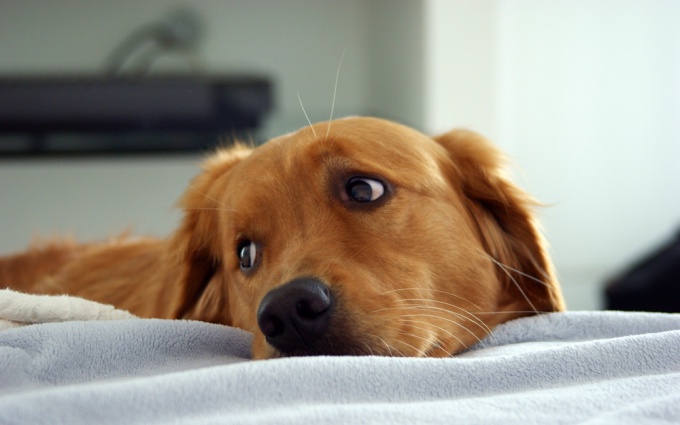 Please note that the floor of your chosen puppy German shepherd causes the character of your future pet. So, the males are more aggressive and stubborn, so the owner sometimes has to show them his power and superiority. Females also more pliable, and they get along better with people, especially with children.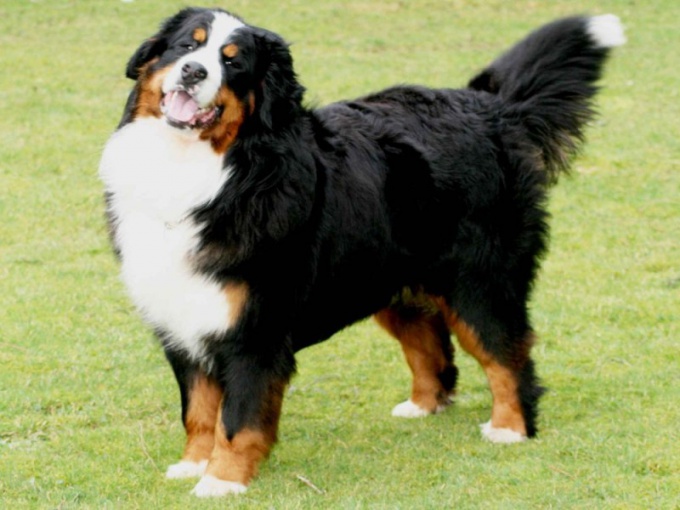 Before you make a final choice, look at several puppies German shepherd dogs from different litters. Preferable to buy a puppy, growing up in rural kennel in the fresh air.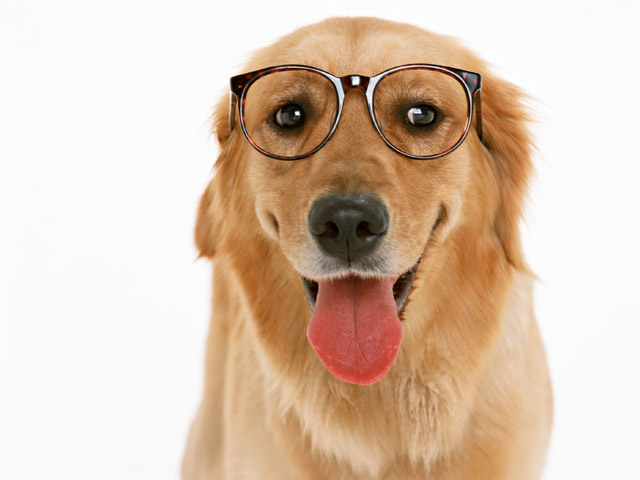 Please note: the body of a puppy German shepherd needs to be extended, back straight neck strong and long. Paws purebred puppy strong and thick. Paws in no case should not be dewclaws.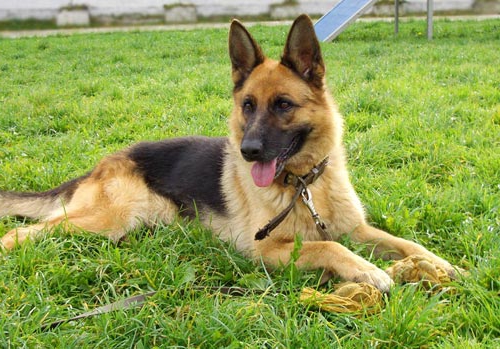 Look at the face of the little shepherd: it must not be sharpened. In addition, the forehead of a purebred puppy German shepherd is rather narrow. The transition from forehead to muzzle should not be pronounced.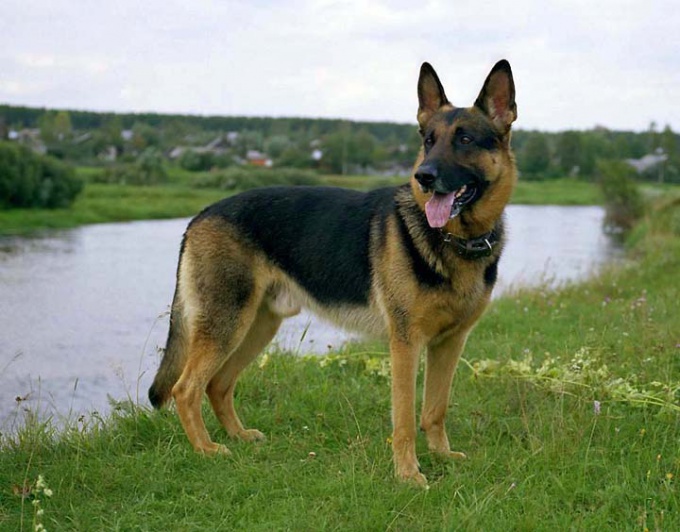 Puppies up to 3.5 months the ears should not be erect tip. The presence of this symptom suggests that the boy is disturbed phosphorus-potassium exchange, and there is ossification of the skeleton.
Ideally, the puppy German shepherd must have a short and back waist, and wide hips and shoulders. Note how close to the ground are legs of a puppy while driving. With proper movement of the little shepherd carries his front and back legs close to the ground.
Look at the eyes of a puppy: they should be the same dark brown color (at the month-old puppy's eyes are bluish). Do not take odd-eyed and blue-eyed little dogs.
Look in the jaws of a puppy: bite it should only be a scissor. The gap between the incisors should not exceed 1-2 mm. Check whether there is double or fused teeth.
Puppies German shepherd can be black (if the parents are black) or black and tan (if the parents are black & brown). Considered: the richer have a puppy color tan, the better. Although sometimes in a litter there may be puppies bright, but they are for breeding not used.
Note
Take only a healthy puppy!
Useful advice
Before you purchase a puppy from a specific litter, ask when the last time a bitch was whelping: if less than a year ago, that puppy better not to take. It is believed that such dog may be health problems.