Instruction
Be aware that you manipulate for personal gain. It is convenient for him to live with his family, and from you to the missing attention, or affection. Find the strength to recognize this and to make a final decision. It's not easy, especially if you are very attached to him. Need to get rid of psychological dependence, and to say "no" to their own whims.
Once you have decided, act promptly. Tear the relationship completely, leaving neither myself nor him a chance to resume them. Do not reply to calls and SMS, no matter how hard it was. Do not write themselves, avoid random encounters. Imagine him as the enemy, which you do not want to see and hear.
Seeing the inevitability of the break, men can go to all sorts of tricks. For example, to agree with you, that part will be better for both of you, but to offer a "farewell" night. In any case, don't settle, be firm in your intention. Otherwise it is likely that by morning you'll be together again, and your running in circles will continue.
Remove all items that remind of it. Best of all, if you throw them out, in this case yourself will save you from possible memories. Why do you want this nostalgia?
With things just they can throw away. Much harder to get rid of thoughts about it. They need to be replaced by others — sign up for a program or take a vacation and go to rest. New experiences and fun plus a change of environment will gradually displace from your head all thoughts of him.
If you can not leave, plan your life so that you have no free time. You must always be busy — work, Hobbies, friends, sports etc. You just will not have time to reminisce, besides you will gain new friends. Look at them, maybe among them there is someone who will be a worthy replacement for your old man.
To make it easier to make the decision to break off relations with a married man, you must understand that if he lies to his wife — so can deceive others. Including you.
Advice 2 : How to break a relationship with a married man
There are many ways to break a relationship with a married man, but that requires good moral exposure. Of course, it still depends on the length of your tie, about his plans for you. But since you decided to end this self-deception "of better times", then you realized that you and him are totally different roads.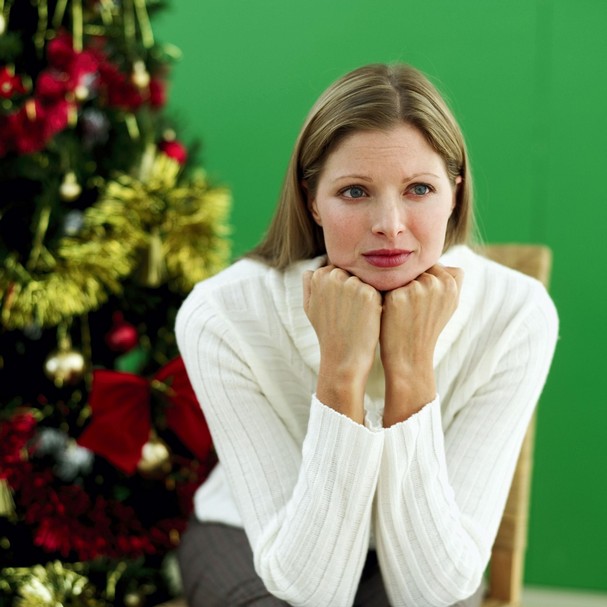 Instruction
To start, prepare mentally. Since you had contact with a married man, so he was dear to you. As they say: "tear off the bandage dried up blood, but quickly." You need to try to convince myself that it is a sin, but if you are a believer, then you can just find the priorities in your life without married men. After all, nobody likes to be second, especially in "matters of the heart".
Further action is preferable to the conversation "eye to eye", so to speak, to explain everything. Don't need to tell him about what you pretend to be his wife, because he may think that you have to it was only materialistic goals. Just stands to prove to the man that you have completely different paths in life that you just are worthy of happiness, but, alas, not with him. In this conversation it is important to show your dominance and try not to deviate from the topic. This will help to prove that you are determined.
If after this conversation will begin regular calls, texts, emails with declarations of love, don't ignore them and just keep your distance in communication. It happens that the woman immediately chops off all means of communication: blocking a cell phone number, deletes e-mail, change all the contacts known to him. This is not desirable. Just such a situation a man may perceive it as a game and, of course, want it to be a winner.
Of course, there are cases where this secret relationship develops into marriage, but such examples are rare. To stop relationship possible, but only if very strongly to want it, and understand that someone who cheated once can do it again.
Advice 3 : How to end a relationship with a married man
If you go for a relationship with a married man, you must understand that this relationship will bring much suffering not only to his family - wife and children, but also to you. So just need to try to end the relationship with the non-free man, to allow yourself to be happy with the person that you will not have to share with wife.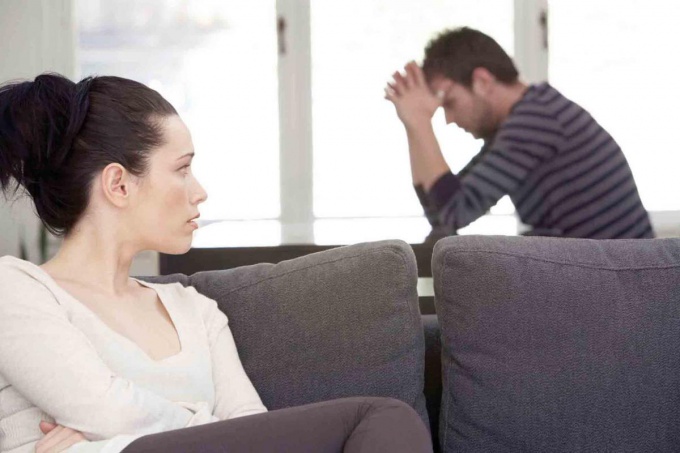 Instruction
For starters, you definitely need to take a sober look at the situation and understand what makes you be with this person. If the need for sharp sensations by secret meetings, you should do some extreme sport. You will be able to receive a portion of adrenaline you need, for example, jumping with a parachute or flooring in a kayak on a mountain river.
If you understand that holds you close with a married man regular habit since quite a long time Dating him, you should understand that the habit, not the need for independent human phenomenon. In order to move on with my life (start a family, have children), you need to be free and to be in search of its second half. So it is necessary to sharply change the situation and break these hopeless relationships.
Try telling a married man about your break-up, not to think some time about it. To do this, you need to aim to frequent the society: meet friends, go to disco, to get involved with something interesting, for example, to start horseback riding lessons or enroll in a fitness club.
In the end, upload yourself to the max at work: perform all pending cases, ask about overtime at the head. It is possible to start a home remodeling and all the nights to spend in search of beautiful knickknacks for your apartment.
To make it easier to survive the first difficult days after the decision about the breakup, you can take the ticket and go to some exotic country. A lot of impressions that you get from the trip will enable you with smaller losses to get out of this situation.
In addition, during the trip you can tie a romantic relationship with a more worthy Challenger. And easy, no strings attached holiday romance in this period will not be superfluous.
Learn to appreciate yourself, your freedom, build plans for the future, and you will have enough strength to break up with a married man.
Advice 4 : The mistress of a married man: pros and cons
The prospect of becoming the mistress of a married man for some women looks attractive enough. With his girlfriend married man is usually chivalrous, nice caring, spoils her with compliments and gifts. No commitment, every meeting becomes a celebration. However, in a relationship with a married man has many disadvantages, which the future mistress do not think at the beginning of this communication.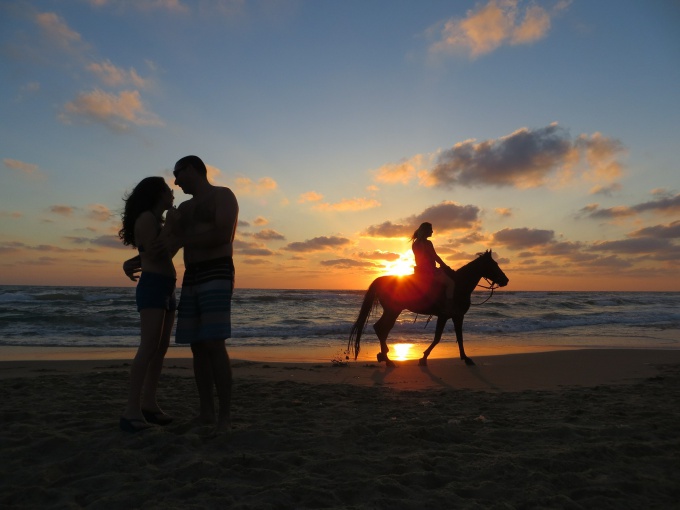 The mistress of a married man: the benefits of the relationship
For young and poor girls relationships with wealthy married man can deliver tangible business benefits. Through a rich and generous lover, you can improve their well-being. However, the main thing here is not to sell too cheap and to accept only the real help. However, in this case it is necessary to realistically assess their capabilities. The girl who dreams of becoming the mistress of a wealthy married man, must be very attractive, very few people want an ugly concubine.
To be a mistress of a married man profitable. For free-spirited women, this relationship means independence and the absence of any obligations. At any time to part with her lover.
Relationship with a married man do not interfere with parallel search for a husband. No need to rush to the first comer, and thoroughly choose a future life partner, with whom one can feel relaxed and as comfortable as possible.
Married women for relationship on the side give the feeling that, alas, were unavailable in family life. For these women to become the mistress of a married man means to assert themselves, to prove to herself that her feminine attractiveness is still alive.
Actually, with the right approach, relationship with a married man is able to bring a lot of joy. You can build this connection so that it will be beneficial for both parties.
The mistress of a married man: cons and pitfalls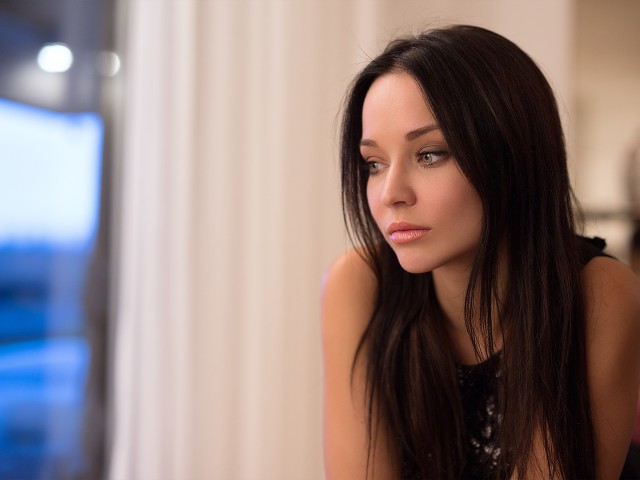 If everything is so good, then why the vast majority of mistresses of married men so unhappy? It turns out that in such relationships there is still enough of the disadvantages that burden partners.
The woman eventually begins to understand that her husband still belongs to another. Sooner or later the relations will arise a situation when a married man is forced to make a choice in favor of his wife. For example, going lovers to a concert and all of a sudden his wife calls her something urgently needed. And now, a married man is coming home, about the planned trip to a concert you have to forget. The mistress of a married man remains alone. Loneliness at the holidays – a lot of women who linked their fate with a married man.
Wife eventually finds out about the mistress. It all depends on the temperament of the spouse. The consequences for a mistress can be very different, up to the scandal with assault and battery.
The mistress of a married man is forced to always stay on "the sidelines". It will never fully possess her man. Brief encounters, vacation, and holidays spent alone, the constant hope that one day her lover will leave his family — all this makes the life of a mistress of a married man sad, humiliating and hopeless.