You will need
toys, dog chews, and other items, which is not a pity to spoil;
- a treat for encouragement.
Instruction
Provide your pet items that you can with impunity to spoil. The fact that the desire to chew anything inherent in the dogs on an instinctive level. Passion for Wallpaper, you can displace special toys or bones sold in pet store. Buy a few different items and let the dog understand what they can chew. If she shifted her focus to desired items, praise her and encourage to treat.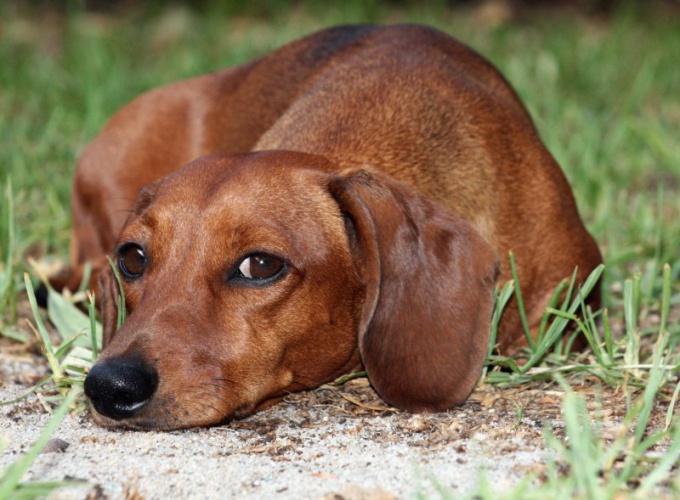 Buy dog nutritional supplements, if it is not so much interested in the Wallpaper, as the mortar under them. Dogs, especially puppies, can chew the lime, to compensate for the deficiency in vitamins and minerals. Buying vitamins must be confirmed by the vet, because if you make a mistake with the drug, it can lead to hypervitaminosis.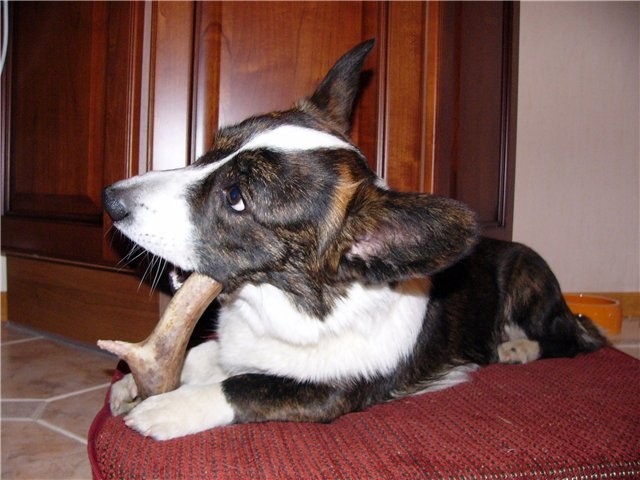 Spread Wallpaper with mustard, chilli or apply a special clear blend sold in a pet store. This method is good because the punishment will come not from you, but like most things.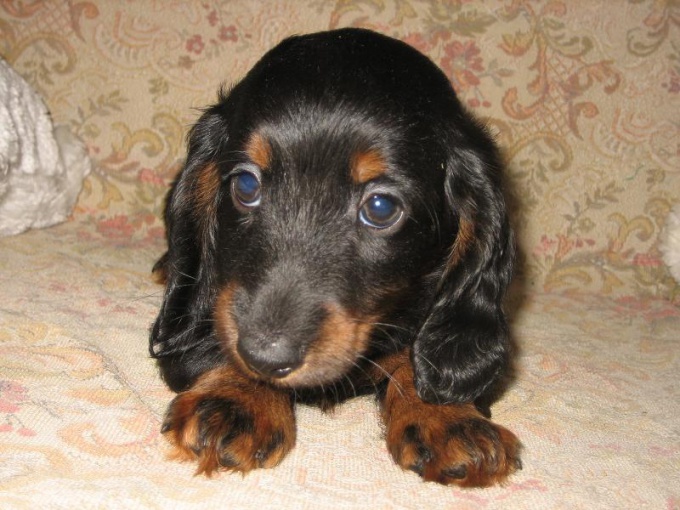 Communicate more with the dog: walk, run, play. The animal may chew the Wallpaper, just trying to amuse myself, if he doesn't get enough attention.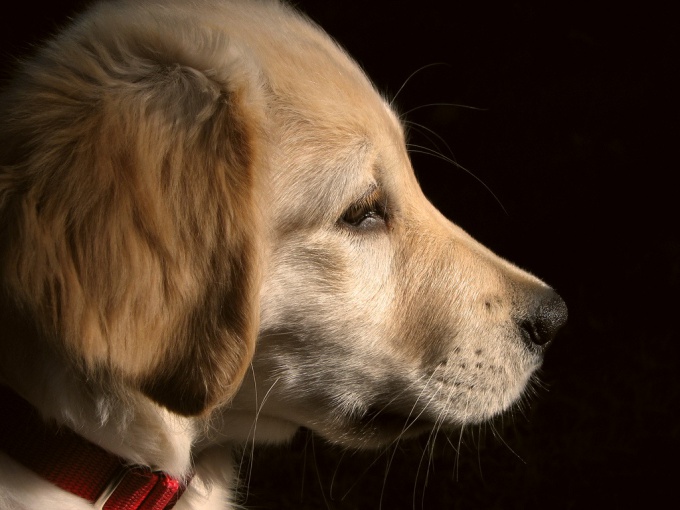 Show the dog the vet if she started to chew the Wallpaper due to stress or neurosis. You must resolve the cause of the disorder to the dog's behavior returned to normal.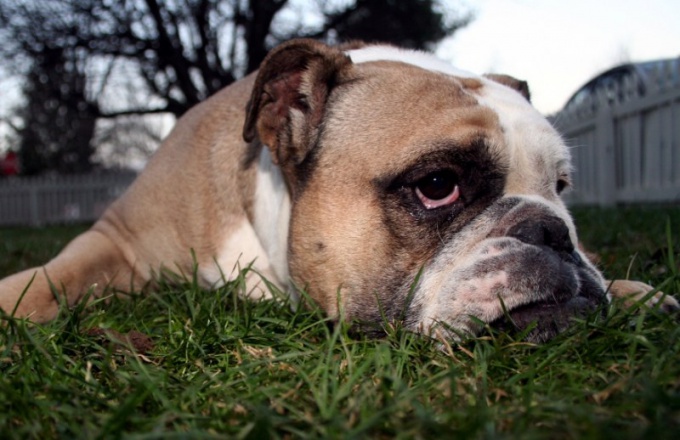 Proceed to the punishment, if the dog is all right with health, there are toys, but she continues to chew the Wallpaper, despite your protests. Perhaps the dog resides in the belief that she's in the house and specifically ignores all your efforts to demonstrate his dominance. The law of wolf packs the leader has the right to do whatever he pleases. In this case, the dog needs to be persuaded. You need to be punished harshly, but not cruelly. And not only influenced flashes of anger, and every time the dog will start its destructive activities.
Note
As distracting objects do not give your dog old clothes or shoes. If your pet likes to chew on old shoes, he can switch to new shoes. To scold the dog should be only in the moment of committing "crimes", or she may simply not understand what I did wrong.