You will need
- ruler or inch tape
- plastic profile moldings
wooden baguette
- guillotine or a mitre box for measuring angles when cutting
- hacksaw
- machine stitched with staples
- quick-drying glue
- brush
- pneumatic glue gun
- painting, photography, embroidery
glass
- the varnish frame
Instruction
Before you start making a frame, you should learn the standard sizes of paintings in cm: 18x24, 24х30, 30x40, 40x50, 60x70, 50x100. After this, measure the size of your picture, considering the error of the ruler or measuring tape. Try to measure the picture as accurately as possible.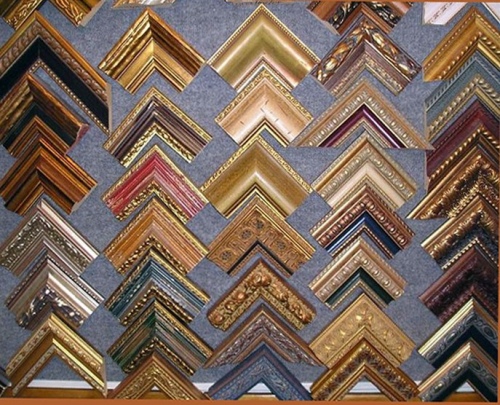 For product design it is best to use plastic moldings. They are much better than wooden profiles of a baguette, as there is a limitless range of plastic profiles that simulate not only wood, but also precious metals, stucco and marble. In addition, the plastic profiles of a baguette is much cheaper than hardwood. Palette plastic profiles are very diverse, it includes many colors and shades. If you decide to use a wooden baguette, it should be remembered that wood is not as durable as plastic. Therefore, the wood frame will last a little less plastic.
The most important and difficult step in the manufacture of frames of a baguette is cut. Prepared blanks are cut at a 45° angle to make the frame. If you prepare poor quality of the workpiece, in the future you do not get a good frame. Precisely cut baguette is a guarantee to quality of the product.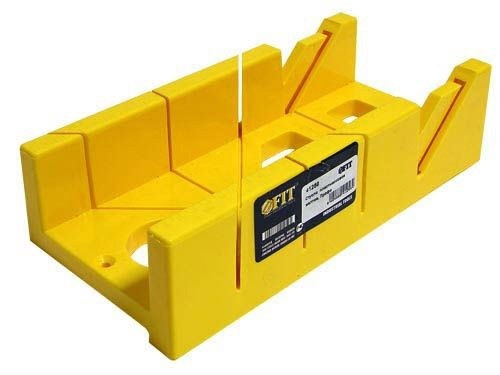 For cutting moldings use the guillotine. Guillotine tool for cutting a baguette with two knives positioned at an angle of 90° and at 45° to the edge of the baguette. Therefore, the guillotine can cut from two corners.
The next stage of production - the bond of a future frame for the picture. Bonding parts can be sewn together using the machine. Special brackets using the machine easily and without any effort "inserted" into the workpiece, thereby linking them together. The staples do not leave marks on the outside and do not spoil the appearance of the product.
In the absence of stitched machine to connect the pieces of baguette with a special adhesive. Please note: glue is better to take colorless (in any case not opaque), and it would be better if the glue is quick-drying.
The last stage of manufacture, the frame is a consolidation pattern. So, to fix a picture with a stapler. But it should be done so carefully, to avoid serious damage to paintings. If you want to install into the frame not the painting, and glass products (mirror, stained glass pattern, glass mosaic), then use the stapler impossible. In this case, use special guns with pneumatic drive. Hot glue gun with mechanical operation is not used in the manufacture of frames, it is better to use a pneumatic mechanism which allows, if necessary, to bond the brittle glass surface to the frame without damaging the glass.