Instruction
To get to Israel for permanent residence the easiest way, of course, Jews and those with Jewish roots. According to the Israeli Law of Return the right to come to this country and subsequently to obtain citizenship or residence permit have the Jews, their wives, children, and grandchildren and their wives. For this they need to practice Judaism and to apply to the Consulate of Israel.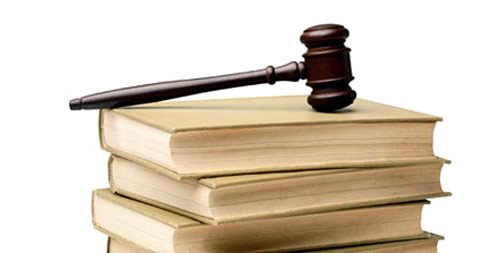 If you are a Jew, you can come to Israel, getting a work visa. Find an employer in Israel. He will have to request to issue you a visa at the Ministry of Commerce, industry and labour of this country. Give a visa for one year, if necessary, then you renew. On a work visa you can get and a residence permit, but you have to be unique, highly qualified specialist.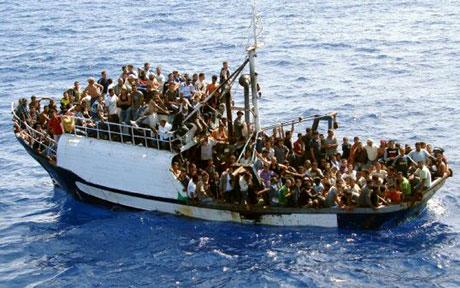 To go to Israel can, if you get married or marry someone who lives there permanently. After the marriage to begin the process of naturalization. You will need to apply to the Ministry of internal Affairs of Israel, requesting the change of status and be subject to the long test of the authenticity of the documents and a clean criminal record. You give a visa first for one year. Then it is usually prolong.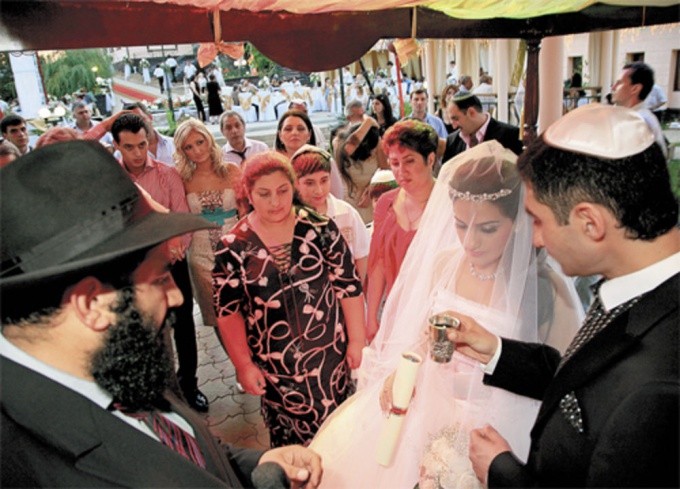 To go to Israel may also an old man, if he has no other relatives except those who live in Israel. For example, a mother or father can come to this country to children, if they will petition to the interior Ministry. First, parents are issued a temporary visa, then a temporary certificate. Only after 2-3 years of living in the country can obtain a permanent residence permit.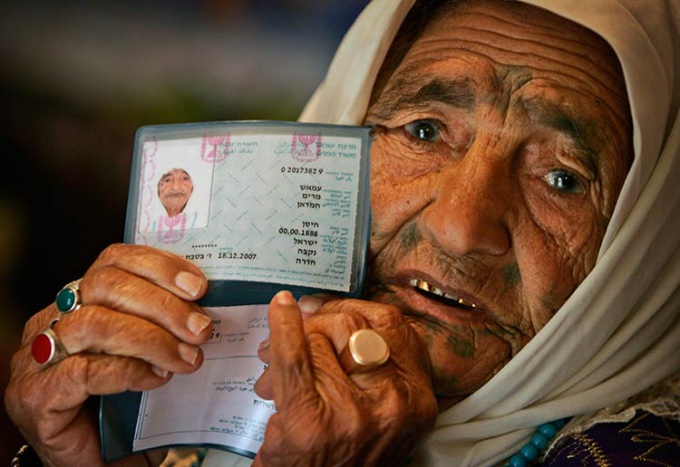 Useful advice
To stay in Israel on study visas does not work.